More
However controversial abortion may be, it's never controversial to be kind, thoughtful, and supportive to someone when they're in a tough spot.The fact is, abortions are more common than you might think*, and someday someone you know and love might be in need of a conversation like this. What will you say?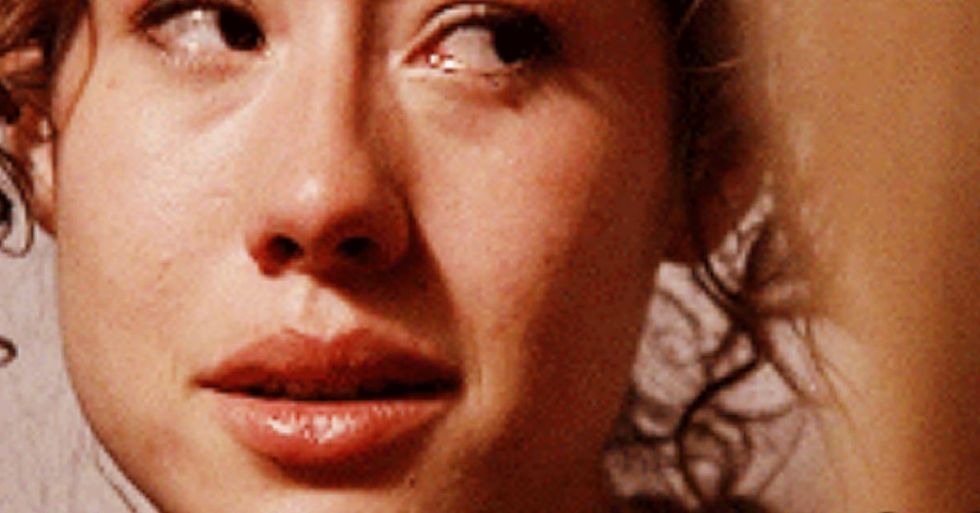 True
NARAL Pro-Choice America Foundation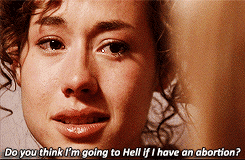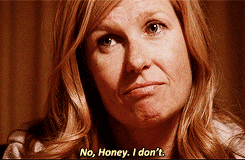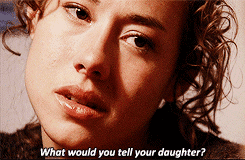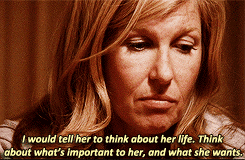 ---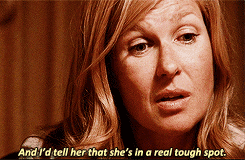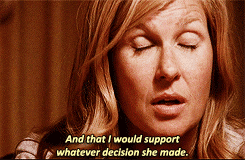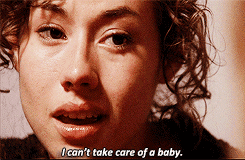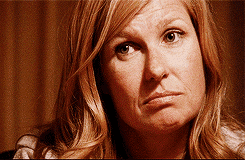 *FACT TIME: 3 out of 10 women in the U.S. will have an abortion before they're 45.