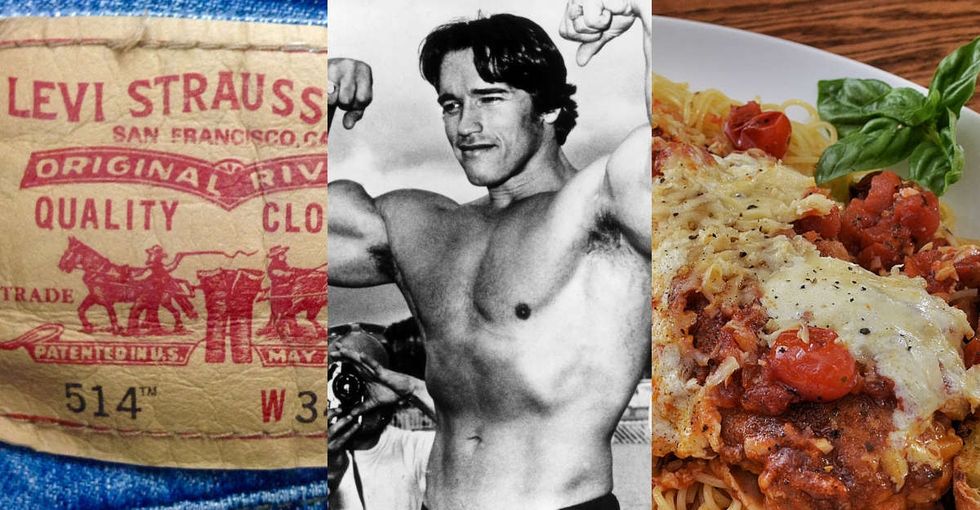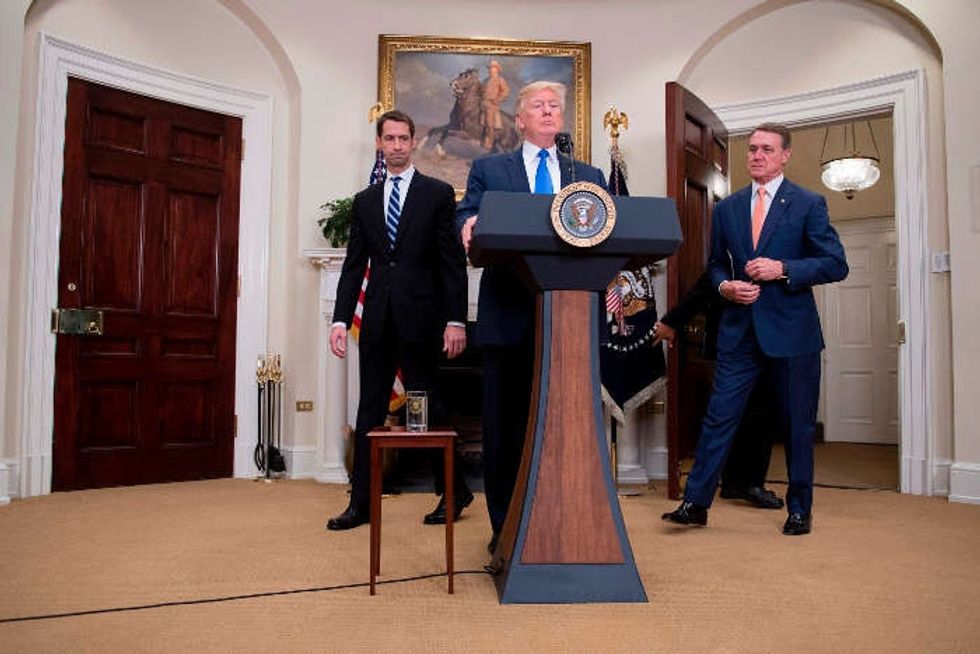 Photo by Jim Watson/Getty Images.
And not a moment too soon.
---
It's high time foreigners stop coming here with their funny accents, broken sentences, and inability to read the complete works of Marcel Proust, mucking things up for the rest of us.
Naysayers, of course, will note that — regardless of their English skills — immigrants are not stealing American jobs; they're simply doing different ones. And that they commit crime at lower rates than native born Americans. And that Proust is French.
But, really, that's all besides Trump's point, which is that this is America. We speak English, and damn it, we speak English in America.
"But what," the naysayers may continue naysaying, "about all the myriad diverse, essential contributions from non-native-English-speaking immigrants to our national economy, culture, and idea throughout history that have shaped and continue to shape our way of life?"
Simple.
Don't need 'em!
1. Who really needs to Google anything ever?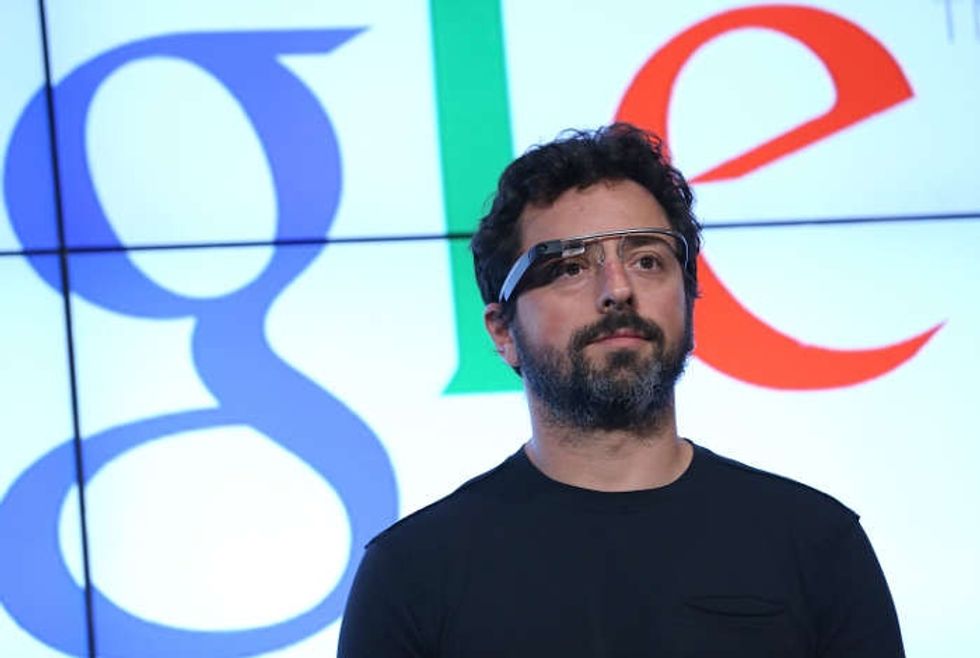 Douchey glasses aside, Google co-founder Sergey Brin was born in Russia, speaking Russian. Photo by Justin Sullivan/Getty Images.
2. Or look anything up on Yahoo. Who needs web search these days?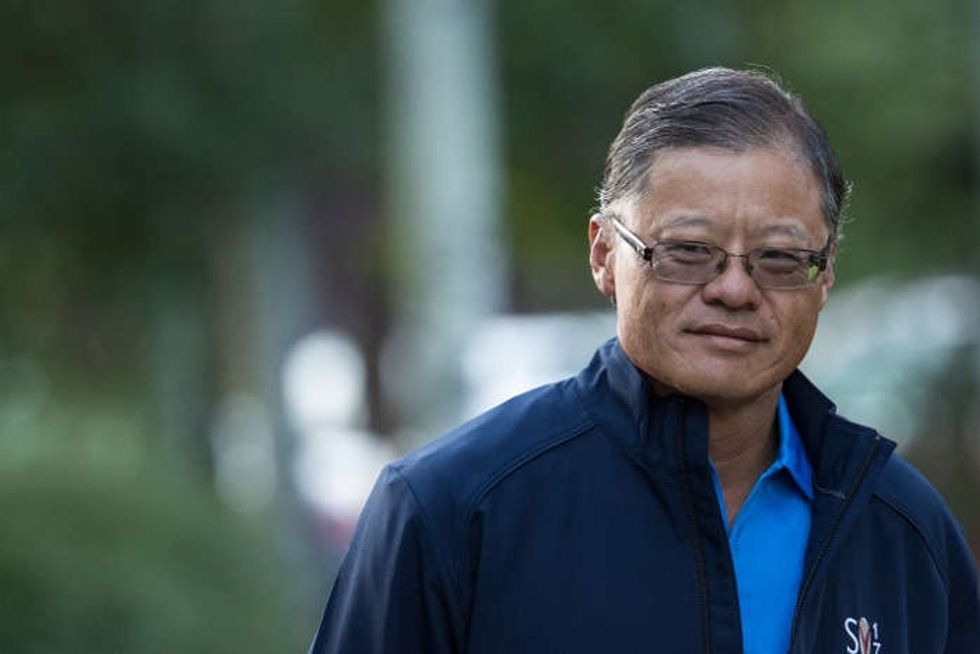 Pictured: French General and noted code word Rochambeau and Marquis de Lafayette, Lancelot of the revolutionary set. Photo via Hulton Archive.
As the Founders said 261 years ago on that fateful July day in Independence Hall: "Meh, being British wouldn't be so bad!"
Non-native English speakers have been propping up, improving, and straight-up saving this country since (actual) day one.
The language you speak when you land in a new country doesn't predict how valuable an American you can be, and never did.
Immigrants, whether they can recite "The Wanderings of Oisin" from memory or can't read a children's book, are the lifeblood of this country.
Instead of slamming the door in their face, we should be thanking them for what they gave us.
Including America.