Health
10 super simple acts of self care that make a big difference—especially in times of stress
Doing even one of these things could turn a bad day around.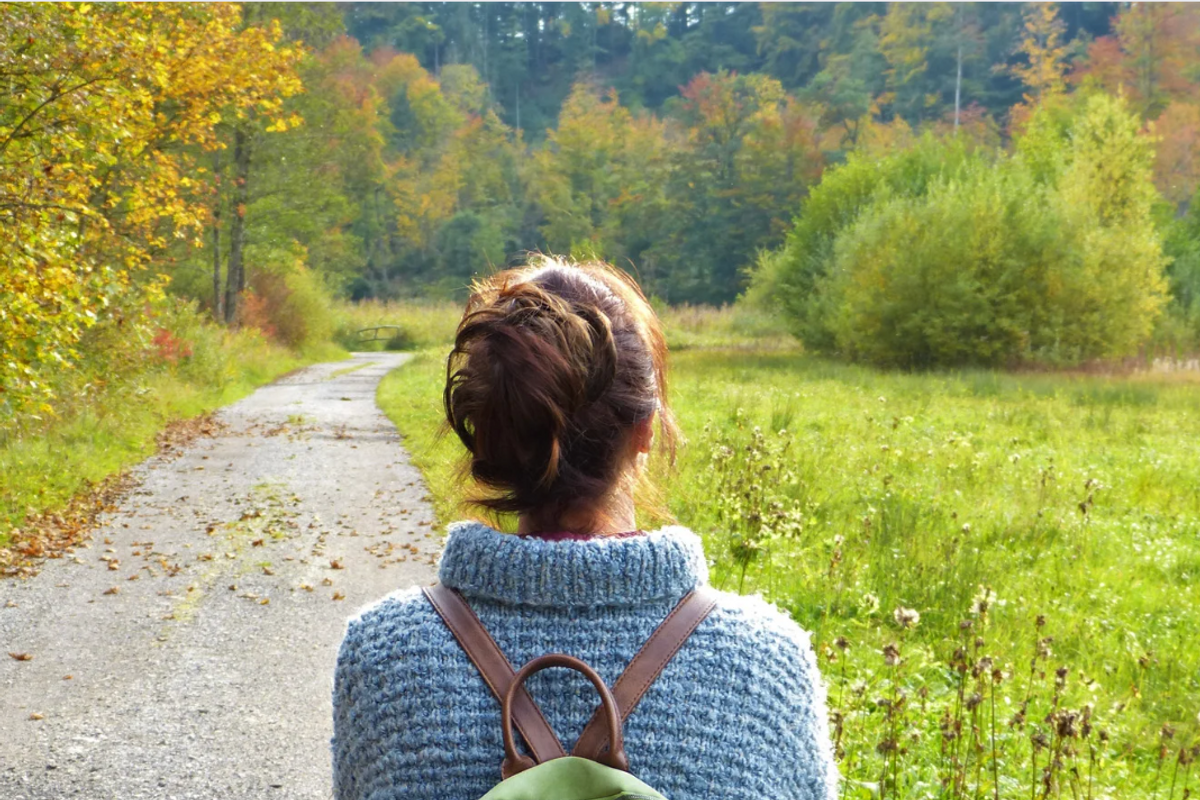 Canva
Regardless of what you're going through, self-care is important.
I once read something that said, "It's not the hard times that define you, it's how you respond." One important tool when it comes to dealing with personal challenges is self-care.
What is self-care? The University of Kentucky's Student Affairs Center describes self-care as "[A]ny intentional actions you take to care for your physical, mental, and emotional health."
---
In times of stress, trauma, or crisis, practicing self-care can help manage your health.
While self-care isn't the be-all and end-all to dealing with stress, it can be a valuable recovery tool. Here are a few self-care suggestions from Crisis Clinic.
1. Exercise — even a little bit.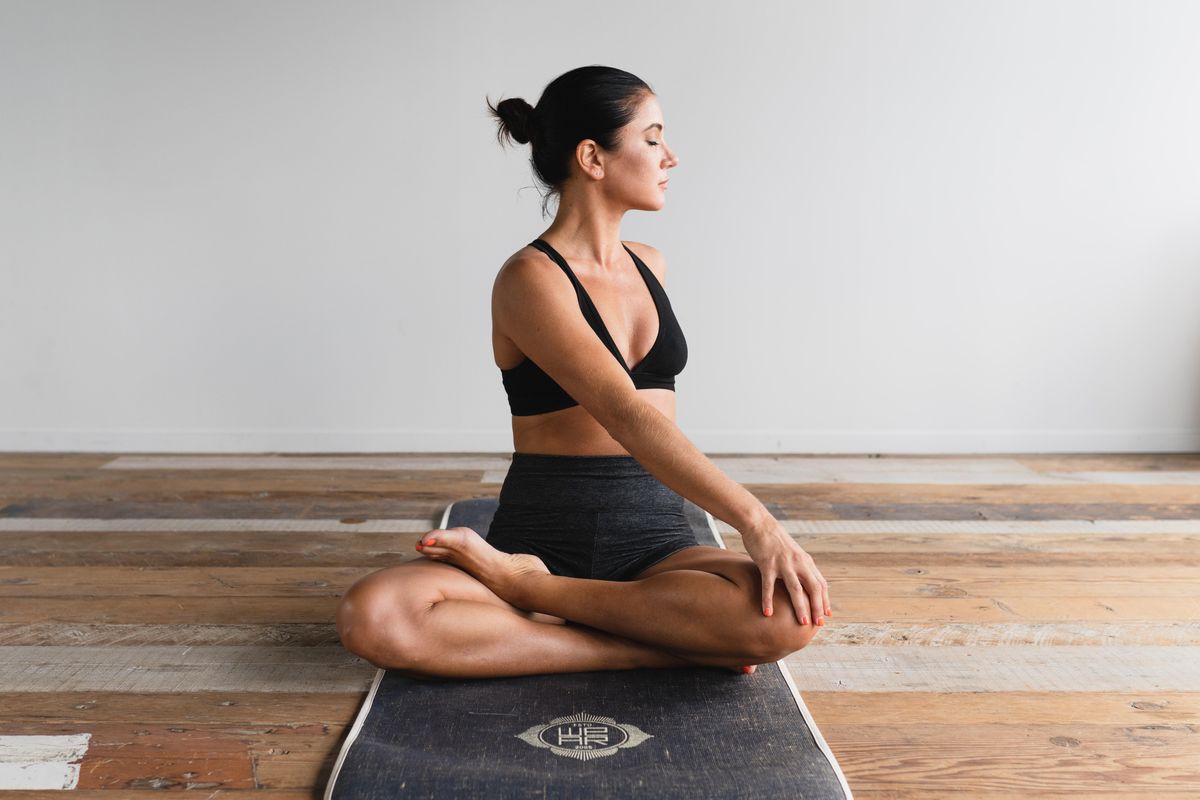 A woman stretches on a yoga mat.
Photo by
Dane Wetton
on
Unsplash
Don't worry, we're not talking about running a marathon here. Your form of exercise can be as light or as intense as you want it to be. Don't have access to a gym? No problem! Take a walk around the block, try a yoga routine on YouTube, climb the bleachers at your local high school track, go window-shopping at the mall, or give your home a speedy power clean. There are tons of ways to get your endorphins pumping, and any number of them can have a positive impact on your mood.
2. Give yourself permission to focus on someone outside yourself.
Making someone else feel good is a great way to lift your own spirits. Try volunteering or call up an old friend or family member you haven't talked to in a while and brighten their day.

3. Give and get physical touch: A hug can do wonders.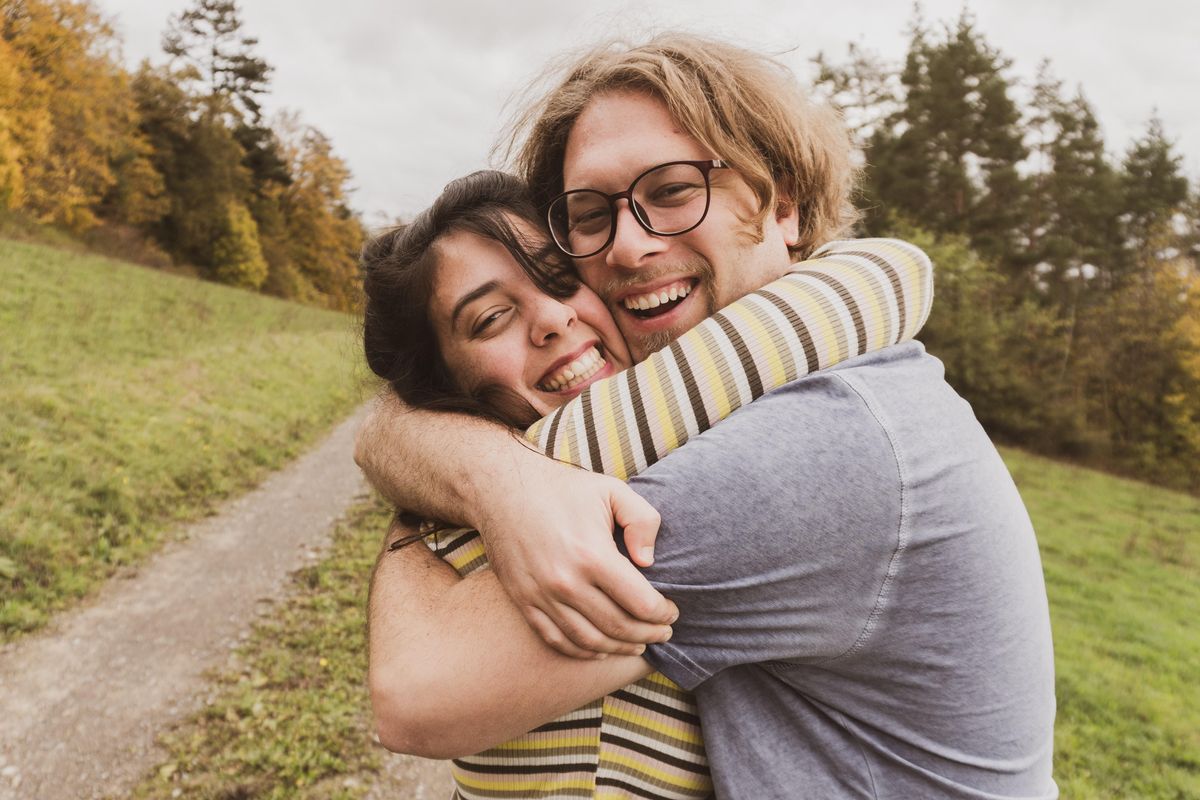 Good hugs require you to really get in there.
Photo by
Tani Eisenstein
on
Unsplash
4. Give yourself permission to feel bad: Schedule it in your day. Remind yourself that your reactions are normal.
Sometimes the worst thing you can do when you're feeling down is to beat yourself up for feeling down. Remember you're human and everyone has good days and bad days.
5. Give yourself permission to feel good.
Everyone's feel-good solution is different. Just be careful and make sure not to partake in activities that could cause harm to yourself or anyone else. Get some ice cream, watch your favorite movie, or laugh at a fart joke! Sometimes when we're going through something difficult, we keep ourselves from experiencing joy because we don't think it's appropriate or we think we don't deserve it. Remember that it's OK to laugh and feel good during times of sadness, even if it's only for a moment.
6. Structure your time and develop a routine.
Finding time for friends, family, work, play, and everything in between can be difficult, even on your best days. Too often when we're extremely busy or stressed, we forget to make time for even simple things like lunch or quiet time. To make things easier on yourself, try setting alarms on your phone or online calendar for everything from meetings and appointments to taking your vitamins. There are also tons of productivity apps you can use to set for daily, weekly, and even hourly goals if needed. Not a fan of digital scheduling? Try a paper planner or giant laminated calendar to help organize and structure your days.
7. Engage in practices that are meaningful to you, such as prayer, walking in the woods, sitting quietly, reading inspirational material, taking a bath, or writing in a journal.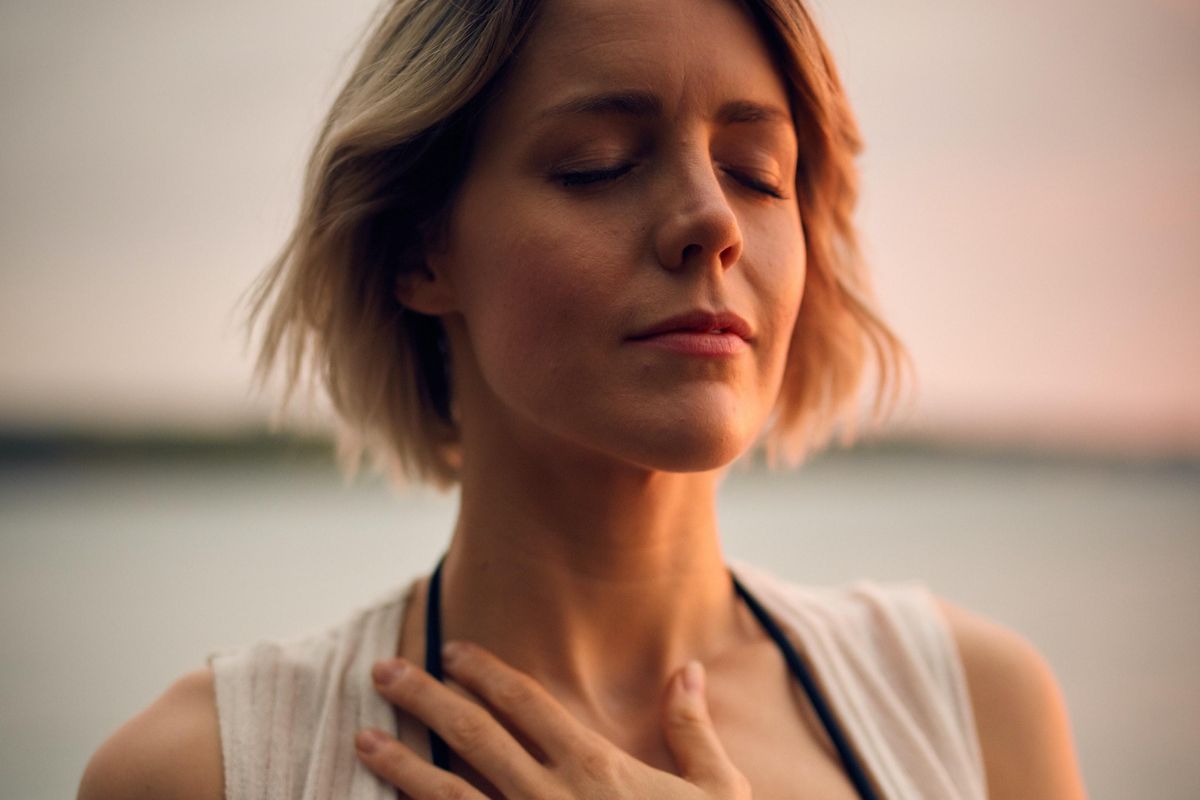 It's always a good time to check in with yourself.
Photo by
Darius Bashar
on
Unsplash
8. Take breaks from periods of isolation.
Everyone needs alone time now and then, but try setting a timer for yourself so you can get some fresh air and connect with others.
9. Talk it out — even with a professional.
Don't have health insurance or access to a health care professional? There are tons of free resources that can connect you with someone online or by phone. Check out yourlifeyourvoice.org for videos, articles, and local resources for people struggling with depression. Also, the Crisis Clinic (the wonderful organization behind this self-care list) has a 24-hour hotline.
10. Get plenty of rest so that you feel refreshed and relaxed.
Don't underestimate the power of a good night's sleep! If you have trouble sleeping at night, try turning off the TV and electronic devices like your cell phone and computer at least one hour before you want to go to bed. A cup of hot (decaf) tea before bed can be helpful. Also, things like regular exercise, stretching, and calming music can help your body successfully power down before bedtime.
Self-care shouldn't just be for the tough times. Make it a habit worth keeping.
The tricky thing about self-care is that when you're feeling down, exercising or going to see a doctor is usually the last thing on your mind. That's why it's important to make self-care a part of your daily life. Self-care can be an important tool for times of crisis, but it's much easier to implement if you're taking care of yourself during the good times, too.
This article originally appeared on 12.22.15