Podcast
Upworthy Weekly podcast: Flirting tips, co-sleeping with kids, weird high school stories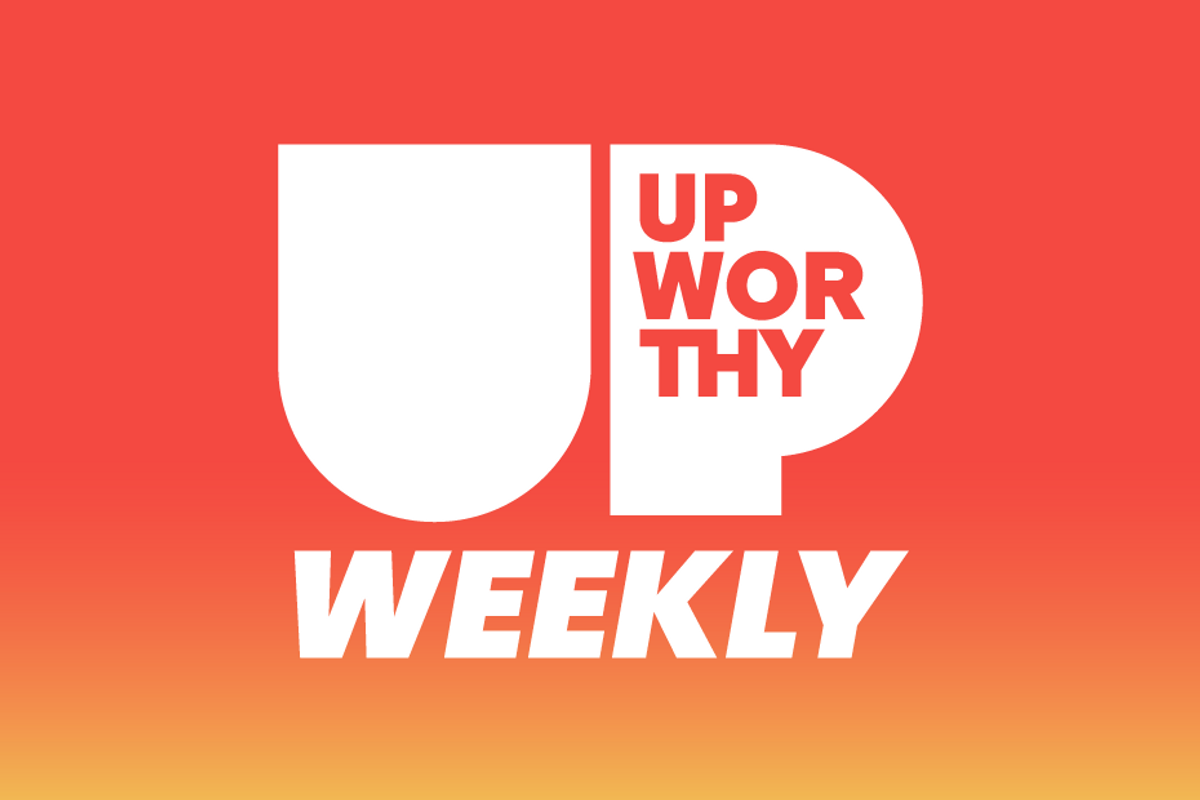 Kristen Bell and Dax Shepard admit they sleep in the same room as their kids. People are sharing the social cues that show someone is being flirtatious and a man roller-skated nearly 700 miles to see Dr. Martin Luther King, Jr.'s "Dream" speech.
Plus, weird high school stories and the pandemic is challenging our hosts' hygiene routines.
Subscribe now on Apple Podcasts, Google Podcasts, Spotify, Stitcher, or iHeart Radio.
---