Podcast
Upworthy Weekly podcast: UW's First Anniversary, Renting Out Your Spouse, Unpopular Parenting Rule
What are Tod and Alison talking about this week? Renting out your spouse, unpopular parenting strategies and people share their funniest mistakes.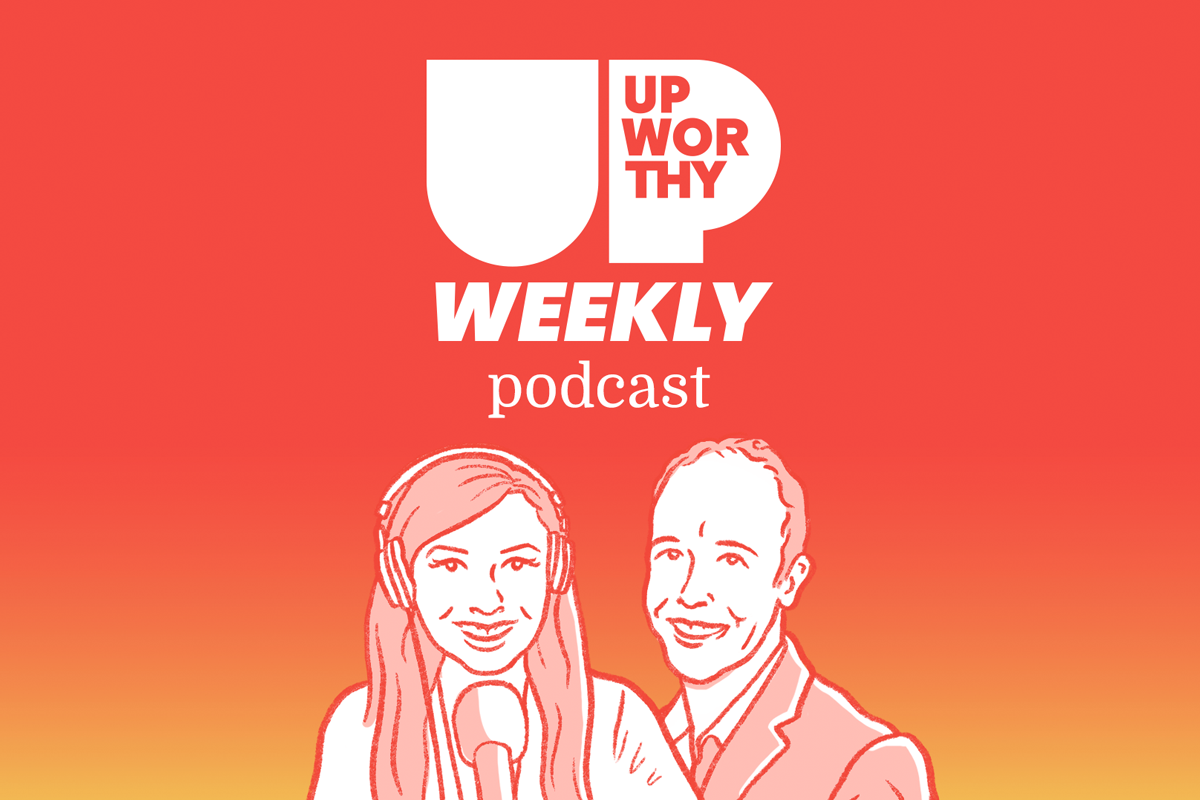 Alison and Tod celebrate their one-year anniversary by going over the show's brief history and controversial moments. Later, they look into things people enjoy as they age, an unpopular but effective parenting rule, and people share their biggest mistakes.
Plus, a woman rents out her "handy" husband and a montage of some of the show's best moments.
Subscribe now on Apple Podcasts, Google Podcasts, Spotify, Stitcher, or iHeart Radio.
---