Internet
TikTok sets time limit of 60 minutes for teens. The move could create mindful social media use.
Teens will have to enter a passcode to extend their time.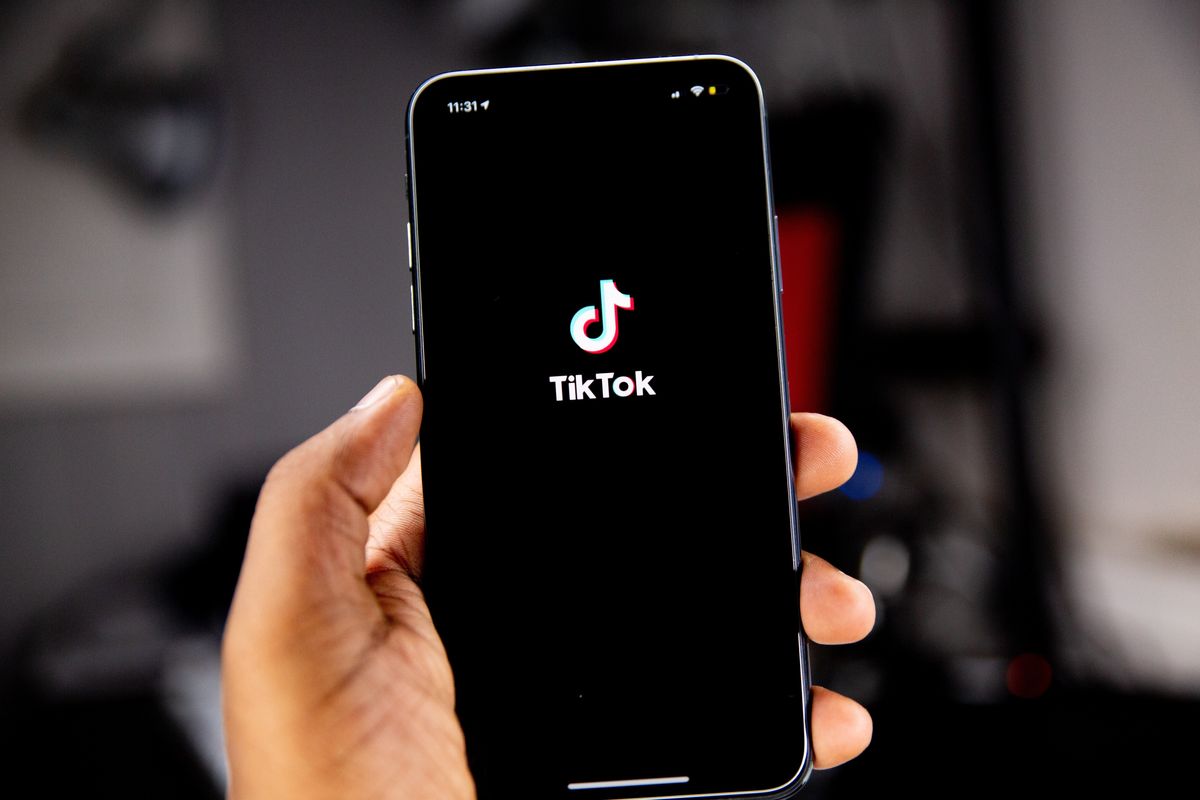 TikTok has been on the minds of teens and adults alike over the past few years. During the pandemic, the video social media app helped bored teens and adults pass the time learning viral dances or doing internet challenges. But recently, it has come under more scrutiny for security concerns as well as mental health concerns for its teen users.
Social media and the significant role it plays in the decline of adolescent mental health has been a prime discussion as study after study raises concern. Teens don't just face cyberbullying via social media apps, they're also susceptible to body image issues and feelings of low self-esteem based off of the images they see online.
It seems that TikTok has taken note of the concerns and is attempting to help teens set healthier boundaries around the use of the app. The social media giant announced that they would be setting a default time limit of one hour for app users under the age of 18. After the hour is up, teen users will have to make a conscious choice whether they want to keep scrolling by typing in a passcode. This obviously won't solve all of the problems, but the tech company could be on to something.
---
TikTok's new feature will act as an interrupter for teens. sort of like when a person is daydreaming and someone snaps their fingers to break through to the daydreamer. The 60-minute notification will act as a virtual finger snap, giving teens a second to decide if it's time to put down the phone.
The company also goes a step further for users under 13. In a press release, TikTok says that younger teens will still have the automatic hour time limit, but when their time is up, the parent/guardian will have to enter the passcode. This will only permit an additional 30 minutes of scroll time.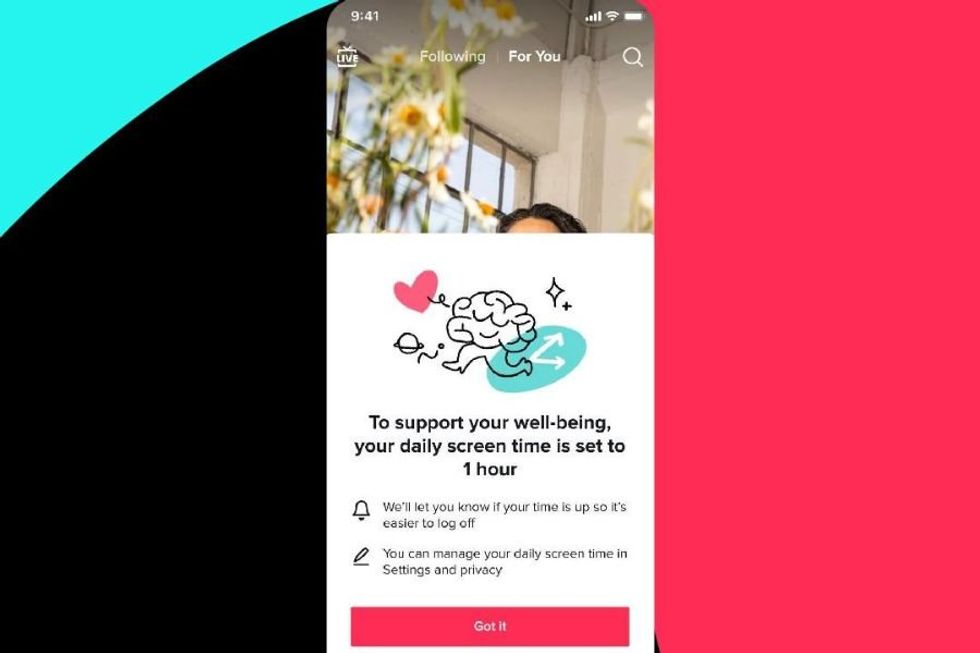 TikTok time limit screen
The time limits aren't arbitrarily chosen by the social media powers that be. "While there's no collectively-endorsed position on the 'right' amount of screen time or even the impact of screen time more broadly, we consulted the current academic research and experts from the Digital Wellness Lab at Boston Children's Hospital in choosing this limit," Cormac Keenan, Head of Trust and Safety said.
This move isn't going to stop teens from overindulging in social media, but it's something, and it shows that these big tech giants are at least taking note of the potential impacts on young users.