This Species Is Disappearing At A Frightening Rate, And There's Something Simple You Can Do To Help
Did you know that bees pollinate up to one-third of our food? A third! Some common foods that are pollinated by bees are broccoli, watermelon, lemon, strawberry, and avocado. Can you imagine a world without avocado!? I don't want to.
06.13.14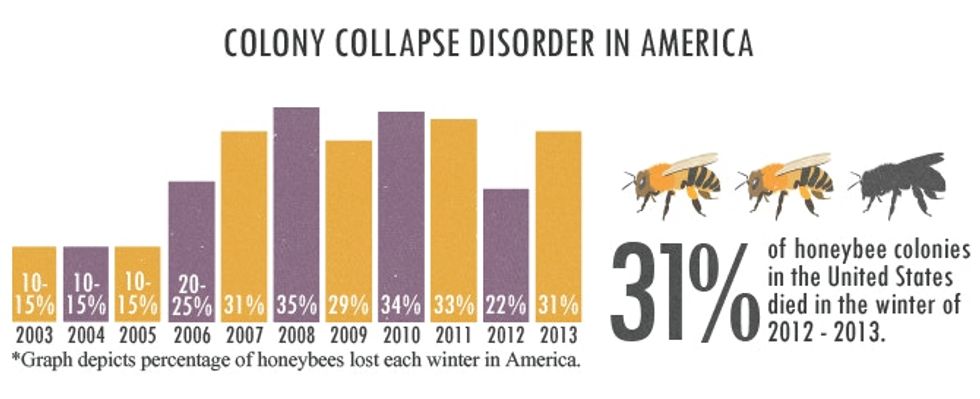 ---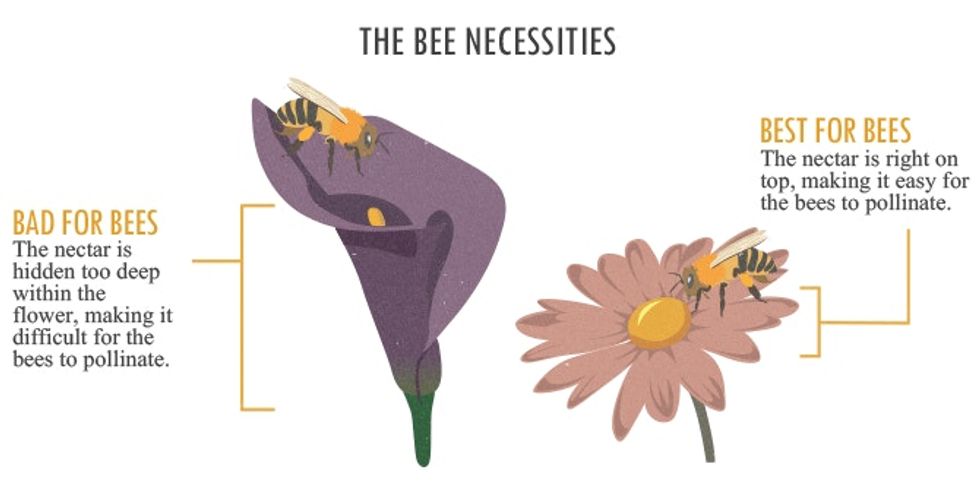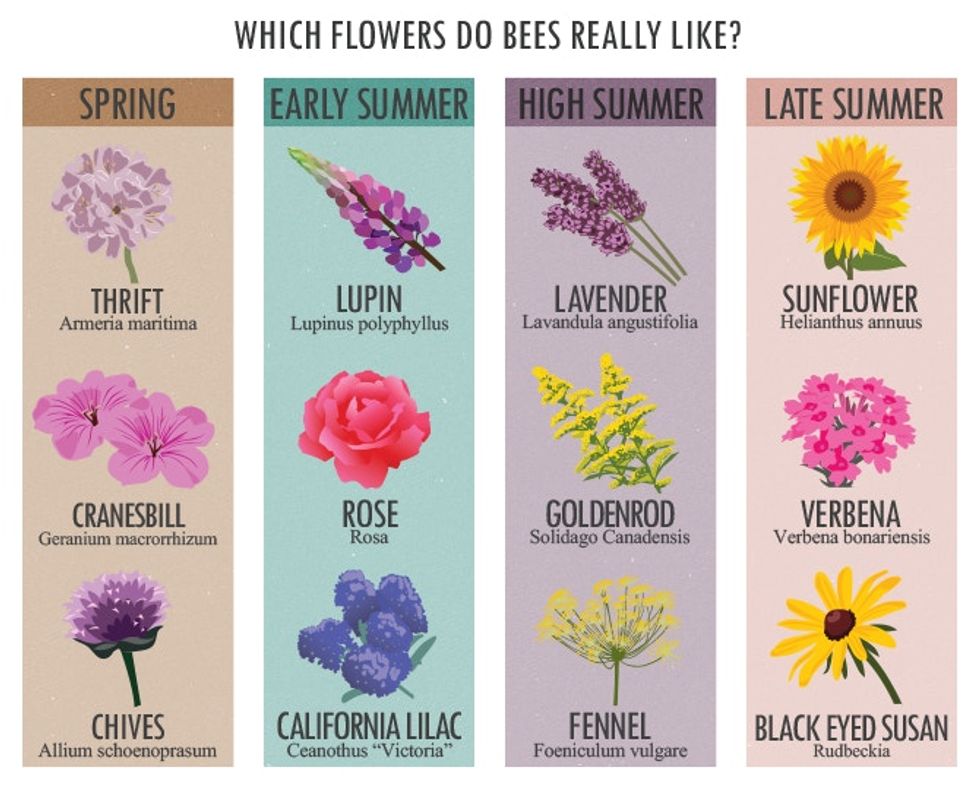 Will planting these flowers in your own personal garden save the world's bee population? Mmmm, no. But can you make your yard a little bee haven that benefits both you and the bees? Totally. Consider sharing this with your friends to let them in on the secret bee sauce.
Heroes