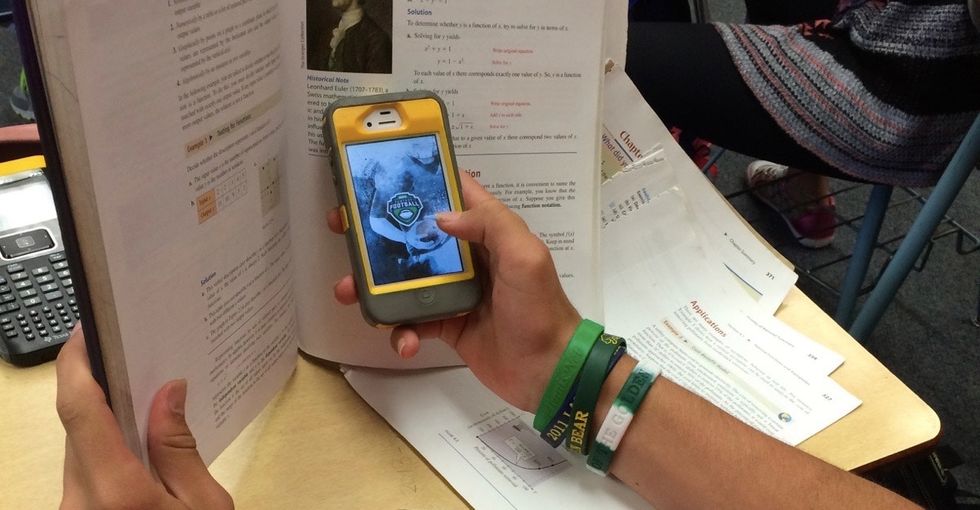 True
XQ
Ken Halla was a relatively new high school geography teacher when he got a particularly tough class to teach.
Many of the students were at-risk sophomores who had failed the year before. They were being forced to repeat a class they never cared for in the first place with a bunch of younger kids they didn't know.  This didn't make it easy to motivate or engage them.
Making things worse, the school — Hayfield Secondary School in Fairfax County, Virginia — was undergoing major renovations. This meant that most of the freshman classrooms were relocated to mobile trailers during the construction, which was isolating and distracting.
---
On top of all that, Halla had to deal with a lot of absences. Up to six students could be out at any given time — meaning that he knew it'd be nearly impossible to keep them all on the same page.
"You can't teach traditionally if they're not all there, and they're not there on a regular basis," Halla explains. "So that was kind of my first wake-up call that we can't do everything the same way."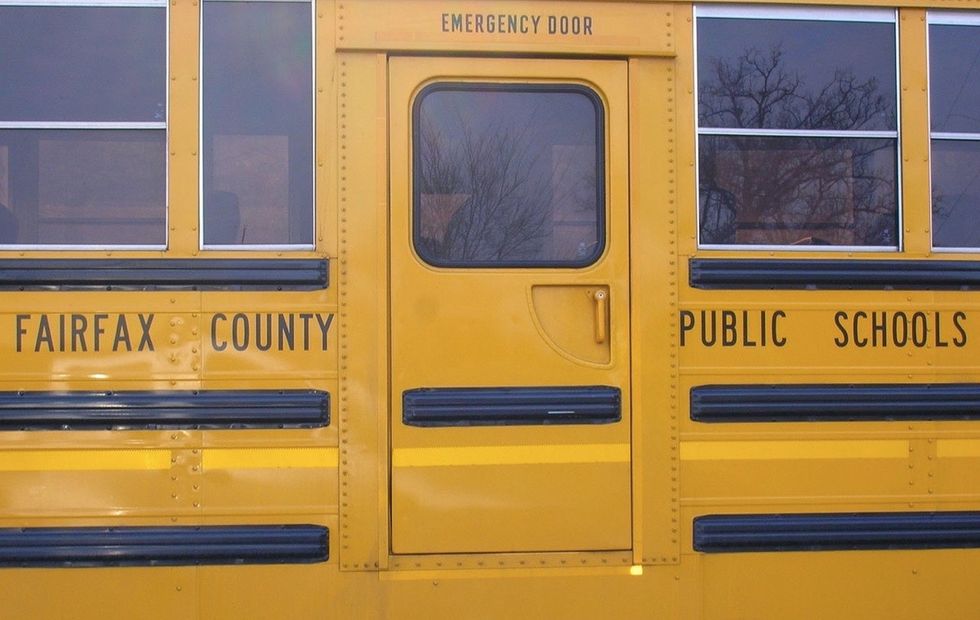 Photo by John F. Williams/U.S. Navy.
Technology in the classroom is still a new and changing field, and Halla is careful not to lose focus on the goal: "It all starts with the kids and where they best need to be served."
"We need to evolve and adapt to learning that best fits our kids — not the people serving, teaching, administering, and tutoring the kid," he adds. "If I thought for a second that technology learning was harming or was wrong, then I would be like, 'Nope, experiment failed.' But it doesn't. Thankfully, it helps them."
Recently, Halla left the classroom to start a new position as the e-learning coordinator for the entire Fairfax County public school system, focusing on expanding online classes and working with other teachers to integrate video, smartphones, and individualized cloud learning into their curriculums.
Once again, he's seen tremendous results: enrollment is up and AP scores are already higher than the country's average. Most importantly, the students are finding greater success in ways that work for them.