Heroes
These 10 genius Stephen Hawking quotes will inspire you to dream big.
Hawking's influence exceeded the field of science. He was a pop culture phenomenon and an arbiter of great advice — not just on the nature of the universe, but on life itself.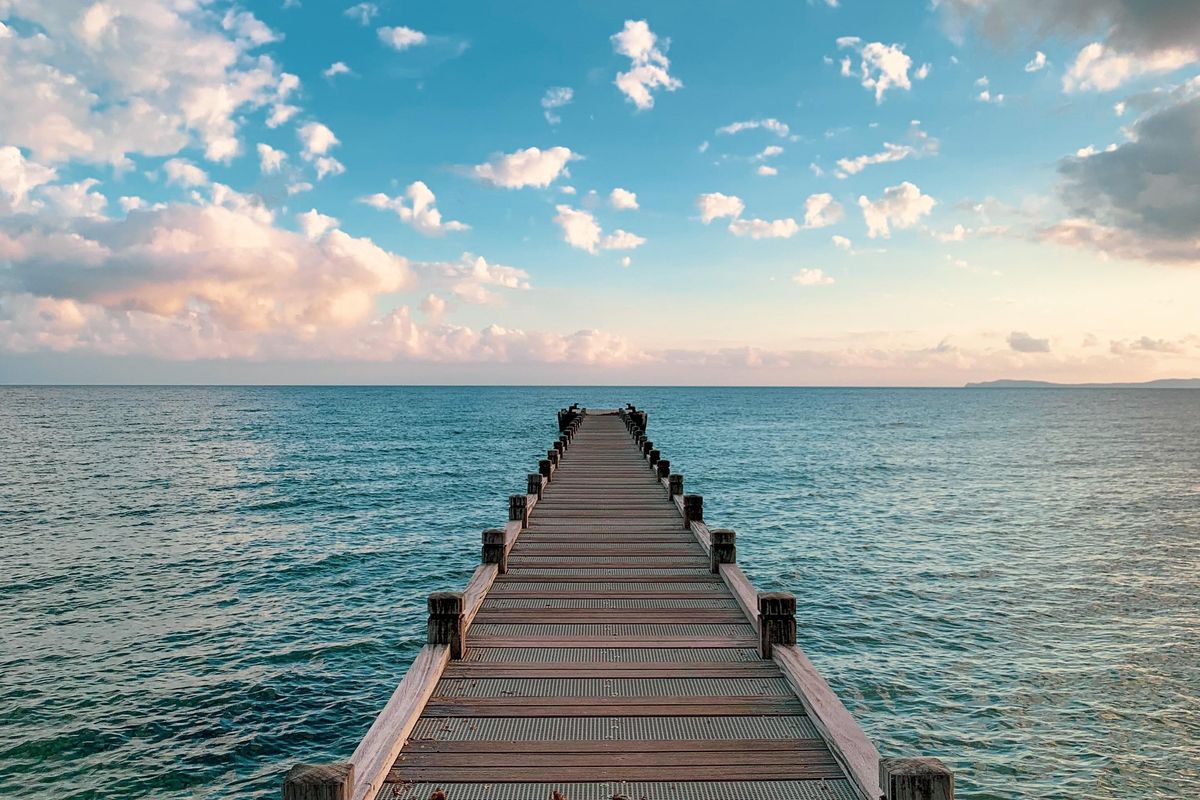 This article originally appeared on 03.14.18

Stephen Hawking, universally beloved scientist and one of the greatest minds of our generation, died at age 76.
The theoretical physicist, best known for his work in cosmology (particularly with black holes), was both a visionary and an inspiration. Outside his vast intelligence (of which he was very modest, once saying that people who boasted about IQs were losers), he was also a study in resilience and perseverance.
At the age of 21, Hawking was diagnosed with amyotrophic lateral sclerosis (ALS). The disease progresses quickly, and Hawking was given only a short time to live, but he survived for decades and stayed mobile with use of a wheelchair.
---
Hawking never stopped working, writing about the nature of the universe and traveling from country to country to lecture enthralled audiences.
"Although there was a cloud hanging over my future," Hawking said of his diagnosis,"I found, to my surprise, that I was enjoying life in the present more than before. I began to make progress with my research."
In 1988, Hawking published "A Brief History of Time," which accomplished, as The Independent notes, the "impossible" tasks of not only taking the entire history of time and space and relating it all in just one volume but also making it easy to read and understand for everyone — not just fellow scientists.
"However, if we discover a complete theory, it should in time be understandable by everyone, not just by a few scientists," Hawking wrote at the end of the book. "Then we shall all, philosophers, scientists and just ordinary people, be able to take part in the discussion of the question of why it is that we and the universe exist. If we find the answer to that, it would be the ultimate triumph of human reason – for then we should know the mind of God."
Hawking's influence exceeded the field of science. He was a pop culture phenomenon and an arbiter of great advice — not just on the nature of the universe, but on life itself.
(After all, he was on "The Simpsons." And who didn't love him dropping an epic burn on Jon Oliver.)
"My goal is simple," Hawking once said of his work. "It is a complete understanding of the universe, why it is as it is and why it exists at all."
Hawking was an inspiration for us all.
He will be deeply missed. And as the celebration of his life flows on social media — who could forget the time he threw a party for time travelers and no one showed up — we're celebrating Hawking's contributions to this world with some of his most inspirational quotes, the ones that remind us to look forward, look upward, and never forget the common humanity we all share.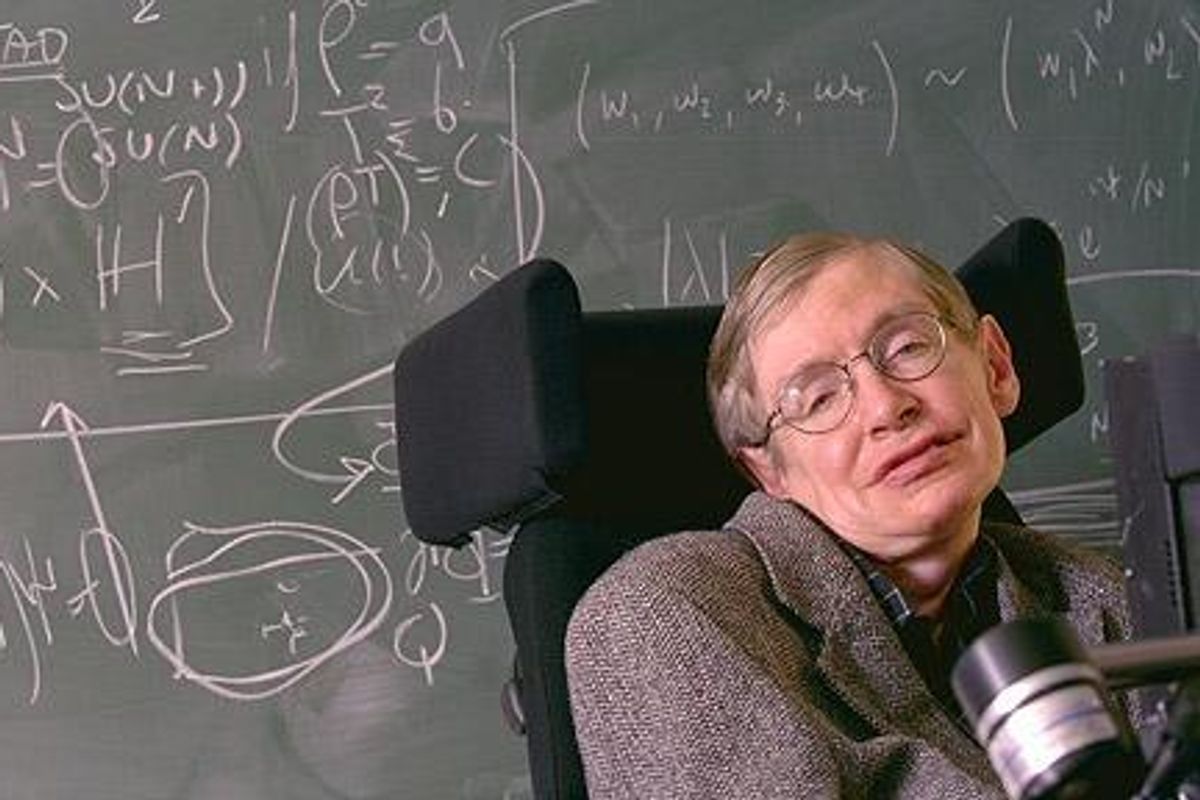 "Be curious. However difficult life may seem, there is always something you can do and succeed at. It matters that you don't just give up."
"Life would be tragic if it weren't funny."
"It would not be much of a universe if it wasn't home to the people you love."
"We are just an advanced breed of monkeys on a minor planet of a very average star. But we can understand the Universe. That makes us something very special."
"For millions of years, mankind lived just like the animals. Then something happened which unleashed the power of our imagination. We learned to talk and we learned to listen. Speech has allowed the communication of ideas, enabling human beings to work together to build the impossible. Mankind's greatest achievements have come about by talking, and its greatest failures by not talking. It doesn't have to be like this. Our greatest hopes could become reality in the future. With the technology at our disposal, the possibilities are unbounded. All we need to do is make sure we keep talking."
"Intelligence is the ability to adapt to change."
"I have noticed that even people who claim everything is predetermined and that we can do nothing to change it, look before they cross the road."
"The greatest enemy of knowledge is not ignorance, it is the illusion of knowledge."
"Time travel used to be thought of as just science fiction, but Einstein's general theory of relativity allows for the possibility that we could warp space-time so much that you could go off in a rocket and return before you set out."
"Here are the most important pieces of advice that I've passed on to my children. One, remember to look up at the stars and not down at your feet. Two, never give up work. Work gives you meaning and purpose and life is empty without it. Three, if you are lucky enough to find love, remember it is there and don't throw it away."