This clap-back deserves its own parade 😂😂😂🏳️🌈🏳️🌈🏳️🌈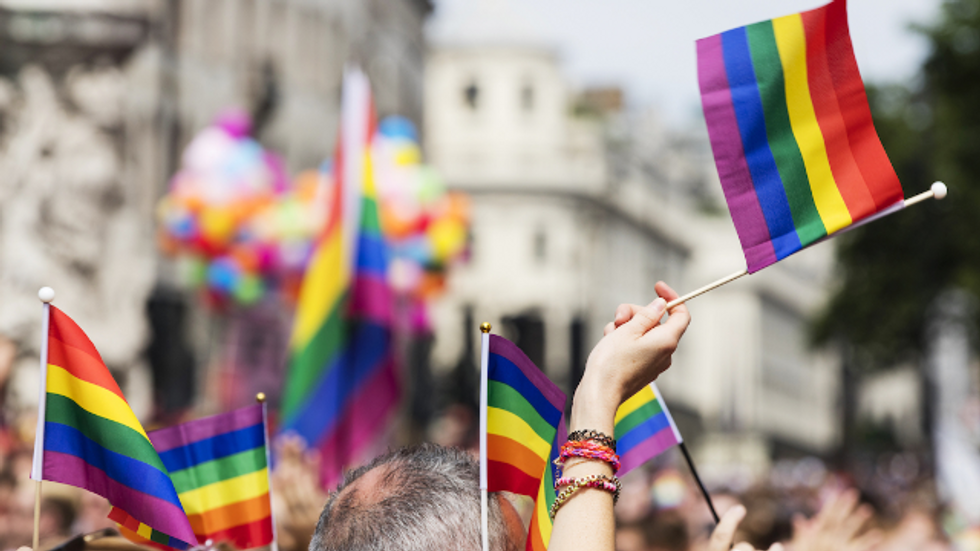 It's Pride Month, which many members of the heterosexual community choose to interpret as a time to celebrate their desire for victim hood by whining about how they don't get a month/parade/enough attention. It's exhausting and takes energy and focus away from the whole point of Pride Month: celebrating and empowering the LGBTQ community, and also, selling them things.
A prime example of attention-deprived cis, straight folks trying to make Pride Month about THEM, as if every freaking day isn't already about them, comes from a guy who goes by "A Gift from God" on Twitter. Sure, if by "God" you mean a cat, and by "gift" you mean a partially decomposing rat carcass.
Culture