Heroes
Women and children are struggling in war-torn Ukraine. Here's how you can help.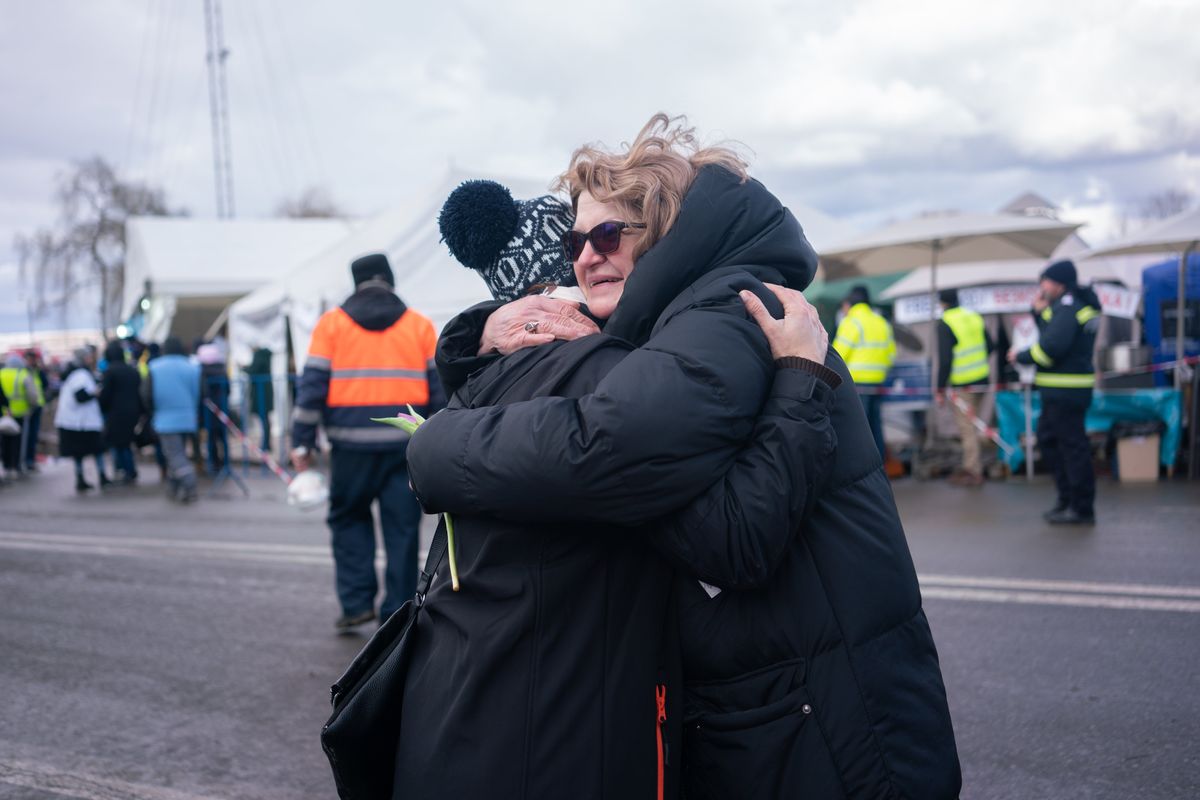 Photo courtesy of CARE.org
True
You may be surprised to learn the following facts about the leading cause of death worldwide:

It affects women far more than men
It's a completely preventable problem
It's hunger.
---
Nearly a year has passed since Russian forces arrived in Ukraine, sparking one of the largest military conflicts since the end of World War II. Civilian suffering is by far the greatest casualty of this war; the United Nations estimates that 17.6 million people in Ukraine will require humanitarian assistance in the coming months.
Over half are women and girls.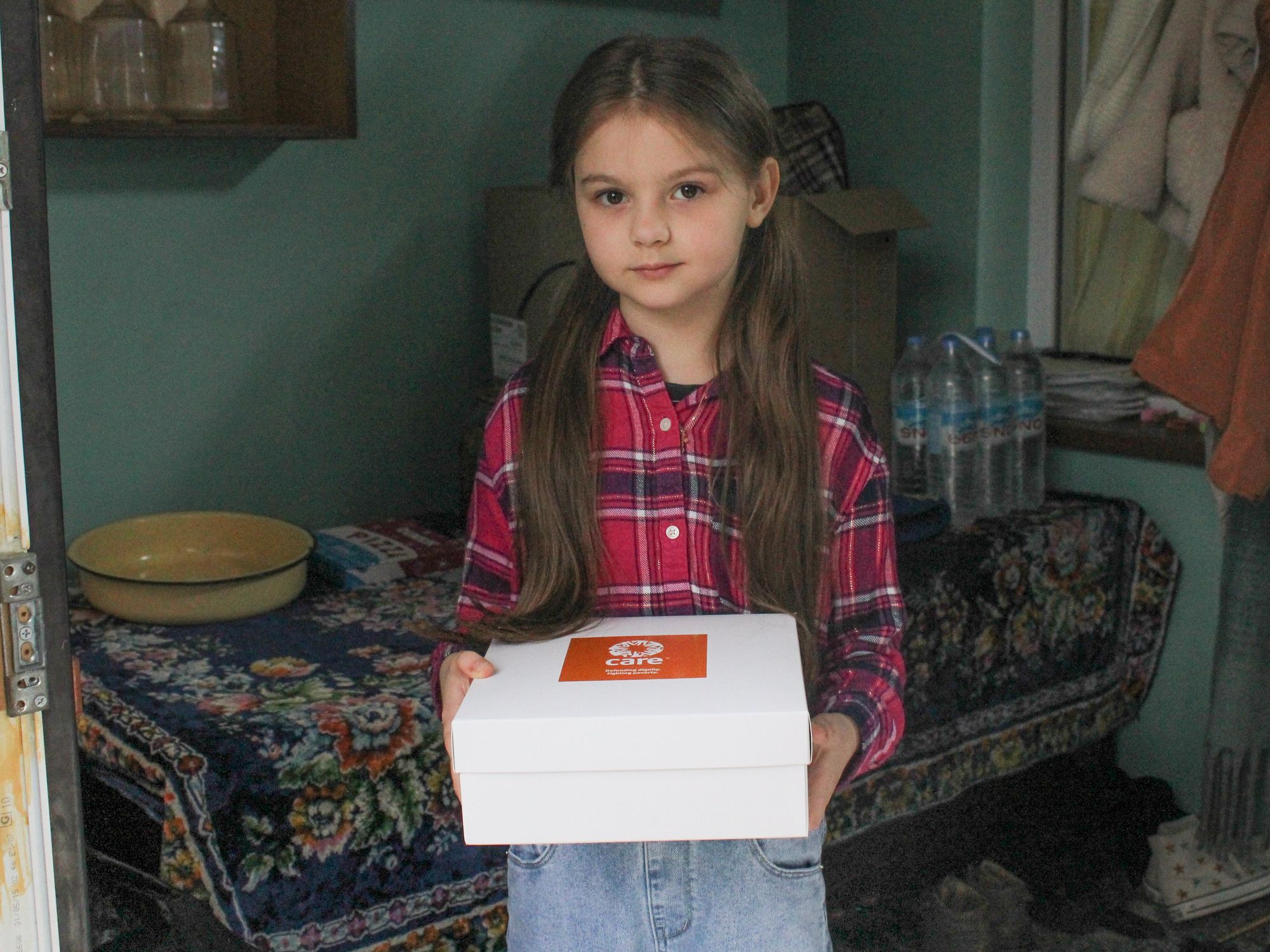 Photo courtesy of CARE.org
Honestly, it makes sense: it is women who are tasked with fleeing from their war-torn homes with children and elderly family members in their care. In times of crisis, it is women who are called to hold together the tattered shreds of civilization, to create a home from a dank basement or a trench, to maintain some sense of normalcy in the middle of trauma. Women and girls are especially susceptible to starvation when food is scarce—they often eat less, and last.
Women are the ones who keep families moving forward despite the devastation of war, which is why CARE, a global leader within a worldwide movement dedicated to ending poverty, is so focused on giving them a voice.
Ukrainians face a multi-generational challenge to rebuild their lives in the wake of conflict. While working tirelessly to meet the immediate humanitarian needs of the conflict, the global community cannot lose sight of the long-term impacts on jobs, education, human rights, and social norms.
"This conflict is not just testing the mettle and resilience of the Ukrainian people, both of which they have shown in spades over and again," said Michelle Nunn, CARE President & CEO. "This is a conflict that will test the resilience of the global community as a whole – the countries hosting displaced Ukrainians, to those facing famine, global donors and policy makers, and humanitarian, development, and civil society organizations."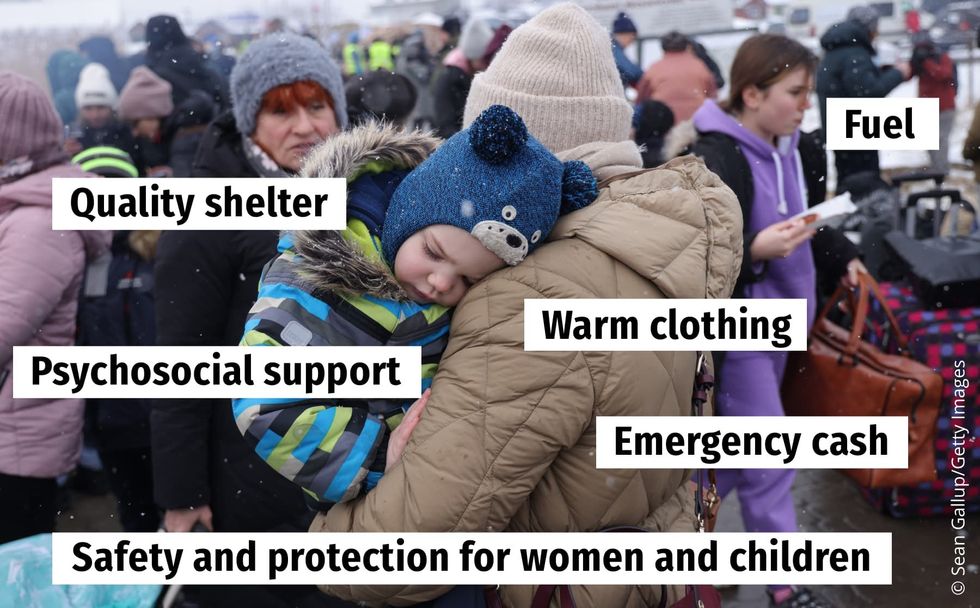 Your CARE Package gift can help provide the most urgent needs.Photo courtesy of CARE.org
As the conflict enters its second year with no signs of abating it is imperative that the global community redouble its efforts and renew its will to support conflict-affected communities, both now, and in the future. So far, CARE has reached over 960,000 people across Ukraine, Poland, Romania, Georgia, and Germany, mostly through local partners with protection and psychosocial support, cash assistance, food, water, sanitation & hygiene assistance, health services, support for accommodation, protection against gender-based violence and education.
Keeping women and girls as the focus, CARE is working to support locally-led women's organizations in Ukraine through grants, logistical support and expertise to rural grassroots led women's organizations to help them deliver humanitarian assistance such as accommodation, advocacy around women's rights and equality, relief items and relocation services.
They have also begun to work actively to restore homes and provide psychological assistance to civilians who are impacted by the trauma of war. Together with partners, CARE is opening safe spaces for women and girls, which provide the most necessary counseling, training, and qualification for women. However, the number one priority is food, and they need all the help we can muster to funnel in resources to keep these people alive.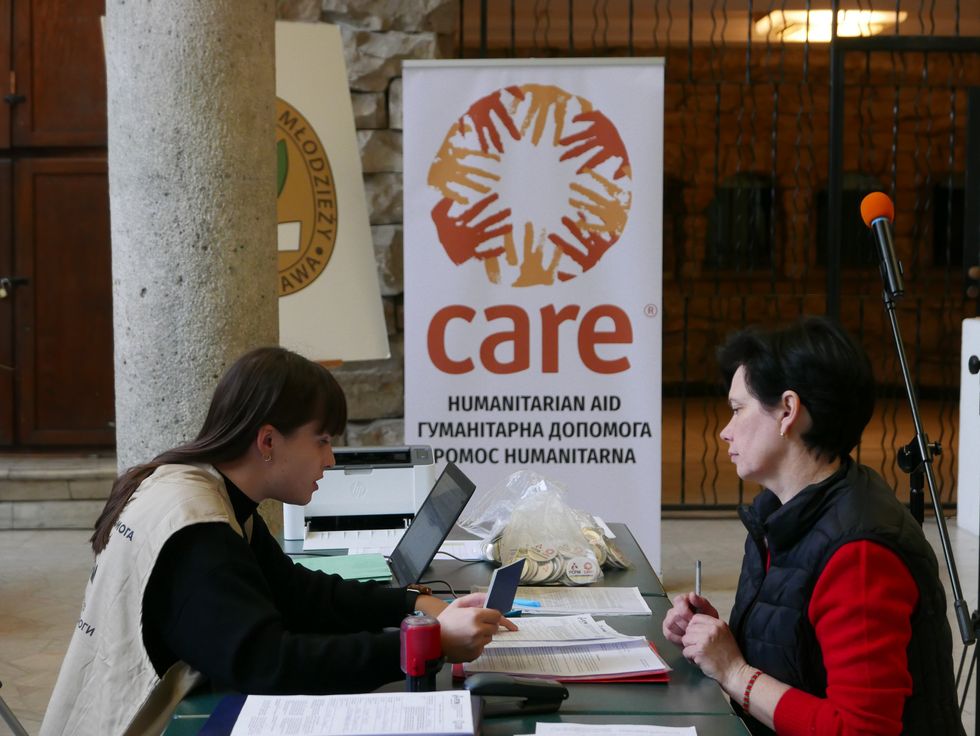 Equipped with the proper resources, women have the power to help whole families and entire communities escape poverty. Your $75 donation can give a displaced family fuel for heating and cooking, or support determined and brave women with emergency cash to purchase things like flashlights, food, and blankets or secure shelter.
For the price of a meal out, you can give Ukrainians dignity, hope, and a future.