Hillary Clinton isn't quite ready to sit still on the sidelines in U.S. politics — but she's more than happy to watch the Winter Olympics from there.

"I have to tell you, I shut my eyes [watching] the luge or the skeleton; that's too scary," Clinton said to laughs at the Makers Conference — a summit focused on women's issues — on Feb. 7 in New York City. "But I will open [my eyes] to see who's won."

After giving a rousing speech encouraging women to speak up and hit the voting booths in the 2018 midterms, Clinton was asked by Makers founder Dylan McGee what she was most looking forward to about the Pyeongchang Olympic Games in South Korea, which start Feb. 9.

The former secretary of state didn't hesitate to weigh in on a couple of athletes who have recently made waves in the political realm.






"I love the athleticism and the stories of our athletes," Clinton said. "I'm excited that Adam Rippon and Gus Kenworthy will be the first openly gay Olympians for the American team."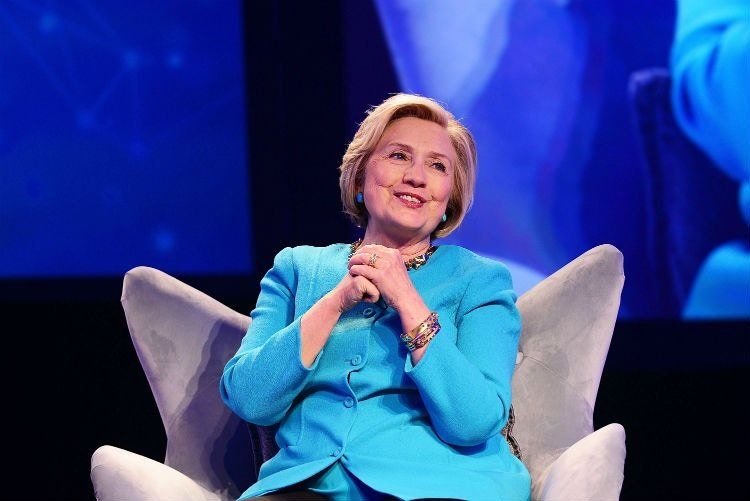 Photo by Lisa Lake/Getty Images for Geisinger Symposium.
More