Education
Sheryl Lee Ralph of 'Abbott Elementary' pens heartfelt thank you to her favorite teacher
'There is something GREAT about being a lifelong learner.'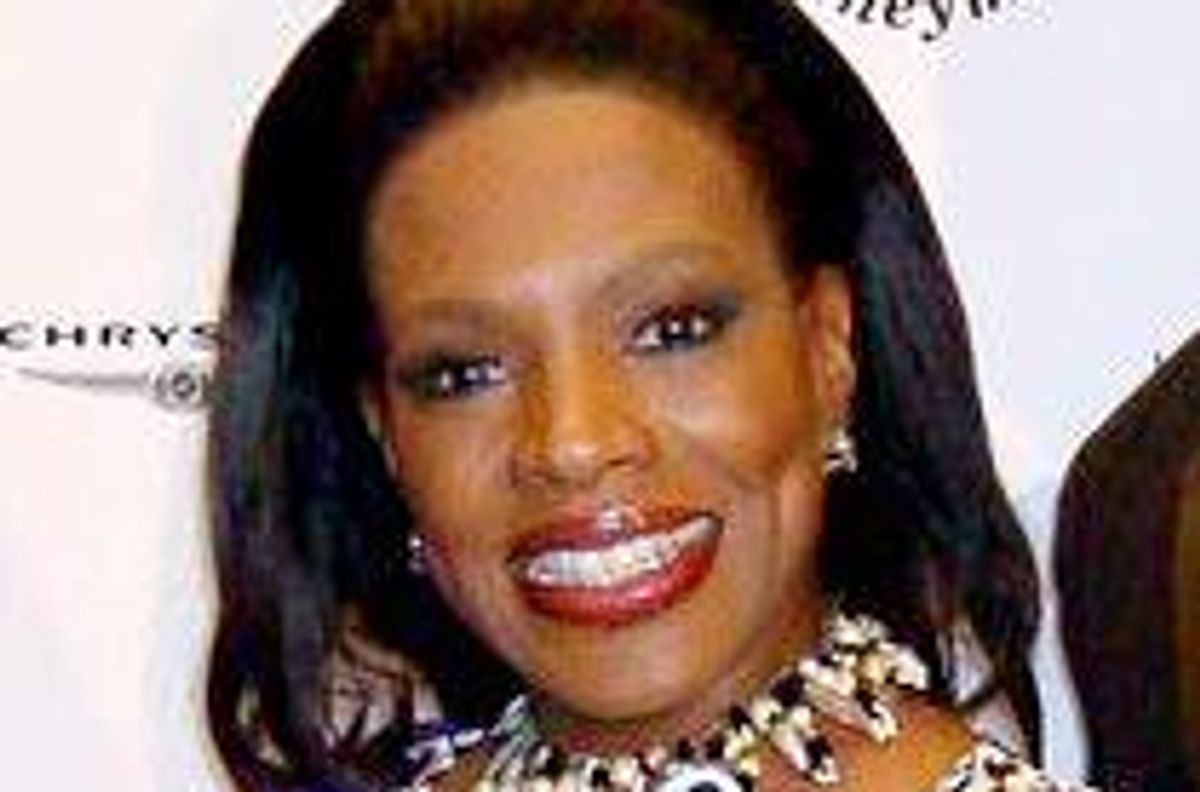 Audiences and critics alike have raved over the ABC mockumentary comedy "Abbott Elementary" for being an honest, heartfelt and humorous love letter to teachers. The show recently racked up seven Emmy Award nominations, including Sheryl Lee Ralph for "Outstanding Supporting Actress In A Comedy Series."
Ralph has graced a long list of movies, TV shows and broadway musicals—including "A Piece of the Action'', "Moesha" and "Dreamgirls"—but this marks her first Emmy nomination in more than 50 years as an entertainer. Back in July 2022, her son posted a video to Twitter of the actress receiving the good news. Her joy is infectious.
with over 50 years of being in this thing we call showbusiness, today my mother became an Emmy nominated actress. i'm so proud of @thesherylralph. I'm so glad I could be here in Jamaica with you for this moment. (excuse the mess in the video, we're remodeling our bathroom lol) pic.twitter.com/kzQBepvPHH
— Your Friend's Friend (@walkgoodetienne) July 12, 2022
Ralph, who plays the no-nonsense kindergarten teacher Barbara Howard, had her own love letter written out following her nomination. The thank-you note, read aloud by Ralph for "Good Morning America," was addressed to her late father Dr. Stanley Ralph, who also happened to be an educator.

---
"Dear Dad," Ralph began, reading with childlike enthusiasm. "I just want to thank you for being my best and favorite teacher ever!"
She continued "I thank you for reminding me that there is NOTHING wrong and DEFINITELY something GREAT about being a lifelong learner. Just like you. And I want to thank you for always reminding me about that five letter word T-H-I-N-K. Thinking never hurt anybody. In fact, think more."
She concluded, "I know you were a great teacher to so so many, but you were my BEST. Thank you."
The huge success of "Abbott Elementary" is due in part to its sincere portrayal of a day in the life of teachers—managing to shine a light on the very real challenges teachers face while still managing to inspire laughter. Show creator Quinta Brunson even named the fictional public school after her own sixth grade teacher, with whom she got to share a sweet surprise exchange on "Jimmy Kimmel Live."
Whether or not Ralph (or "Abbott Elementary") ultimately wins the award, the work itself is winning hearts for illustrating the huge impact that teachers can make. That's a pretty sweet victory.