Proof That Record Companies Are Stealing From Artists And What YOU Can Do About It
Lester Chambers was a mega-profitable musician. The problem was he wasn't the one getting the profit. For decades the music industry had a stranglehold on which songs got recorded and which artists got paid. All that is changing thanks to a few entrepreneurs and the Internet.
01.02.13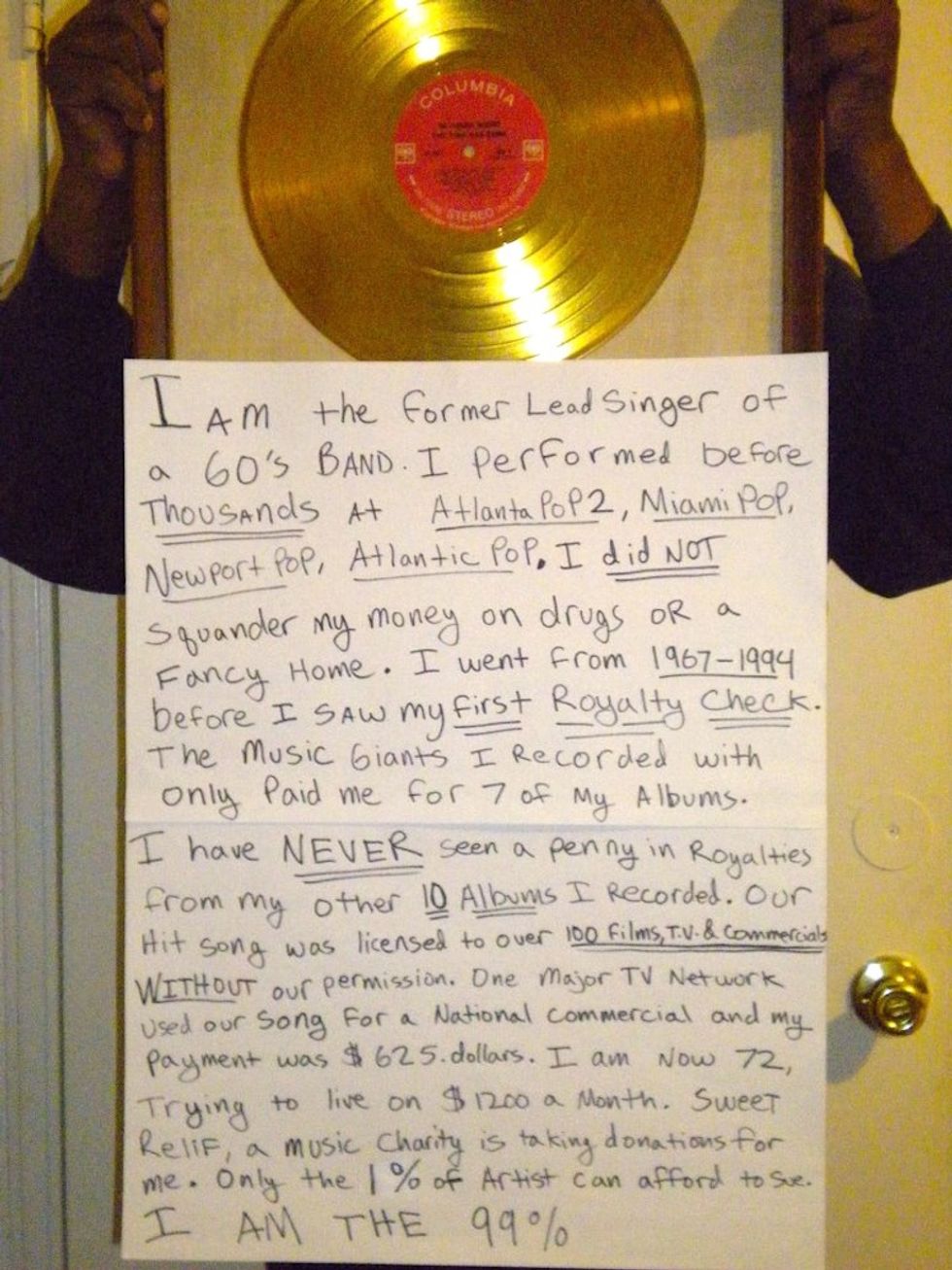 That is a pretty depressing life story, isn't it? Well the Internet heard the call and really came through in a big way. Check out this video if you like happy endings.
More