Health
Planet Fitness is offering free passes to teens in order to address mental health concerns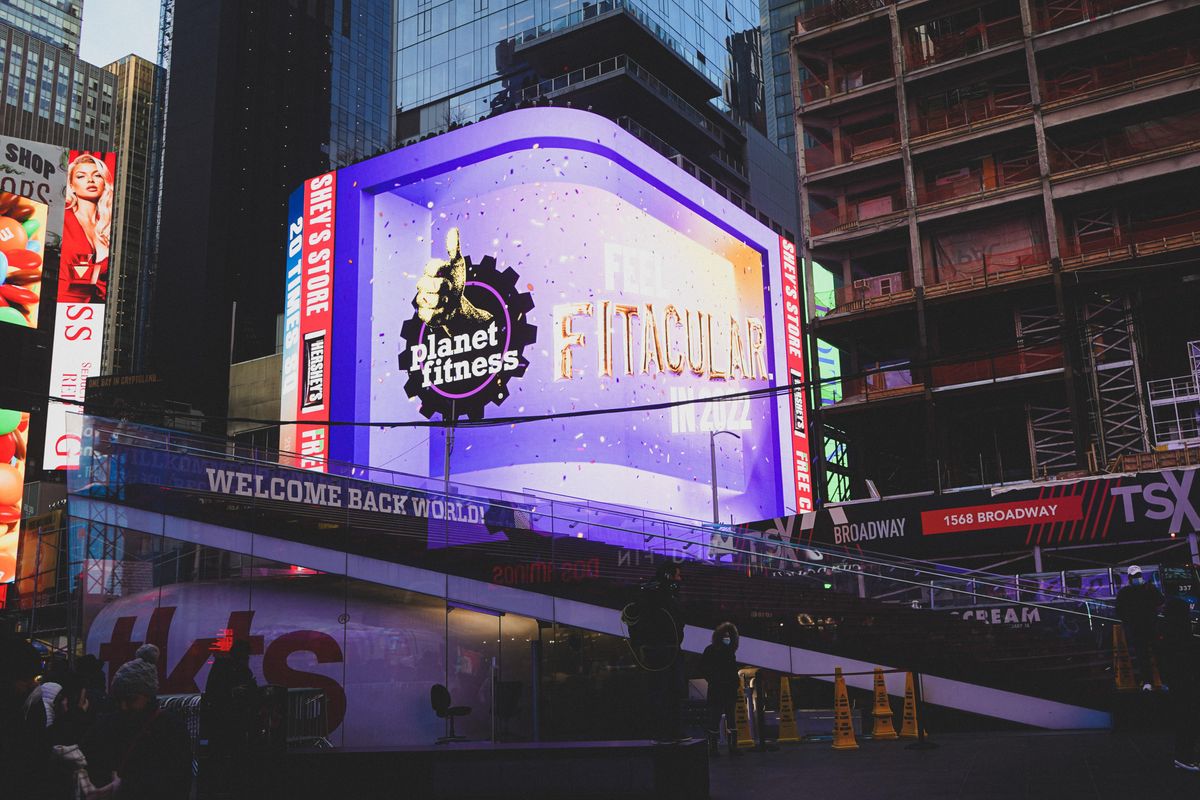 Most people would agree that the past two years have been hard. They've been particularly difficult for teens: many started high school virtually, or graduated via zoom and went straight into zoom college classes. The mental health crisis amongst teens continues to be an issue that adults are desperately trying to address. Pew Research Center reports that 37% of high school students, private and public, report that their mental health was not good most or all of the time during the pandemic. While restrictions are lifted, the lingering effects of poor mental health still remain for struggling teens.
Planet Fitness, the nationwide fitness club, is doing their part to help. May 2, Planet Fitness announced they would be opening their doors to high school students ages 14-19 for free to not only help with teens physical health but their mental health as well. The passes to the gym will be good through August 31 and there's no catch outside of having a parent's permission upon sign up. This isn't the first time the fitness center (that has over 2,200 locations) has opened its doors to teens. The Summer Pass program first started in 2019 under the name Teen Summer Challenge and had over 900,000 teens participate.
---
The unique program aims to get kids active in an effort to boost their moodi. Teens spend a lot of time indoors and on social media, whether it's Discord or TikTok. It doesn't take much to get caught up in the infamous doom scroll. Planet Fitness also cites the Journal of American Medical Association's findings that less than 15% of teens get the recommended 60 minutes of physical activity a day to back their reasoning behind the program.
The fitness giant didn't stop there. Planet Fitness commissioned a national study that found 93% of teens want to stay healthy and active over summer break. Signing up for the program also automatically enters teens into The Planet Fitness High School Summer Pass Sweepstakes. One student participant from each state will win a $500 scholarship, and one grand prize winner will receive a $5,000 scholarship. Winners of the scholarships can use the funds on academics or athletic purposes.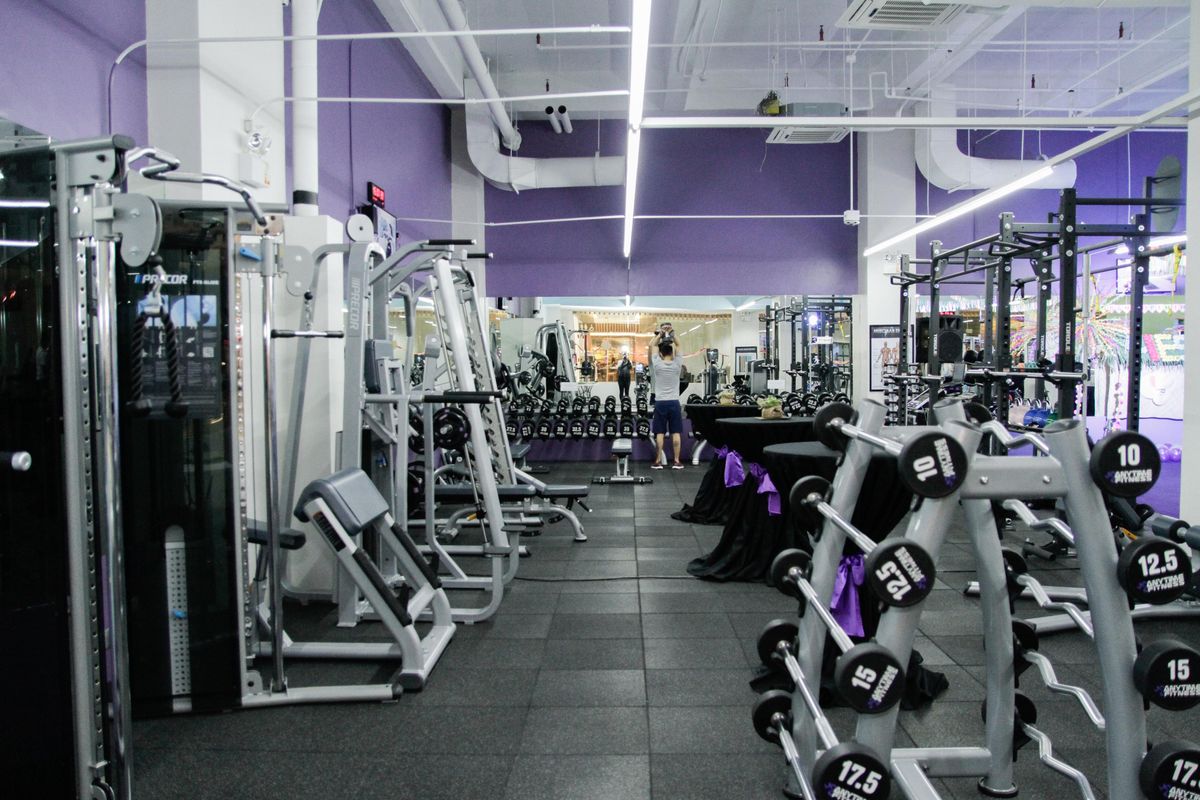 assorted gym equipment inside the gymPhoto by
Mark Bertulfo
on
Unsplash
By providing this program for free (it's also available in Canada), it allows teens that may have not otherwise been able to afford a gym membership to participate, as long as they live near a Planet Fitness. Benefits of exercise on mental health have been proven time and time again. People who participate in regular exercise can experience a boost in mood, which can decrease anxiety and depression. Exercise also helps to decrease stress and increase self-esteem and self-confidence according to the National Library of Medicine.
Having a program specifically designed with teenagers in mind is amazing. The fact that the fitness club also gives the high schoolers a chance to win money for their education is just the icing on the cake. If you're interested in signing your teen up, you can do so here. Here's to a happy and healthy summer!