Culture
Can you really trust your own memories? It's called the Mandela Effect and it's mind-blowing.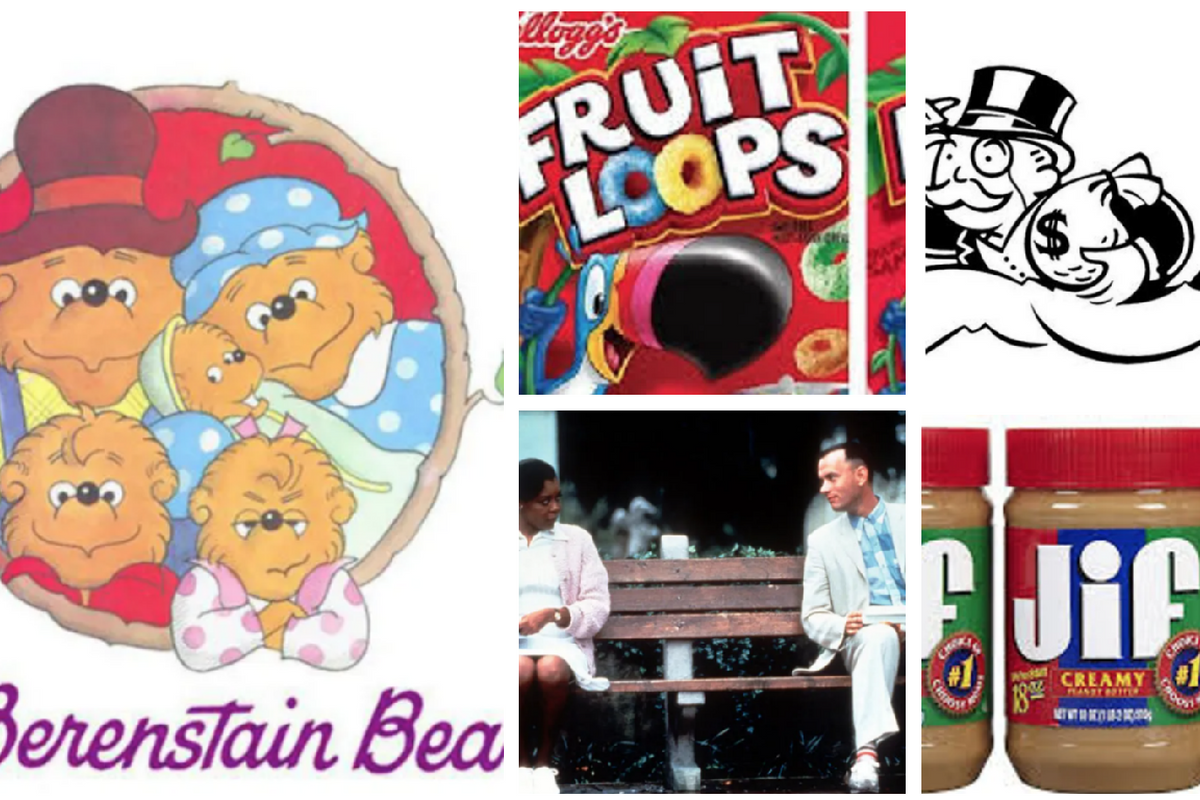 Do you ever wonder if you can trust your own thoughts? Maybe you have looked at pictures of your childhood and have been confused when you saw the old, blue family station wagon that you vividly remember as being red. Maybe you remember you're your high school gym teacher having a handlebar mustache. But, at your ten-year high school reunion, he tells you he's always been clean shaven. Or perhaps you recall Donald Trump defeating Hillary Clinton in the 2016 presidential election. Oh, wait, that might have happened. I'm pretty sure that happened. That happened, right?
---
For those of you who don't know about the Mandela Effect, it's an unexplained phenomenon that makes us question our memories from the past. The effect got its name from paranormal researcher Fiona Broome, who noticed that people have crystal clear memories of things that never happened or existed. It's origin stems from the thousands of people who have a vivid recollection of former South African President Nelson Mandela dying in prison in the 1980s, right down reading the article in the newspaper or seeing his funeral televised. The truth is, Nelson Mandela was released from prison in 1990 and lived to be 95 years old until passing away in December 2013. This is one of the numerous examples of shared memories by the masses that appears to be completely false. It's insane to think so many of us have the same false memories.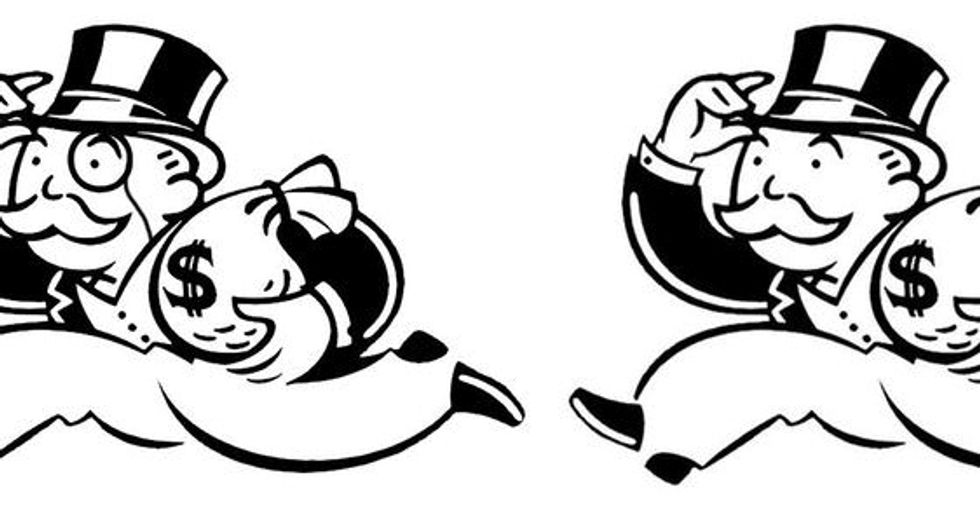 The Monopoly man definitely has a monocle. I can see it in my mind as clear as day. It is on his right eye as he is leaning forward. The thing is, he never donned such eye wear.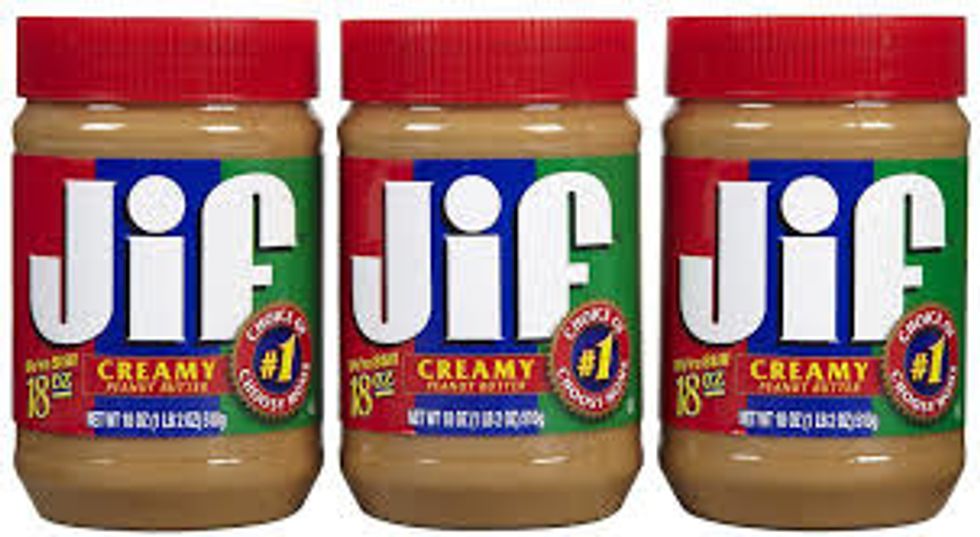 Do you remember Jiffy peanut butter? You are not alone, but the fact is you won't find a peanut butter jar with said moniker. It's Jif.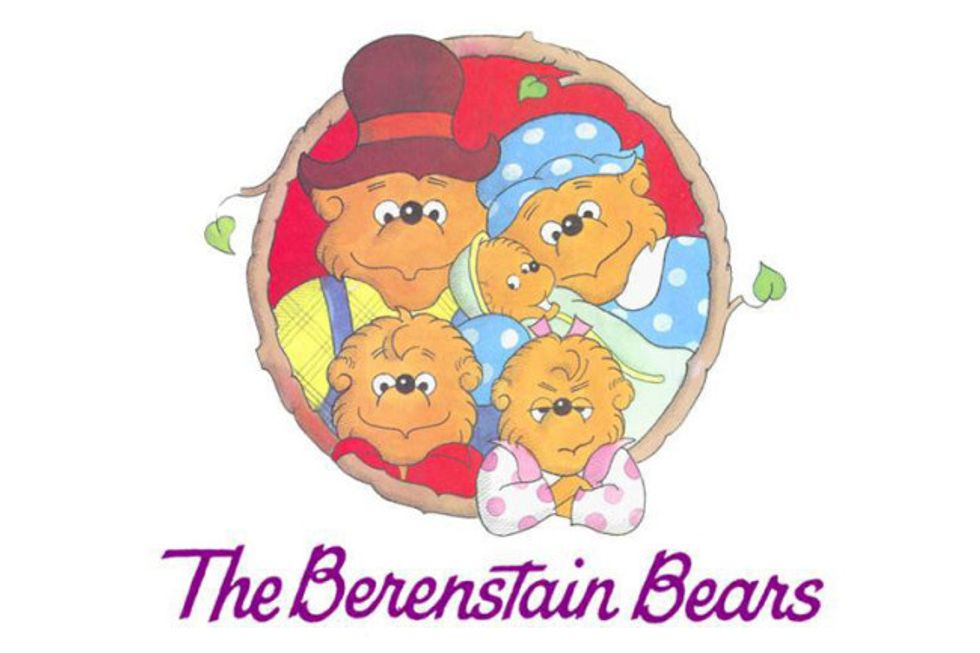 How about reading the children's book The Berenstein Bears? You would be mistaken, as it's actually The Berenstain Bears.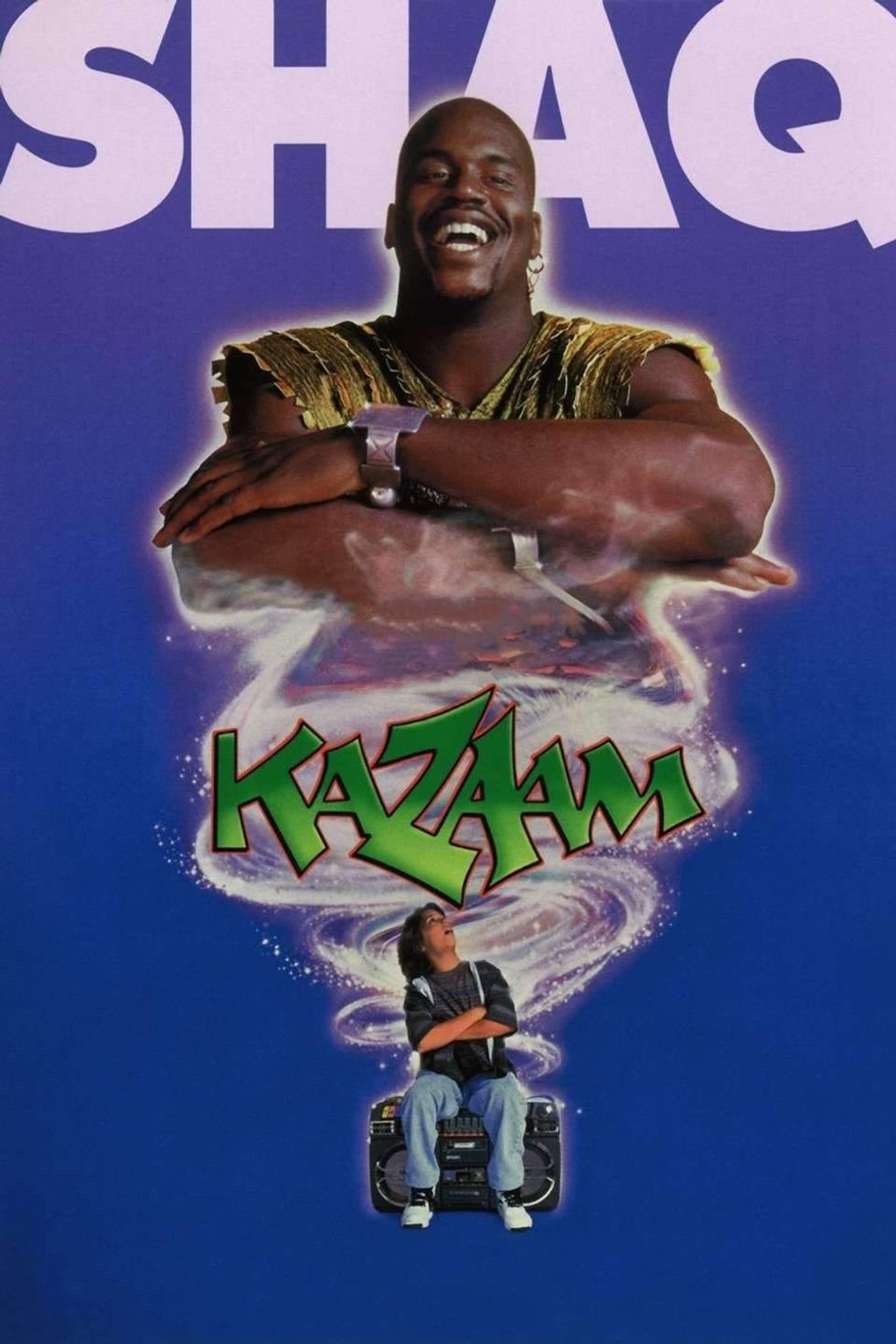 The last time I checked, no one is going to confuse Shaquille O'Neal with 90's comedian Sinbad. That being said, there are thousands who remember Sinbad playing the Genie in Kazaam and not Shaq.

Star Wars: Episode V - I am your Fatherwww.youtube.com
What about Star Wars? That iconic moment when Darth Vader tells Luke the truth about his family history. But Vader never said, "Luke, I am your father" in TheEmpire Strikes Back. He actually says, "No, I am your father." Is this just a misremembered movie line?
Forrest Gump - "Life is like a box of chocolate"www.youtube.com
We all recall Forrest Gump saying, "Life is like a box of chocolates." You know, you've quoted it before. It turns out, the actual line from the movie is "Life was like a box of chocolates." Have you ever eaten a box of Fruit Loops cereal? You haven't, because they don't exist. They're Froot Loops. Is your mind blown yet? These are just a few examples of the Mandela Effect.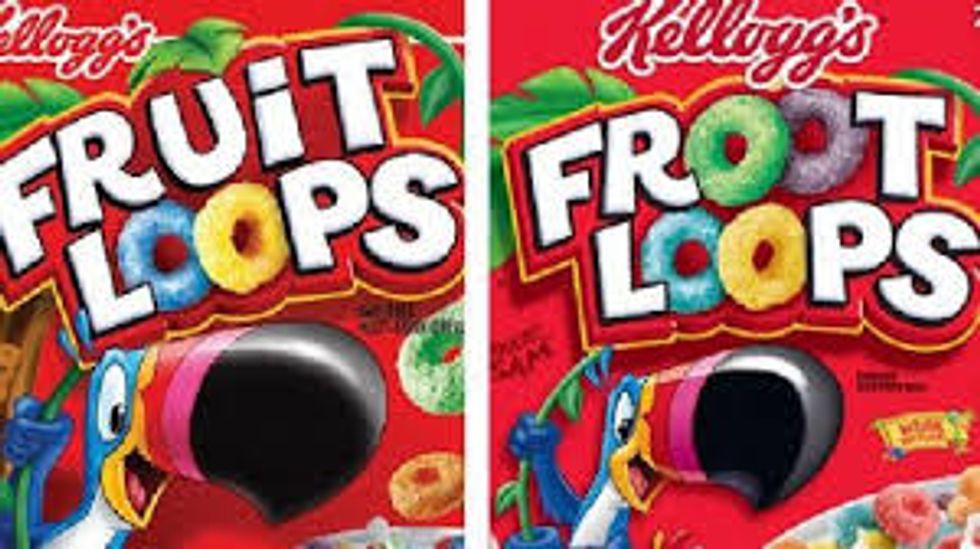 Another possibility is that we don't know as much as we think we do. There could be alternate universes at hand, but that would be crazy, right? Think about how primitive our way of life and understanding of the universe was even 100 years ago. Then think about how far we have come and the rate at which science is progressing. It would be one thing to pay heed to the waxing theoretical of Donald Sutherlands character in Animal House. But when you have scientific heavy weight minds like astrophysicist Neil deGrasse Tyson and iconic physicist Stephen Hawking saying that it is entirely possible that parallel universes exist— we might want to leave the light on for that possibility.

Now, more than ever, we tend to go all in on our beliefs. The truth is, we very seldom have all the facts. It is okay to be a skeptic—that mindset keeps us honest. But to be closed off to possibilities based on what we supposedly know to be true can certainly be a dangerous impediment to progress.
The concept of the earth rotating around the sun seemed insane until it was proven. The two most important concepts we can anchor ourselves with are logic and humility. Is the Mandela Effect a result of parallel universes or just a product of our imperfect minds? If the greatest scientific experts we have ever known are not closing the door on such a concept, then maybe we should keep an open mind. By the way, the Monopoly guy definitely had a monocle.