popular
Jessica Biel is getting dragged back to 7th Heaven after standing up for anti-vaxxers.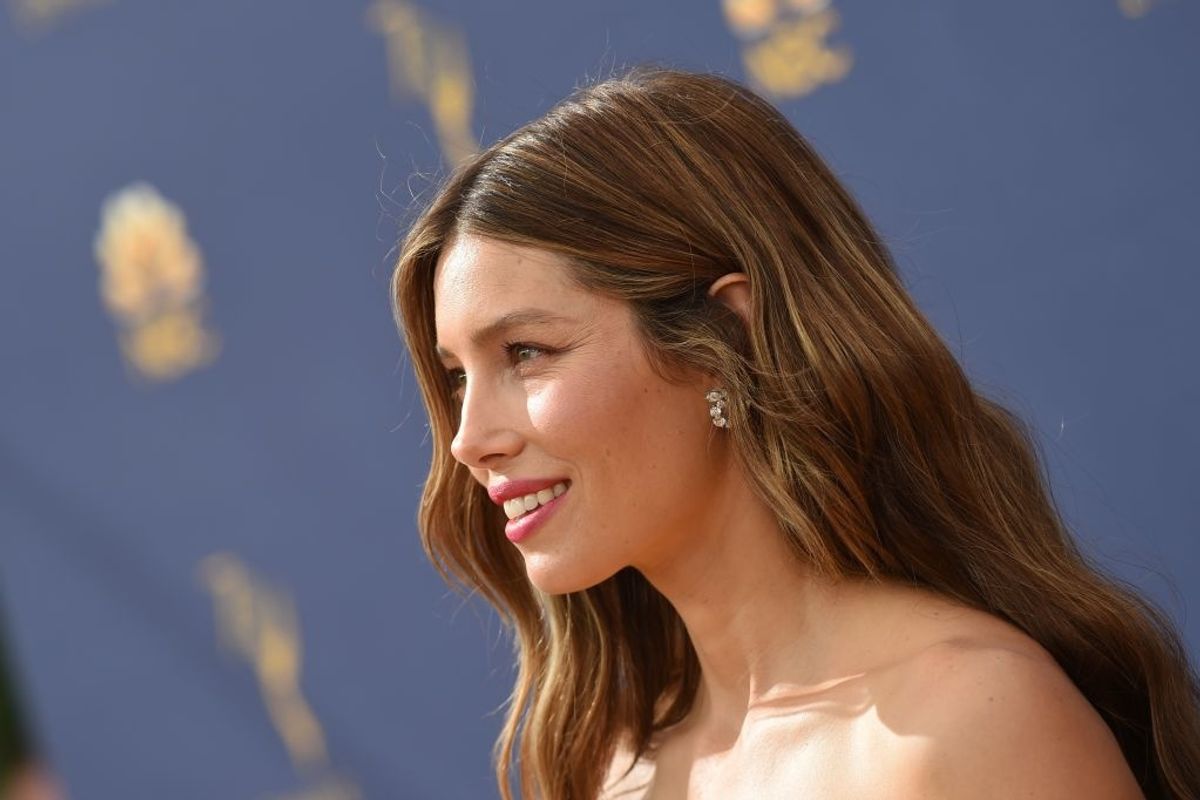 Another day, another opportunity for a celebrity to take a brave stand against medicine. On Tuesday, actress Jessica Biel lobbied alongside anti-vaxxer Robert F. Kennedy Jr. at the California State Assembly, where they both expressed opposition to SB 276. For those unfamiliar, SB 276 is a California state bill that would effectively limit medical exemptions from vaccinations, and require a state public health officer approve such exemptions.
In laymen's terms, it would stop anti-vaxx parents from making baseless claims about why they're not vaccinating their children, because they would be required to have exemptions filtered through a medical professional.
---
This bill is being floated with the express purpose of protecting public health, and according to the bill's sponsors, which include the California Medical Association and the American Academy of Pediatric, the bill would not block exemptions for children with actual medical issues exacerbated by vaccines.
All this being said, when pictures of Biel lobbying against a pro-vaccine bill first hit the internet, it nearly exploded with reactions.
Some people are marveling at the absurdity of an actress with no medical school going to bat against actual medical professionals. Also, the grave misuse of her platform, which could easily be leveraged to support causes rather than conspiracy theories.
Biel, upon receiving backlash, made a post on Instagram claiming she is not against vaccinations but rather wants to make sure that medical exemptions don't get cracked down on, or filtered expressly through a public health officer.
People were quick to point out the logic flaws in Biel's Instagram post, and how opposing this bill still firmly places her in the anti-vaxx camp. Also, she wrote the wrong bill number in the Instagram post.
Overall, people are disappointed to see yet another celebrity with privilege and platform cross over to the dark anti-medicine side.
This article originally appeared on SomeeCards. You can read it here.