More
Instead of arguing about guns on Twitter, Neil deGrasse Tyson just laid out the numbers.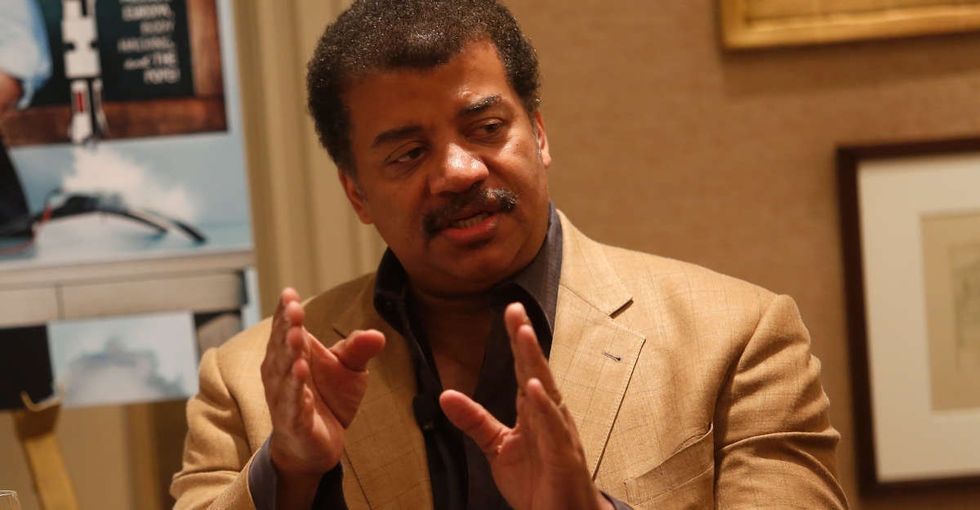 This article originally appeared on 11.10.15



As a world-famous scientist, Neil deGrasse Tyson is known for his dispassionate embrace of cold, hard facts...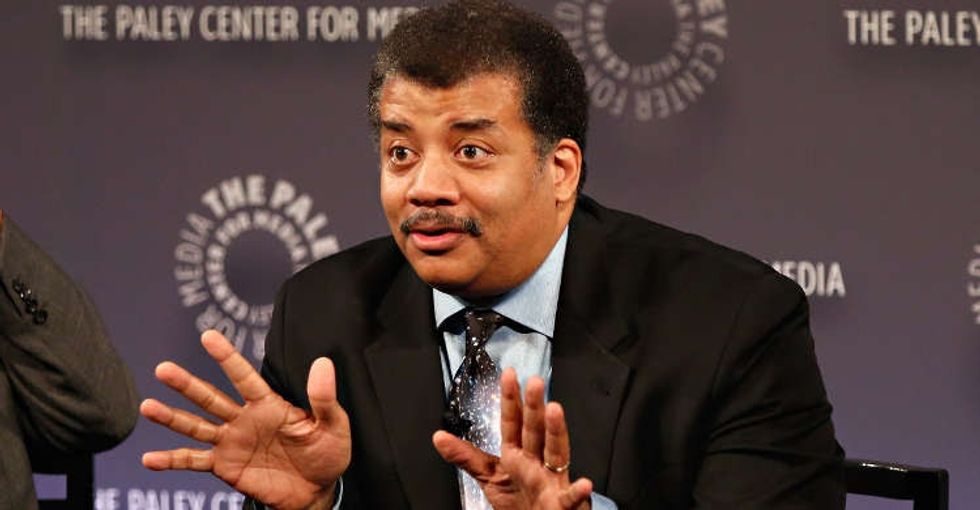 ---
...which makes him the right person to address a controversial topic: the abnormally high number of Americans who die from gun violence.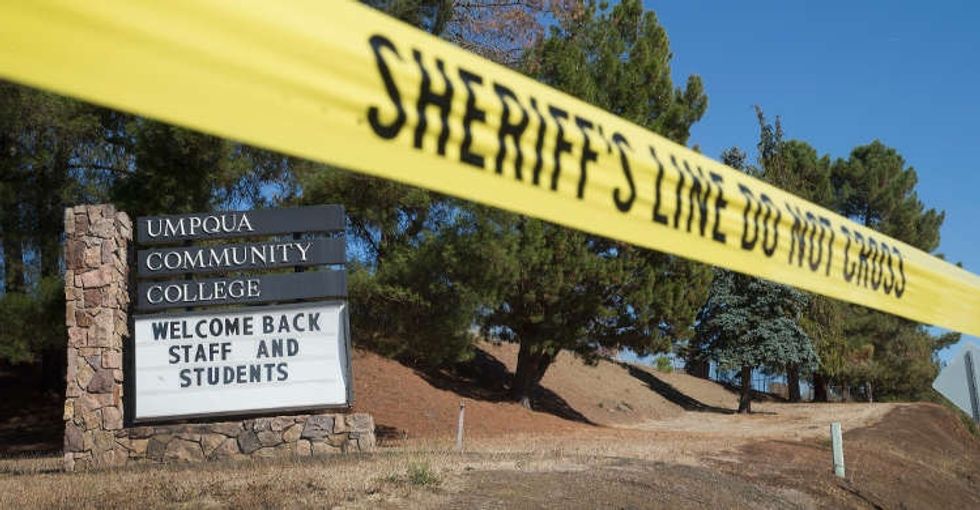 In November 2015, he composed three tweets where he laid out the numbers.
And they're sobering.
According to PolitiFact, this actually slightly understates the case (American war deaths were closer to 1.2 million as of 2013).
This, sadly, is also true.
Estimates vary — and Tyson's is on the high end — but 2015 is expected to see approximately 33,000 total gun deaths, according to the Centers for Disease Control and Prevention, which is nearly 3,200 every five weeks (comparable to the nearly 3,400 Americans who have died in terrorist attacks since 2001).

Tyson's tweets are a stark reminder that we have a problem. And it isn't going to go away on its own.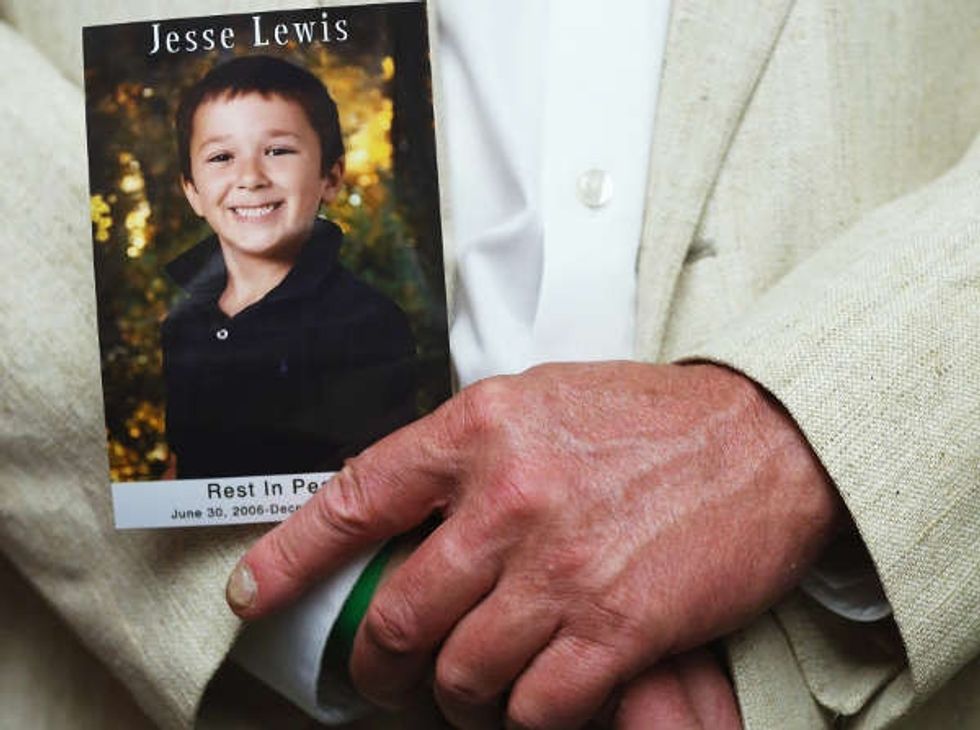 The uncomfortable statistics don't end there. For every time a household gun is used legally in self-defense, there are four unintentional shootings, seven assaults or murders, and 11 attempted or completed suicides-by-firearm.
Yes, people do occasionally use other weapons to kill people (though firearms are far and away the most popular). Yes, people do attempt suicide by other means (though when they do, they're far less likely to succeed). Yes, car deaths are comparable (not nearly enough attention is paid to figuring out how to reduce automobile deaths, and, as with firearm deaths, it's ridiculous that we accept the amount we do).
But none of that is a reason to sit back and do nothing.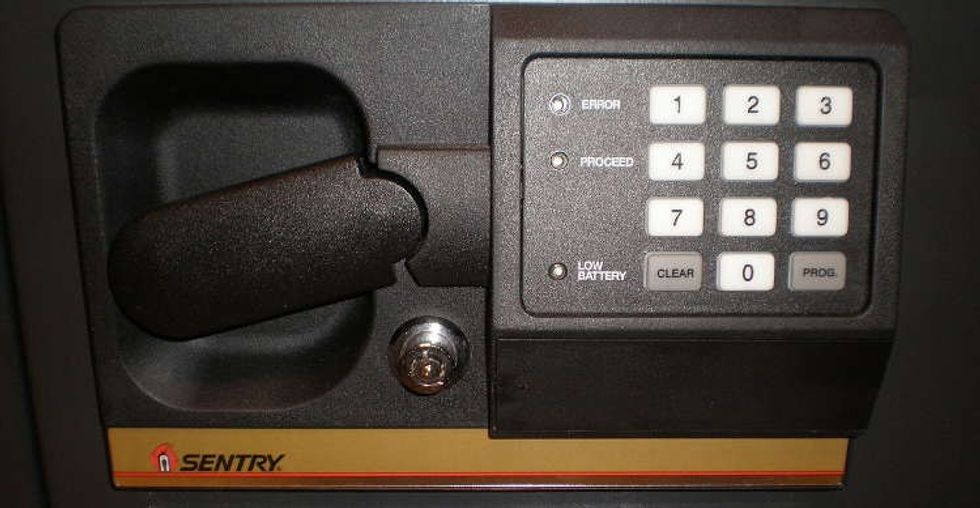 On a personal level, that means making sure that, if you do own guns, they stay locked up and unloaded when they're in storage to help prevent accidents.
On a political level, that means supporting laws that keep guns out of the hands of dangerous people and opposing laws that make it easier for them to access guns and carry them around wherever they please.
It's true: We have a problem.
But it's only by admitting it that we can hope to find a solution.