More
Say what you will about Trayvon Martin and George Zimmerman. Get it out of your system. Feel better? Now it's time for some serious talk about what this is really about.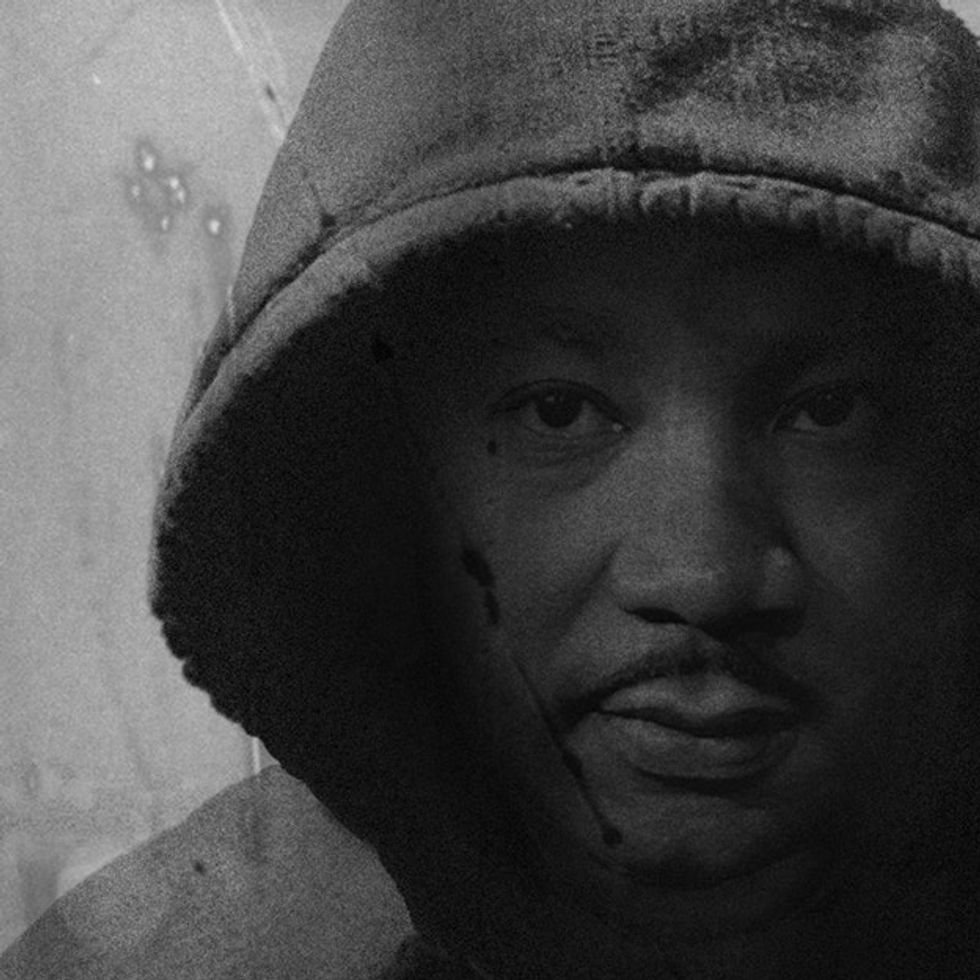 It's about the awful laws that helped make this something Zimmerman could get away with. It's about how the awful "Stand Your Ground" laws really help white people, yet really hurt people of color. It's about the awful thing this famous dad has to tell his son to make sure he doesn't get shot. It's about the woman who got 20 years for shooting her gun in the air to protect her children. It's about the awful turning point we had in protecting voters rights in 2013. It's about the insane and awful stuff we forget happened decades ago. It's about the awful state of our priorities. It's about the awful racial profiling that people of all colors do. It's about all the awful misperceptions that some people have about entire races of people.
Trayvon was a kid, like a lot of kids, with his own issues. He wasn't a saint. He was your average teenager. But it wouldn't have mattered if he wasn't. Martin Luther King Jr. accomplished much more in his life, but to many people in this country, he could have been just another black guy in a hoodie. Things have to change.
---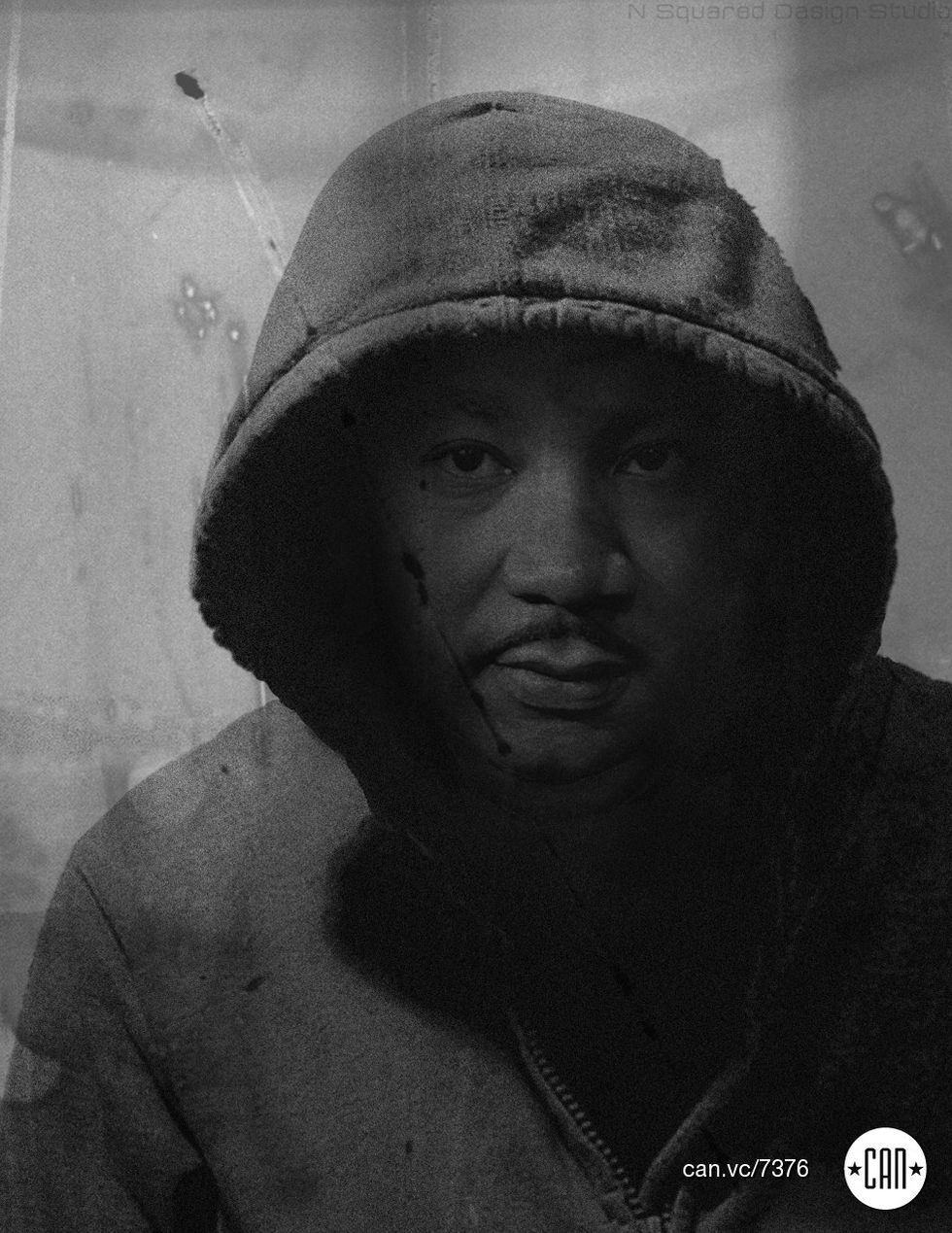 If you agree, I'd love it if you shared this. Then you could sign the NAACP petition asking the Justice Department to make this a civil rights case. And if you do share it, ask your community: "How the hell do we fix the underlying problems that made this all happen?" I really would love a tangible answer that can move us toward making things actually better.