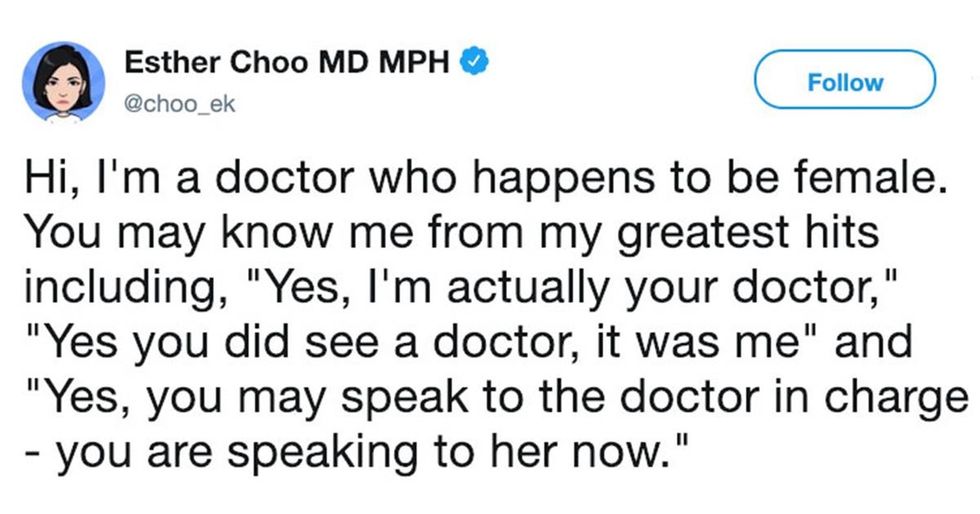 When we hear someone has a certain job, we make a series of assumptions about what life is like in that profession. However, more often than not, their jobs are less romantic than we think.
Here's a list of tweets that skewer the silly assumptions we make about people and the work they do.
1. Yes, I'm actually your doctor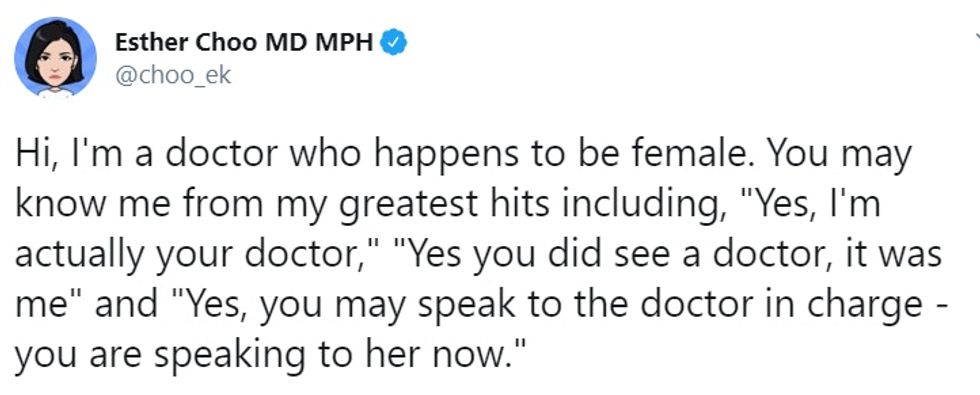 via Twitter
This article was originally published by our partners at Humans of Tumblr and was written by Melinda Sineriz.