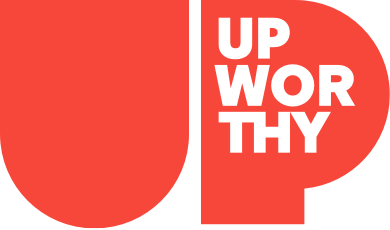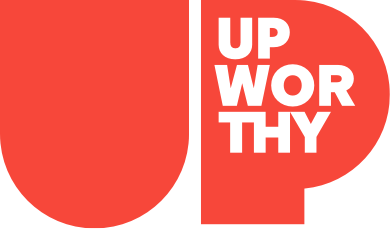 Stories Worth Sharing.

For People Who Give a Damn.
Sign up for the Upworthy newsletter:
(c) GOOD Inc. All Rights Reserved.
PS. You are doing great. Keep it up :<)
This website uses cookies in order to enhance your experience. Please review our Privacy Policy to learn how we may use cookies and how you can change your browser settings to disable cookies. By continuing to use this website without changing your settings, you consent to our use of cookies.
We all know that social media can be a cesspool of trolly negativity, but sometimes a story comes along that totally restores your faith in the whole thing. Enter the KFC proposal that started off being mocked and ended up with a swarm of support from individuals and companies who united to give the couple an experience to remember.
Facebook user Tae Spears shared the story with screenshots from Twitter, and the response has been overwhelming.
popular
Get stories worth sharing delivered to your inbox
Madison Square Garden in New York City is known for having hosted some legendary performances. George Harrison's Concert for Bangladesh in '71, Billy Joel's 12 sellouts in '06, and Carmelo Anthony's 62 points in a 2014 victory against the Charlotte Bobcats, just to name a few.

But it's hard to imagine one person holding the legendary arena in the palm of their hand quite like Pete DuPré, better known as "Harmonica Pete," did on Veterans Day.
popular
Many of us are too young to remember the hijacking of Pan Am Flight 73 of 1986, much less any details about it. But thanks to a viral Facebook post from Misfit History, some attention is being shed on an incredible heroine who saved many American lives in the standoff.
The post reads:

popular
Whenever life becomes too tedious or stressful, it seems that the human psyche has a release valve that turns on and we just go, "F it."

I give up. I no longer care. I got nothing left.
It's a wonderful moment when we go from being at our wits end to being on the other side of the madness. Because, after all, as Mark Manson, author of "The Subtle Art of Not Giving a F*ck" says:
You and everyone you know are going to be dead soon. And in the short amount of time between here and there, you have a limited amount of fucks to give. Very few, in fact.
popular
Get stories worth sharing delivered to your inbox