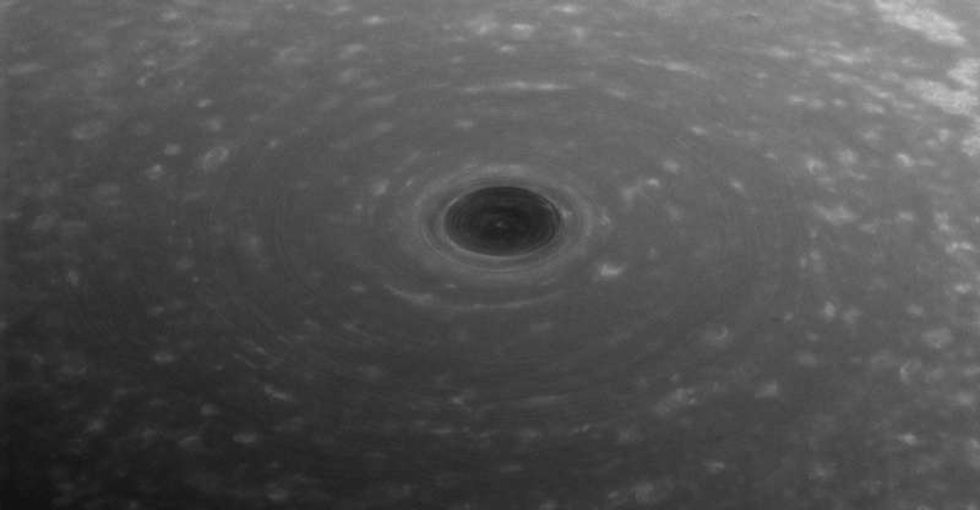 On Sept. 15, after 20 years in flight, more than 2 billion miles traveled, and a series of groundbreaking planetary orbits, Cassini will enter Saturn's atmosphere and disappear.
In the meantime, the plucky spacecraft is racing against the clock to grab a few final dramatic shots.
The images have been nothing short of astounding. On an Aug. 20 dive, one of its last, the craft captured all of Saturn's main rings as it passed by on its way toward the planet.
---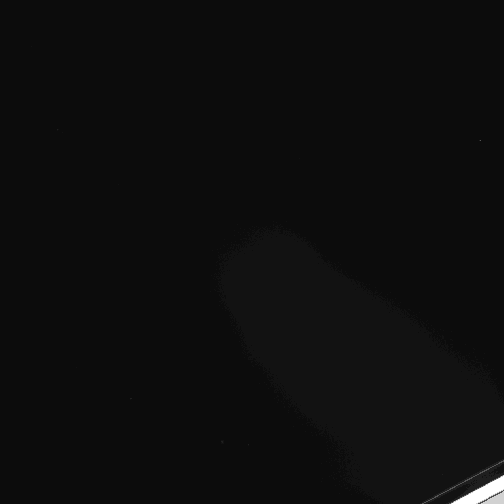 Photo by Jet Propulsion Laboratory/NASA.
The photo was taken just before the high point of Saturn's northern hemisphere summer, after which the region will slowly descend into darkness that will last years.
Like its mythological namesake, Saturn inevitably devours its children — and, apparently, its most dedicated photographers.  
Nevertheless, when Cassini goes dark, it will do so having forever transformed humanity's understanding of its galactic neighborhood.
Thanks to its tenacity and the countless man-hours required to see it on its way, it leaves behind a universe that feels just a little bit smaller.
Godspeed, lil' hero.