Joy
These award-winning alcohol-free spirits let you cut back on alcohol without cutting back on flavor
The Boisson Non-Alcoholic 'Stock The Bar Bundle' has everything you need to become a dry mixologist.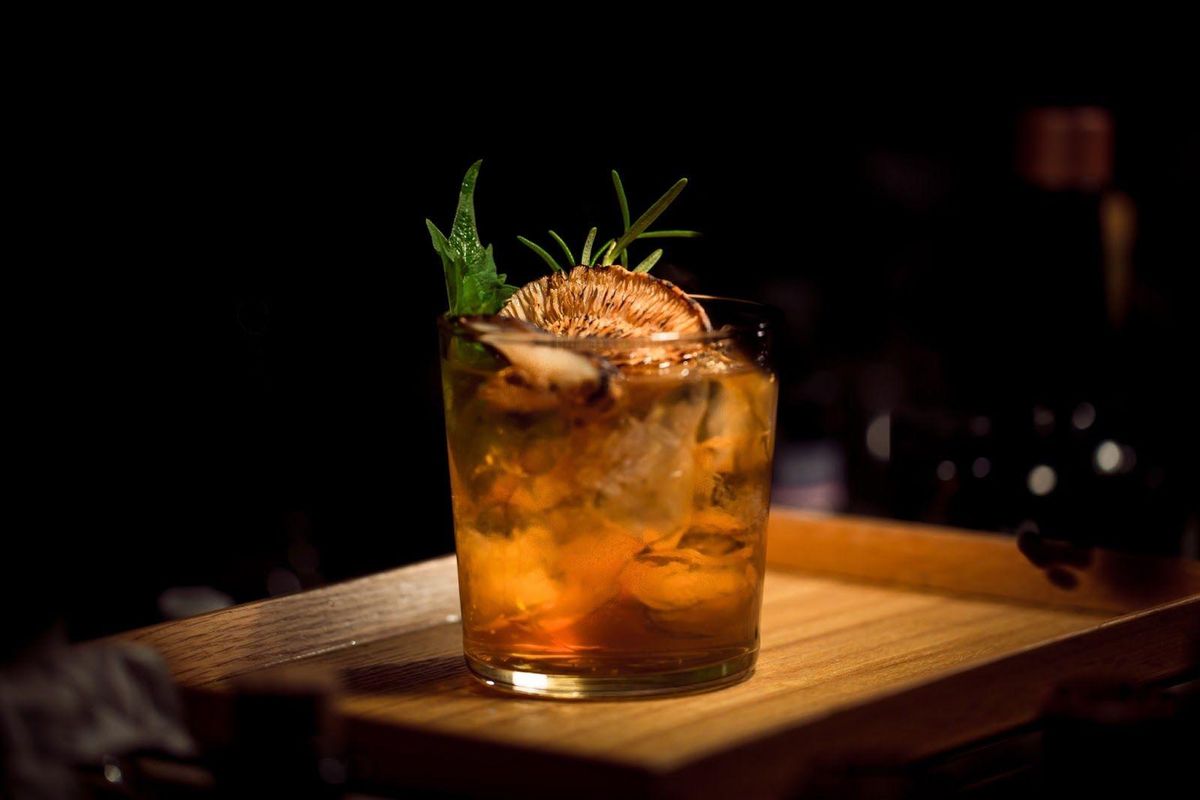 Via Unsplash
Have you been thinking about reducing your alcohol consumption? If so, you're not alone. These days more and more people are trying to reevaluate why they drink, and the myriad ways alcohol affects their lives. And, not surprisingly, more and more people are deciding to cut back on booze all over the world.
Of course, not that long ago, anybody who wanted to cut back on alcohol basically had to give up on beer, wine, and cocktails altogether because there weren't a lot of non-alcoholic options worth drinking. But that is not the case anymore. Today there are a ton of outstanding alcohol-free wines, beers, and spirits that make it easy to cut back on alcohol without cutting back on life's simple pleasures. There are entire stores dedicated to the art of dry mixology.
---
One such store is Boisson. And if you're looking for the perfect gift for a "sober curious" cocktail lover—whether it's a friend or just yourself—then you need to check out Boisson's New Homeowner Non-Alcoholic "Stock The Bar" Bundle.
Boisson was founded in the middle of the COVID-19 pandemic when many people started reevaluating their relationship with alcohol. A couple of Brooklyn-based cocktail lovers started experimenting with non-alcoholic spirits and mixers. And after discovering all sorts of unique products, they decided to open their own brick-and-mortar retail location to make these non-alcoholic spirits and mixers more widely successful.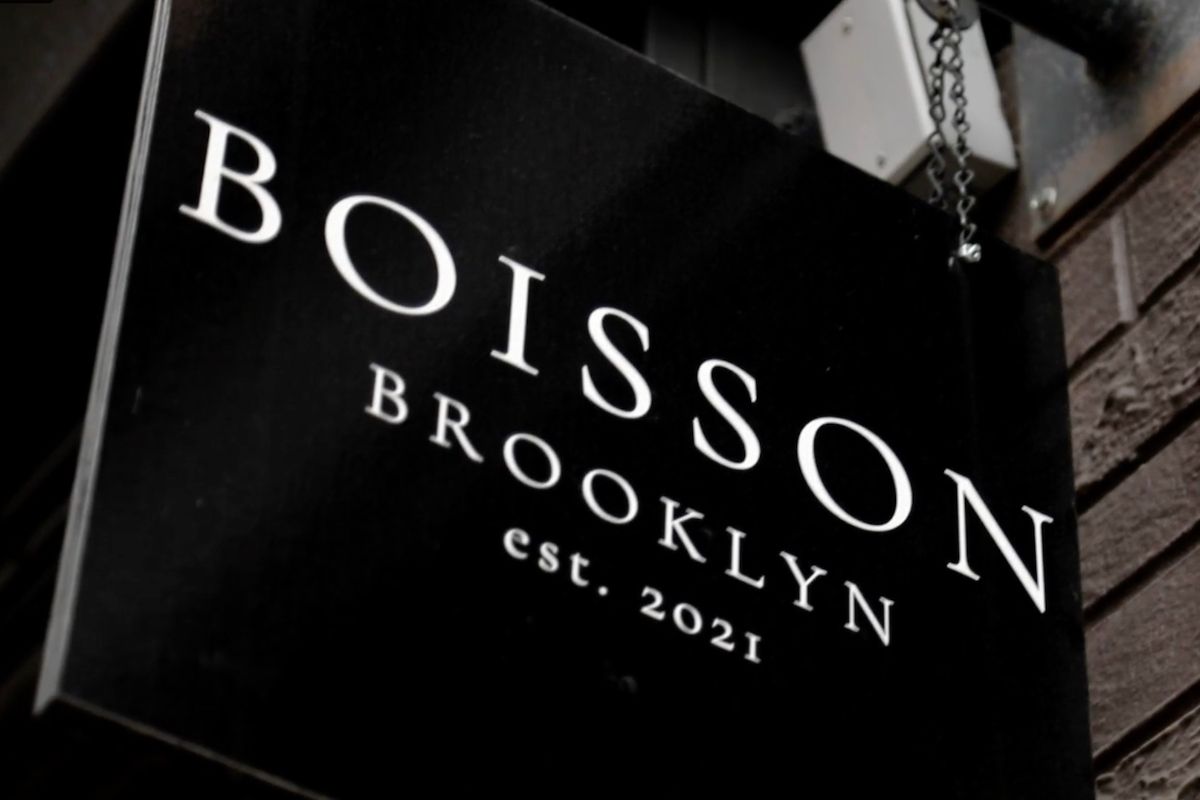 Say hello to Boisson! Given the popularity of the so-called "sober curious movement" over the last few years, Boisson took off almost immediately. There are now nine retail locations in major cities like New York, Los Angeles, and San Francisco. More importantly, there's also an online store that offers nationwide shipping.
If you love crafting your own cocktails but want to cut back on the buzz for whatever reason, Boisson has everything you need. And there's probably no better way to get started on your dry mixology journey than with the New Homeowner Non-Alcoholic "Stock The Bar" Bundle.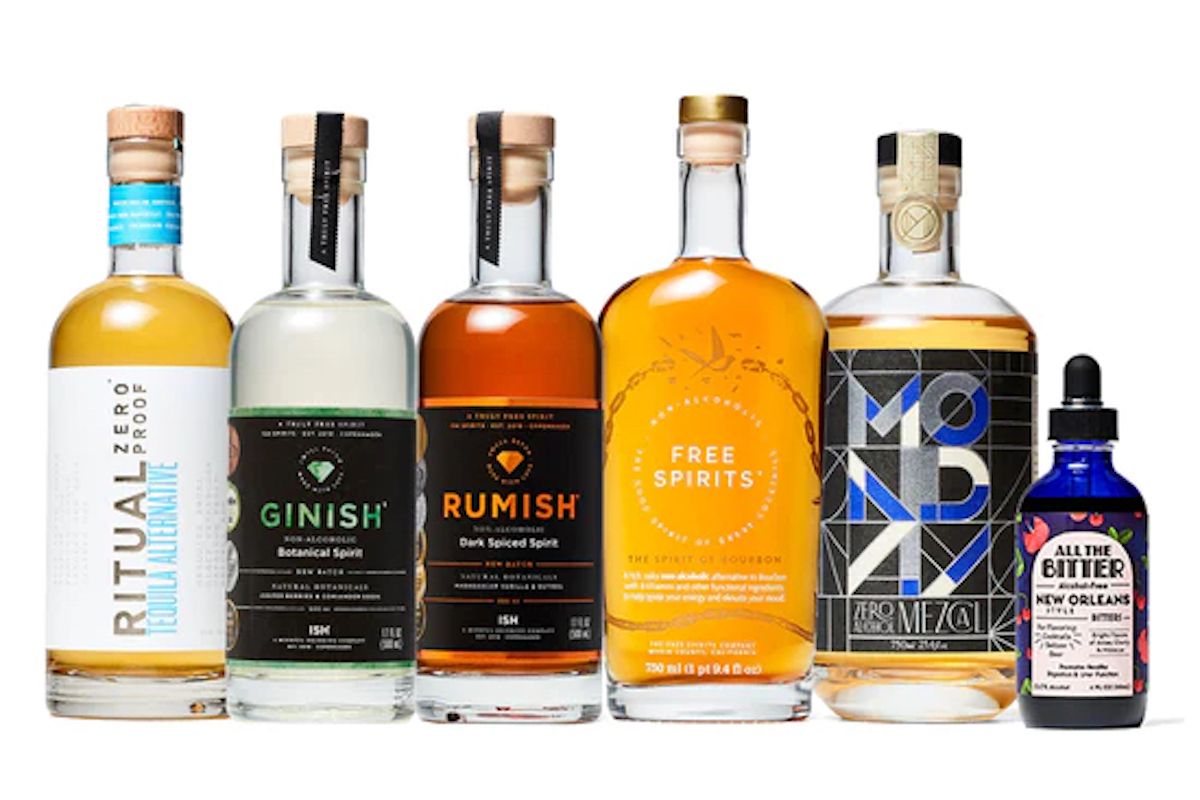 As the name suggests, the New Homeowner Non-Alcoholic "Stock The Bar" Bundle is the perfect starter pack for amateur (or professional) mixologists looking to reduce their consumption of alcohol. With just one click, you get a curated assortment of award-winning alcohol-free spirits delivered right to your door.
The New Homeowner Non-Alcoholic "Stock The Bar" Bundle from Boisson comes with: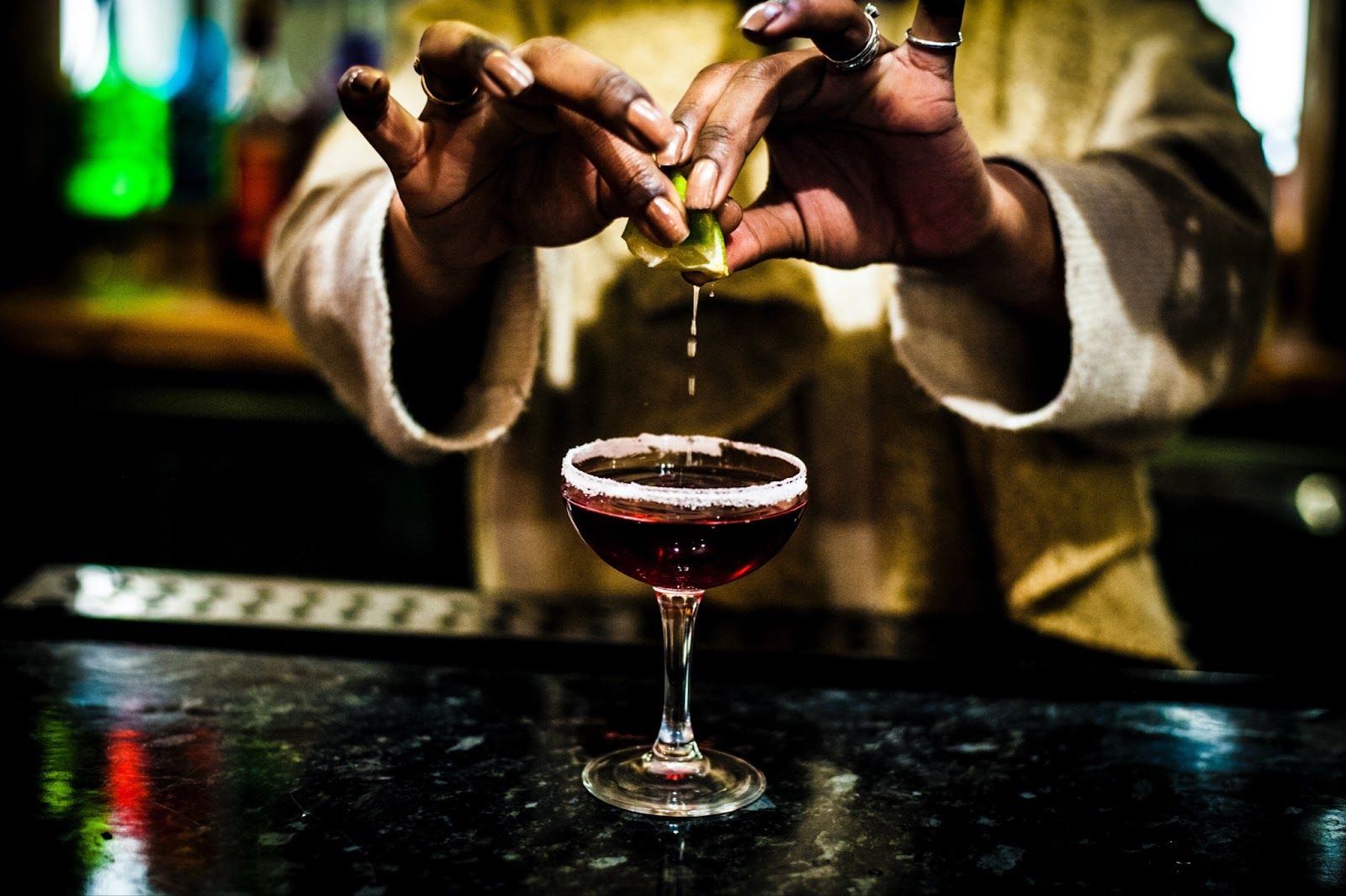 Via Unsplash
Alcohol can be enjoyable. But it is also the source of a lot of problems. And we now know that consuming more than one alcoholic beverage per day can lead to various health and wellness problems, including difficulty sleeping, difficulty concentrating, anxiety, depression, and an increased risk of cancer, liver disease, and alcoholism.
If you or someone you love is trying to be more mindful about the role booze plays in your life, the New Homeowner Non-Alcoholic "Stock The Bar" Bundle from Boisson is the perfect way to explore new possibilities without sacrificing fun. Click here to order yours today