A Clever Satire That Shows Racial Profiling For What It Is
Satire ahead! Satire ahead! Clever satire at that. I absolutely love this comic by Keith Knight. It's so simple, but it says so much. I won't muck it up with my opinions, other than it's truly a smart commentary on America today.
03.28.14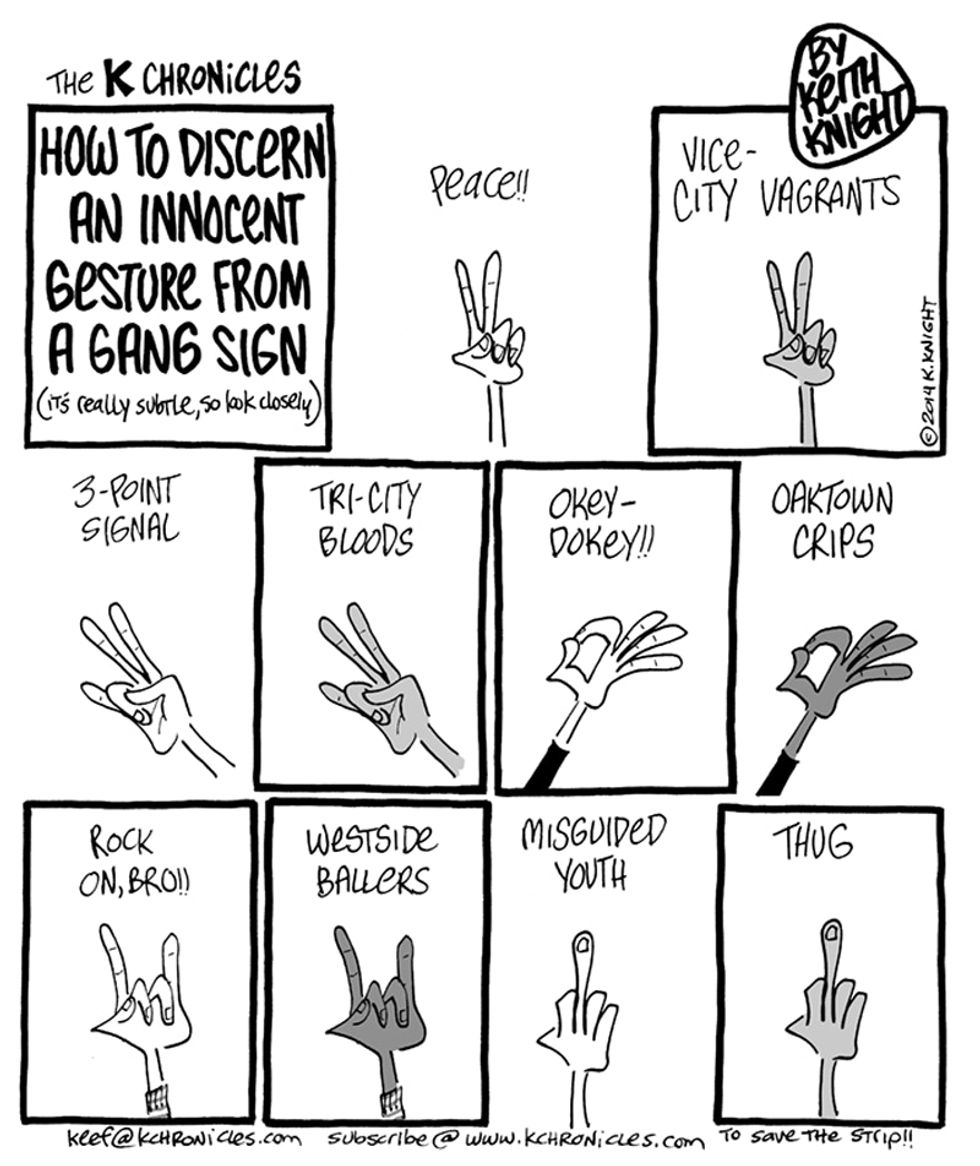 Share this by clicking the Facebook and Twitter icons below. Or don't. No pressure.
More