Most Shared
30 Seconds Of Talking Cats That'll Make You Smile
Adopt, don't shop.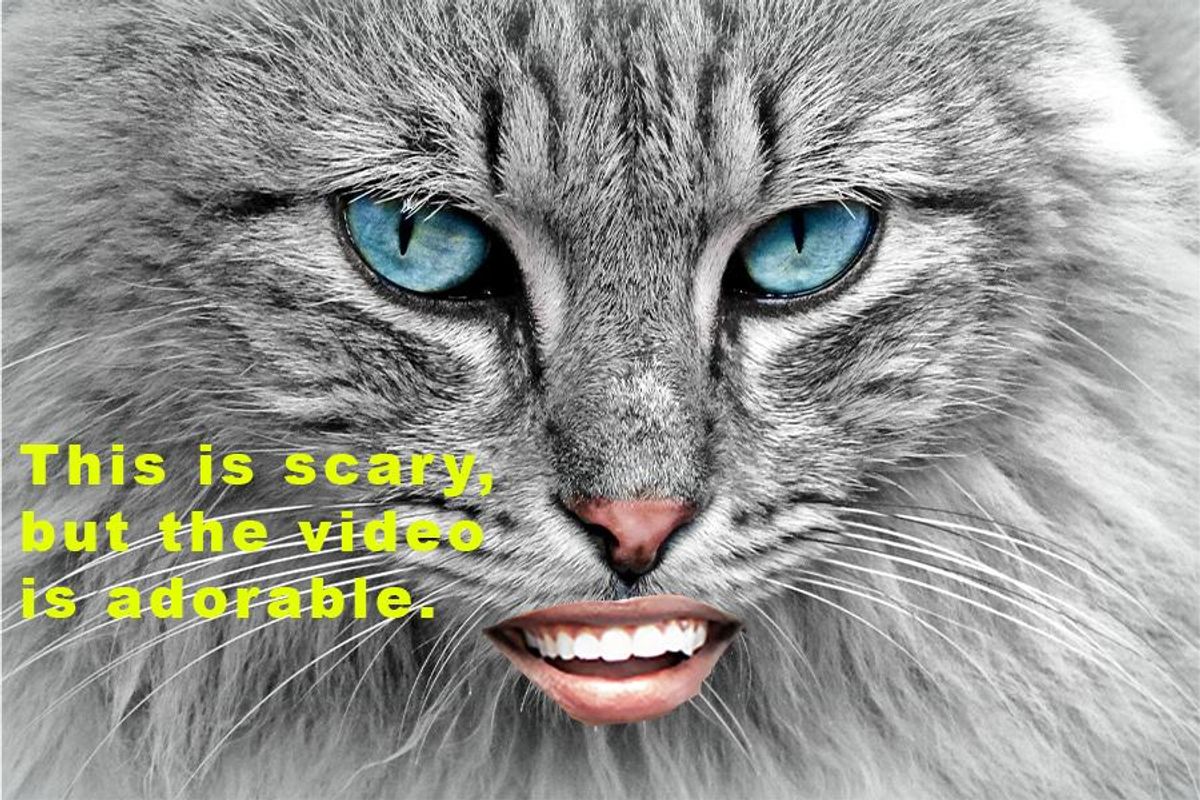 Image created from Pixabay.
Why should you adopt a pet from a shelter instead of buying one in a store?
When you adopt a pet from a shelter, you're saving its life. You're ALSO reducing the demand for pet-store puppies and kittens, which are usually supplied by cruel cat and puppy mills. This means that by adopting one puppy or kitten from a shelter, you're potentially saving hundreds or maybe thousands of other cats and dogs from that experience.
---
Rescue shelters are full of beautiful, healthy cats and dogs. You'll be sure to find one with a personality to match your own.
FACT CHECK TIME:
THE SAD NEWS:
6 million to 7 million cats and dogs enter shelters each year, according to the ASPCA.
So there's no need to breed more.
3 million to 4 million cats and dogs are adopted each year from shelters, according to the Humane Society.
So if we do the math, we know what happens to the rest.
BUT WE CAN FIX THIS:
Watch this adorable video from The Humane Society below: