Celebrity
Watch Lauryn Hill perform 'To Zion' as her son surprises her on stage with his own children
What a full-circle moment.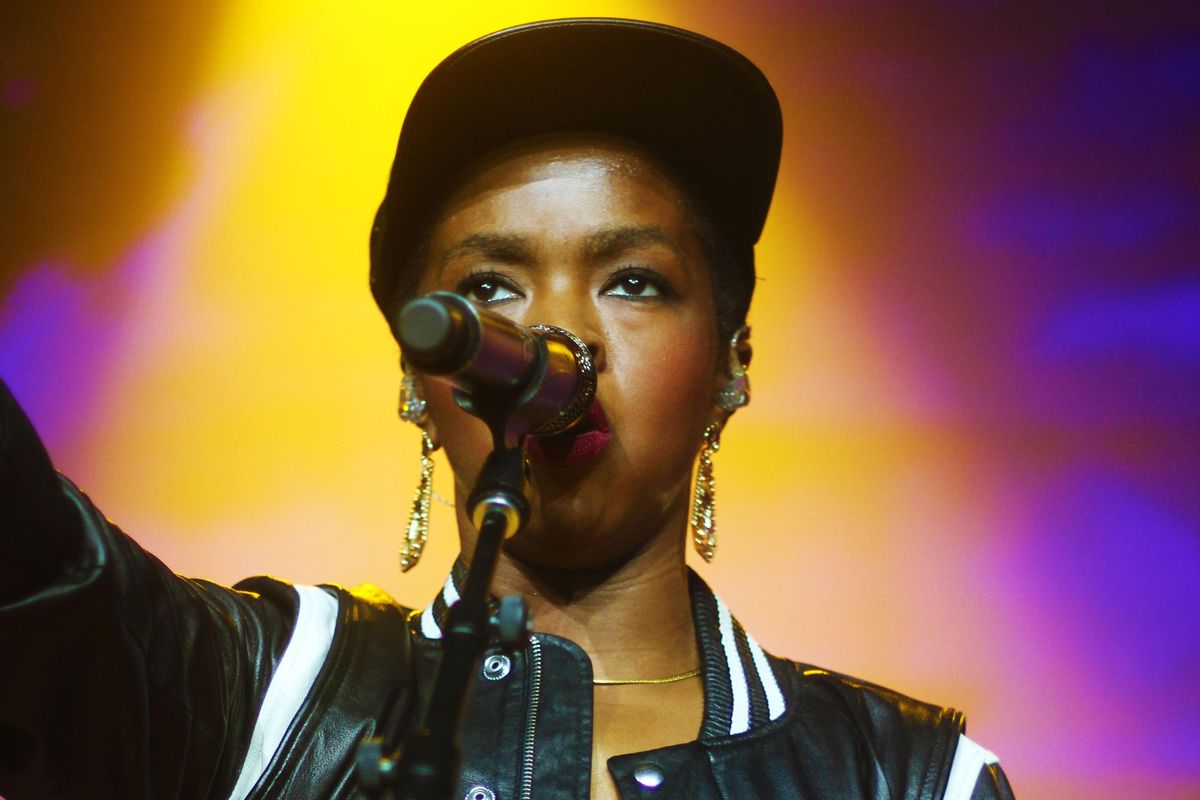 Even if you haven't heard of Lauryn Hill, you've likely heard one or more of her songs. Hill's music was a staple in the '90s, from her time with the group The Fugees to her own solo music career. The songs she sang always had deep meaning and touched people in ways they may not have been expecting. In 1998, Hill released a moving song titled "To Zion," dedicated to her unborn son. Recently, she sang at ONE Musicfest in Atlanta and when she belted out the lyrics to her his song "To Zion," her son Zion made an appearance.
---
The surprise appearance by Zion was a full-circle moment for the singer as her son brought out his children while the emotional Hill introduced them to the audience. When Hill became pregnant with Zion Marley she was at the height of her career and the song was written as a tribute to her son after she had received advice from others to not keep him. The song is pretty thorough in laying out the information the star was receiving along with her choice to keep Zion, whose father is Rohan Marley, Bob Marley's son.
During the event, Hill teases the audience explaining, "All of these children are making me a very young grandma. I'm like listen. Mimi, they call me Mimi." Hill, a mother of six, is only 47 years old, which could be considered young for a grandmother. The sweet moment starts at 5:06, watch it below.