Joy
Travel, stay for FREE & play with furry friends? Sign us up!
Trusted Housesitters: Vacation pet sitting with love.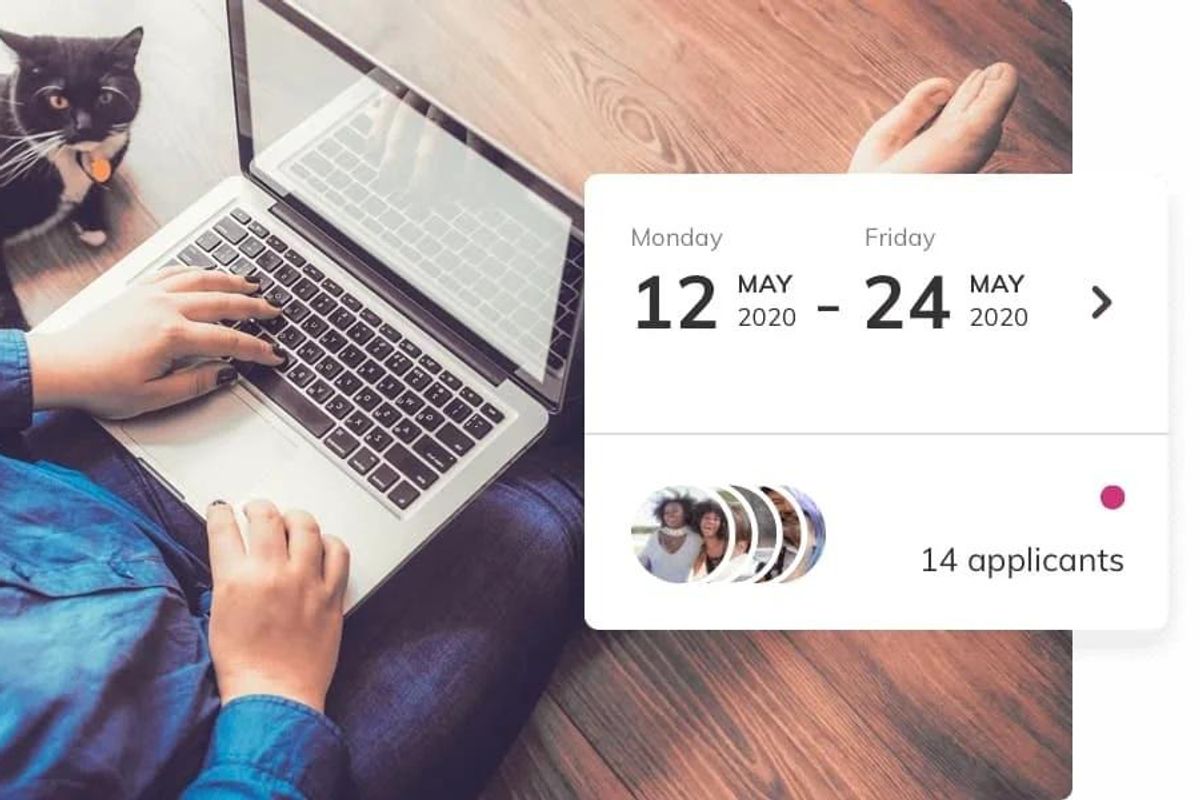 Take some time away, meet new furry friends, and experience a place different from your home. Trusted Housesitters is on a mission to help connect animal-lovers who love to travel with other animal-lovers who love to travel. It seems like a match made in heaven, doesn't it? Well, if you're looking to visit some place new and need a pet-sitter or want to visit some place new and pet-sit, then Trusted Housesitters is the site for you. Here's how it works:
---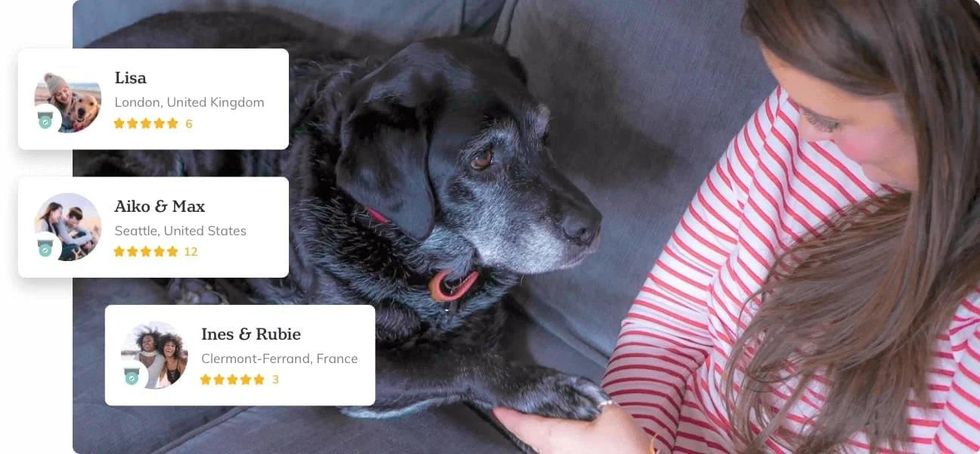 Let's first say that you're someone looking to travel someplace different and stay for FREE (which let's be honest, who isn't looking for this?). Visit the Trusted Housesitters site and create a profile. Upload tons of pictures, sitter qualifications and little insights into your personality. Then, start applying for sits! It's that easy! People from around the world looking to leave their furry companions for a few days or weeks will browse your application and if they think you're a fit they'll reach out and set up a video call.
Next you travel, arrive at your new home, hang with furry friends and spend some time in a new place! Stays range from homes with a pool in Scottsdale, Arizona, to farmhouses in Austin, Texas and even cabins in Big Sky, Montana. It's a great way to get in touch with local life and perhaps even find that pet-shaped hole in your heart.
But what if you're a paw-rent who's looking to get away for a few days? Well, the process is the same, but reversed. After you create your account you list your home along with your tentative travel dates. Sitters from around the world then apply to watch your fur-babies. After reviewing their accounts and qualifications, you set up a video call to make sure you're a good fit. And the best part is you know your leaving your home and your fur-baby in good-hands while you're away.
Each of the sitters is vetted through the site and undergoes background checks, ID verification and a call to ensure that they meet the guidelines set by the site. Owners and sitters are both reviewed at the end of each vacation so the community of Trusted Housesitters maintains transparency and quality standards. It's a safe, modern, cool way to travel and takes the anxiety out of leaving your fur-babies behind.
So what are you waiting for? Your next vacation could be right around the corner! Sign up today and start looking.
Upworthy has earned revenue through a partnership and/or may earn a portion of sales revenue from purchases made through links on our site.