Heroes
The U.K.'s Lake District is a new UNESCO World Heritage site.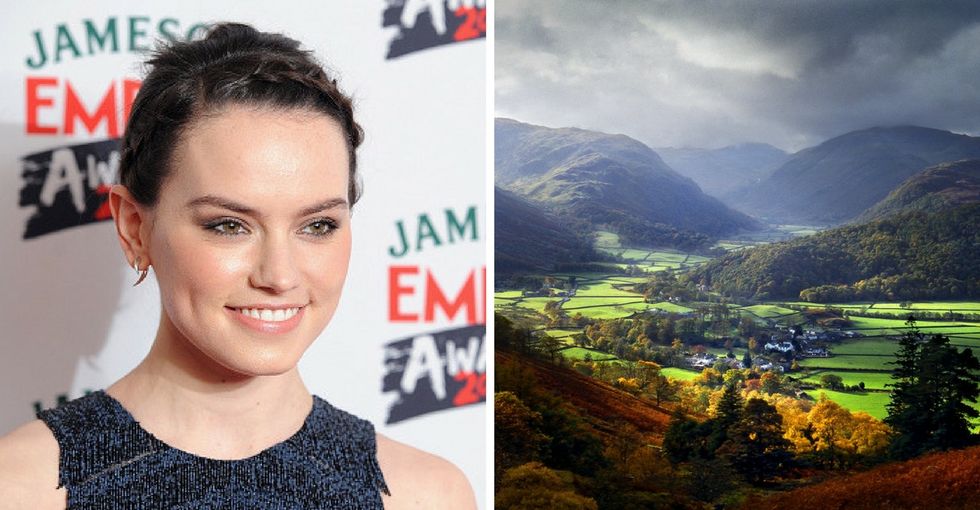 In 2015's "Star Wars: The Force Awakens," audiences watched as the Millennium Falcon blazed through the stunning, pale blue skies of planet Takodana.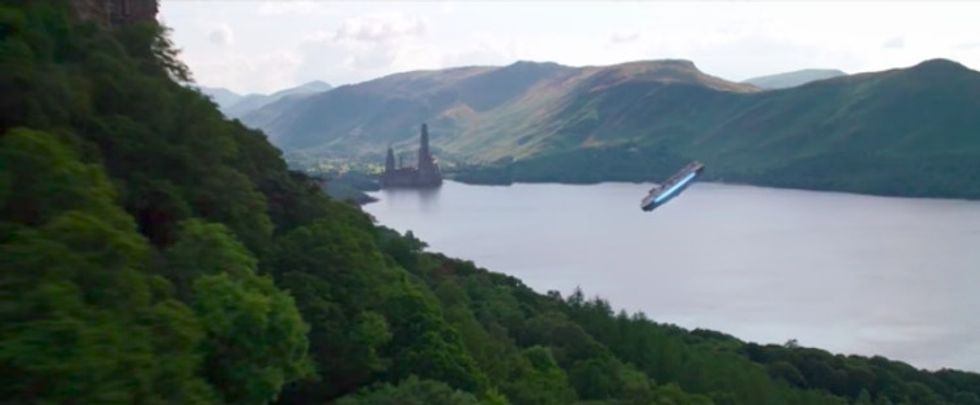 Photo by Oli Scarff/Getty Images.
"Star Wars: The Force Awakens" isn't the only film that's taken advantage of the region's blissful scenery.
Other blockbusters have utilized the untouched views of the Lake region too, like 2012's "Snow White and the Huntsman," 2004's "If Only," and even one of the "Harry Potter" films (although the cast and crew didn't film on the location there, they used a shot of the district as a scenic backdrop).
None, it appears, has done so quite as impressively as "Star Wars" though.
Check out the video below — a team effort by filmmaker Chris Chapman and photographer Colin Bell — which highlights how "Star Wars" transformed the British landscapes into a scene from another world: