Heroes
Those potatoes may look like Sloth from "The Goonies," but as was the case with Sloth, appearances can be deceiving.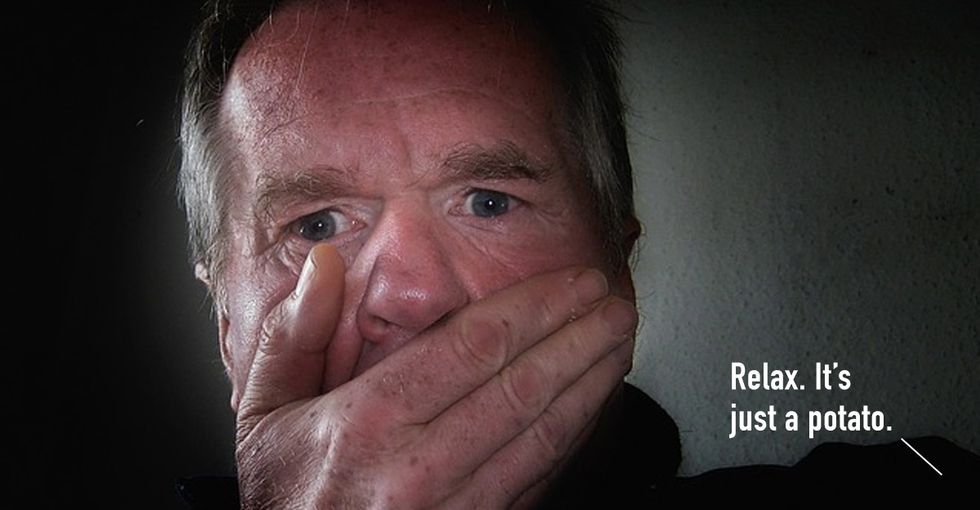 Intermarche - 'Inglorious Fruits and Vegetables' from Goodvertising on Vimeo.
There's no reason this can't happen everywhere. Like Sloth, those unique fruits and veggies are superheroes in the waiting. Help unleash their potential by sharing this video and urging your favorite grocers to get on board.
---