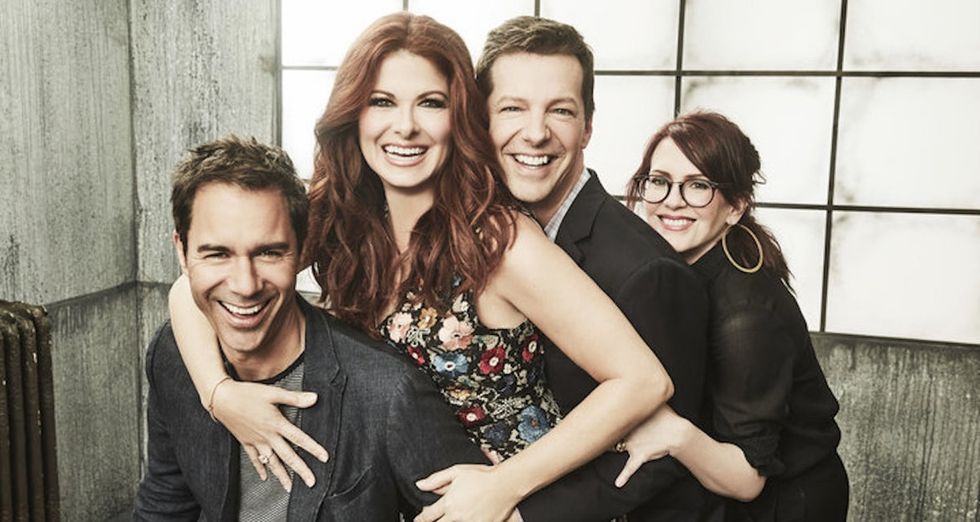 Making friends as an adult is definitely not like making friends as a kid.
Remember how easy it was to make a new friend when you were young? Five minutes sharing a slide and suddenly you're bonded for life.
But as we grow older, making friends can become much harder. So hard, in fact, that some people equate having a large group of close friends to a miracle.
---
Nobody talks about Jesus' miracle of having 12 close friends in his 30s

— LEGO Joseph Smith (@LEGO Joseph Smith)1521411752.0
Friendships are an important part of life at any age.
Most everyone wants and needs friends, and research shows that friendships can have a huge effect on our physical and mental health. There's not much we can do about friendships that diminish and change as we age — people move, start families and new careers, and shift to new social circles — but it's important to keep forming meaningful, long-lasting connections with people throughout life, whether you're 25 or 80.
It's something that affects us all.
"Making friends is hard for everyone," says Ellen Hendriksen, clinical psychologist and author of "How to Be Yourself," a guide on learning to tame social anxiety. "It's not just you." But knowing you're not alone isn't going to get you the friend circle you want.
Here are five tips to getting into the mindset of making friends — and then going out and doing it.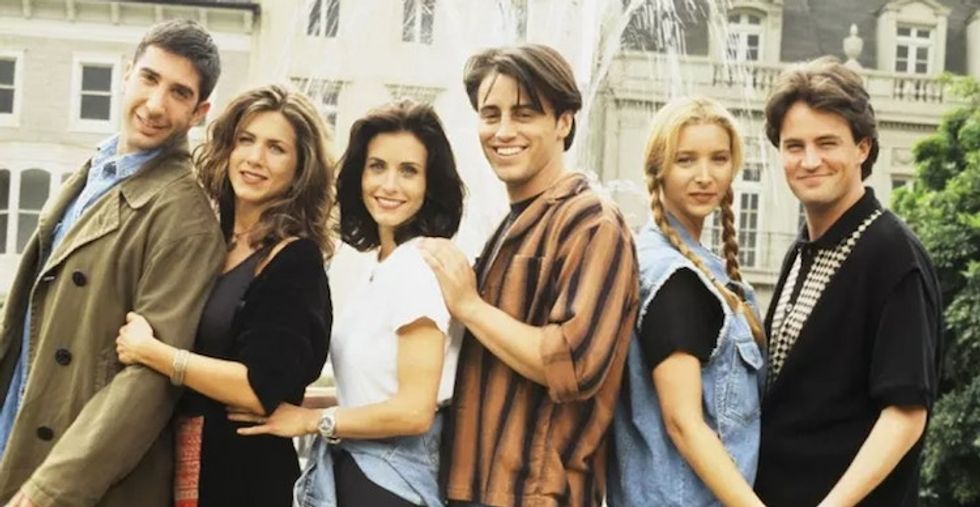 Photo by "The Golden Girls"/ABC.
5. Allow yourself to be anxious. And then go for it anyway.
We've all been there: Someone invites you to an event, and you get excited, but when the day of the event comes, you'd rather be doing anything else. After all, comfort zones are ... well, comfortable.
Although the urge to cancel may be strong, recognizing that these feelings are normal is the first step to overcoming them.
Your brain, Hendriksen says, comes up with worst-case scenarios — What if you say something foolish? What if the other person is only doing it to be nice? What if you have nothing in common? — to keep you safe. "But really, it's a false alarm."
Remember when you were terrified about that presentation in class or that important meeting you were leading at work? Did it end up going OK, even if it was hard? Then why shouldn't this? After all, if you don't try, you'll never be ready.
Though most of us would rather, as Hendriksen says, cocoon ourselves away and hope that we'll emerge as beautiful social butterflies, the truth is that experience is the only way we can get there. So keep moving forward. You just have to take the first step. ‌