"Mom, is it true that there are biological reasons why there are fewer women in tech and leadership?"
Of all the people to field that question, it's somewhat sobering that Susan Wojcicki — the CEO of YouTube — would be asked it by her own daughter.

"As my child asked me the question I'd long sought to overcome in my own life, I thought about how tragic it was that this unfounded bias was now being exposed to a new generation," Wojcicki wrote in a powerful and deeply personal new essay published by Fortune.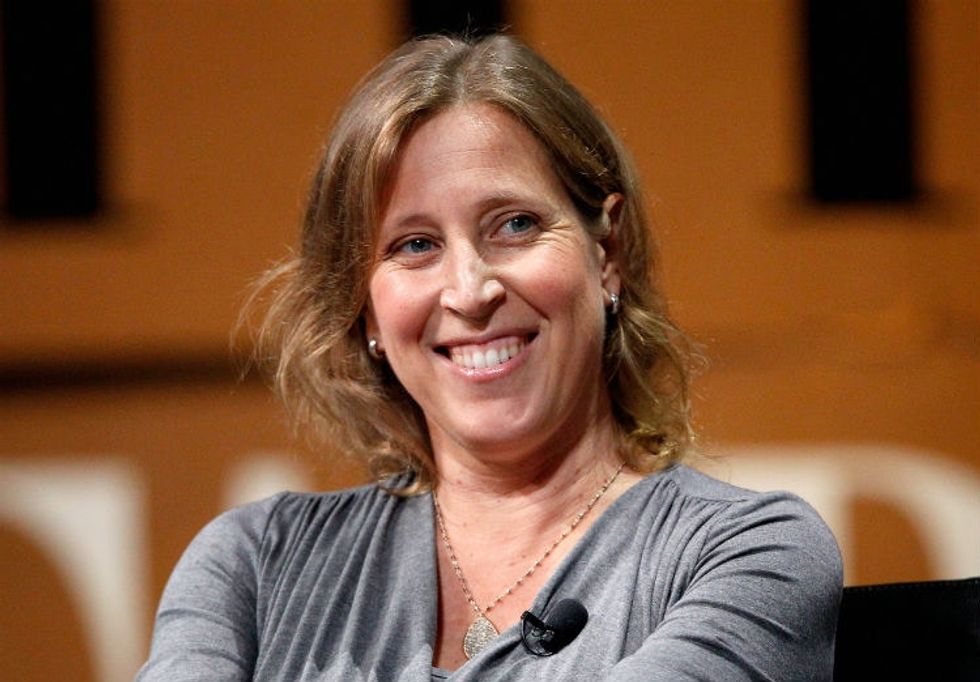 Photo by Kimberly White/Getty Images for Vanity Fair.