Family
We know that adults suffer when they don't get enough sleep. For kids, it's even worse.
Just like adults, children's ability to get through the day is compromised when they don't get enough sleep, but in order to understand why that happens, we have to look at how the brain works.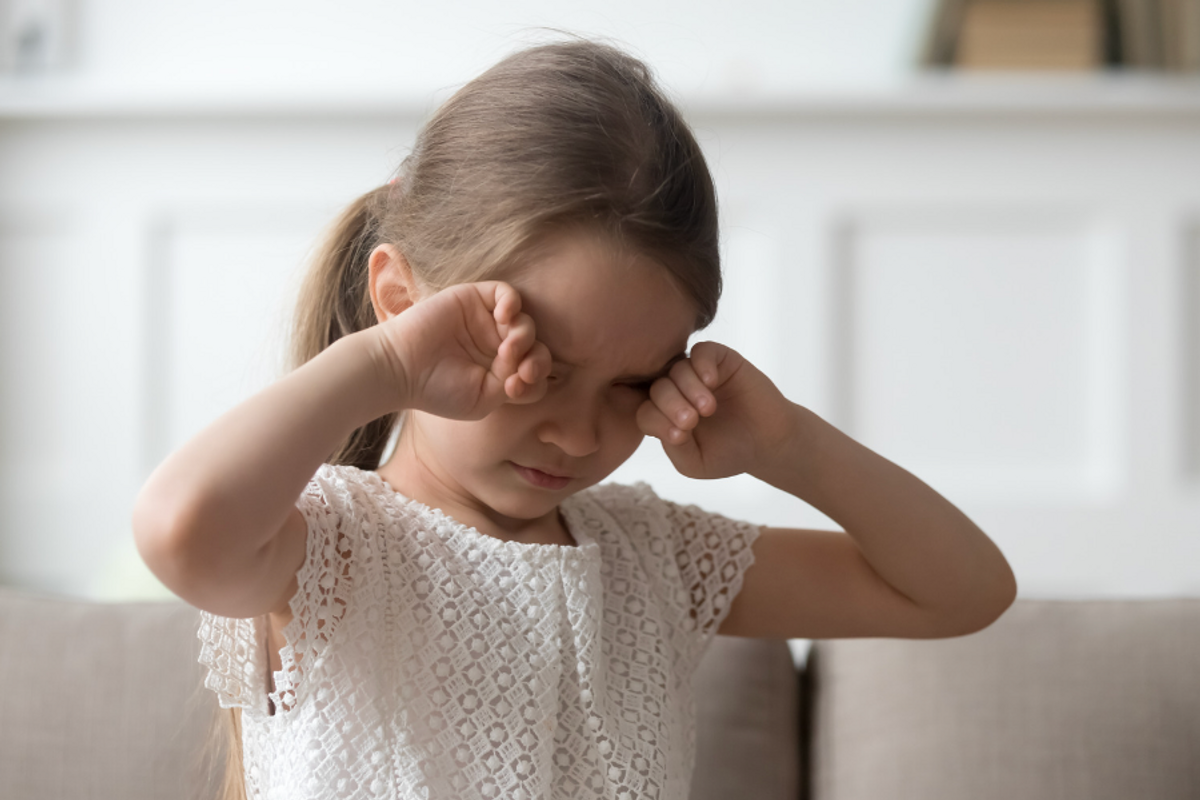 Canva
True
Westin Thread Forward
Imagine you're in your school math class after staying up late doing homework, and the teacher calls on you to explain something complicated on the board.
Ah, there's that palm sweat everyone who's been through this is painfully familiar with.
As if woken abruptly from a dream — which, let's face it, might've been the case — you look up sheepishly at the teacher, then around at everyone else staring back at you. You squint desperately at the equation on the board, but it might as well be in some language you don't know. Maybe you try to answer it and make no sense or just sink in your seat and say, "I don't know." Either way, aside from feeling like a zombie, you're also probably left feeling pretty embarrassed.
It might sound funny in hindsight, but these effects of sleep deprivation are seen all too often in schools all over the world.
According to the National Sleep Foundation, 31% of kids aged 6 to 11 in America get eight hours of sleep or less on a weeknight. The recommended amount for their demographic is at least 9 hours. And the stats only get more troubling as kids get older. According to a study at San Diego State, 40% of teens actually get seven hours of sleep a night or less, and that percentage has risen dramatically in the last 10 years.
Obviously, regular sleep deprivation can negatively affect the body and mind of an adult, but it can be detrimental to a young person.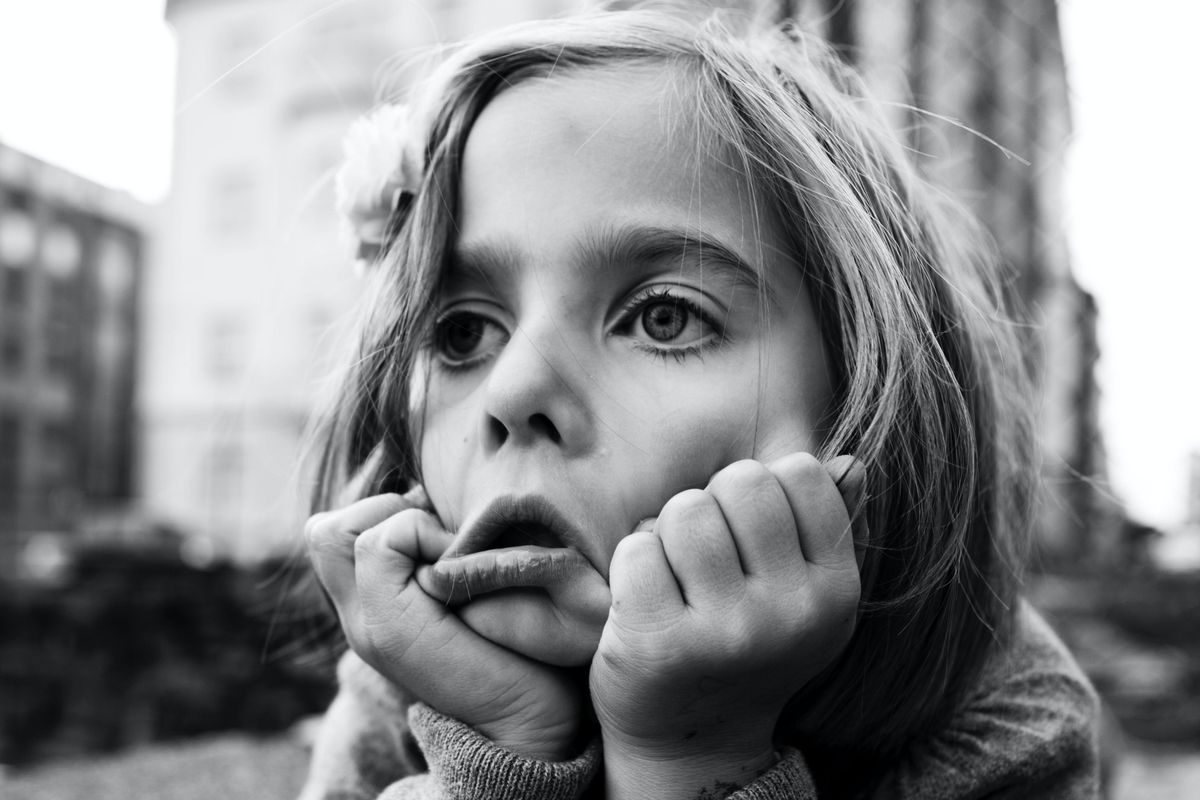 A lack of sleep can cause an inability to regulate mood and emotions.
Photo by
Henrikke Due
on
Unsplash
That goes double for a young person from a low-income household. Just ask Reut Gruber, associate professor of psychiatry at McGill University in Montreal, Canada. Apart from being an expert in the genetics of sleep, she's a member of the World Sleep Society and focuses on how sleep deprivation impacts children's day-to-day lives.
Just like adults, children's ability to get through the day is compromised when they don't get enough sleep, but in order to understand why that happens, we have to look at how the brain works.
"There are several parts of the brain that are dependent on sleep to finish their business," Gruber explains. "One part of the brain that's key is the prefrontal cortex. It's kind of like the engine, the machine that underlies executive function."
Everything we do throughout our day — planning, ignoring distractions, making decisions, setting goals, etc. — rely on the prefrontal cortex working efficiently. Unfortunately that's also one of the areas of the brain that's most sensitive to sleep deprivation.
When the prefrontal cortex is compromised by a lack of sleep, all the functions it oversees are affected. This includes our ability to regulate mood and emotions.
You know how moody you get when you're running on less sleep? Imagine that feeling as a kid exacerbated by school assignments, teachers, and your classmates pushing your buttons.
Now imagine you return home after a day of feeling sleep deprived to a cramped house where there's no structure and four kids sleeping in one room. Perhaps you live in a neighborhood where every few hours you're awoken by what might be gunshots outside. According to Gruber, these scenarios are all too common.
Can you see a vicious cycle developing?
While research on the relationship between socioeconomic status and sleep deprivation is limited, there have been studies that have found a correlation between children from lower-income households and more disrupted sleep. It makes sense when you consider the scenario above — if life at home is stressed by a lack of money, food, or safety, it's not surprising sleep patterns would be disrupted.
And when sleep deprivation is the norm for kids, they get used to functioning at lower levels, which in turn may affect their academic success and ability to regulate their emotions.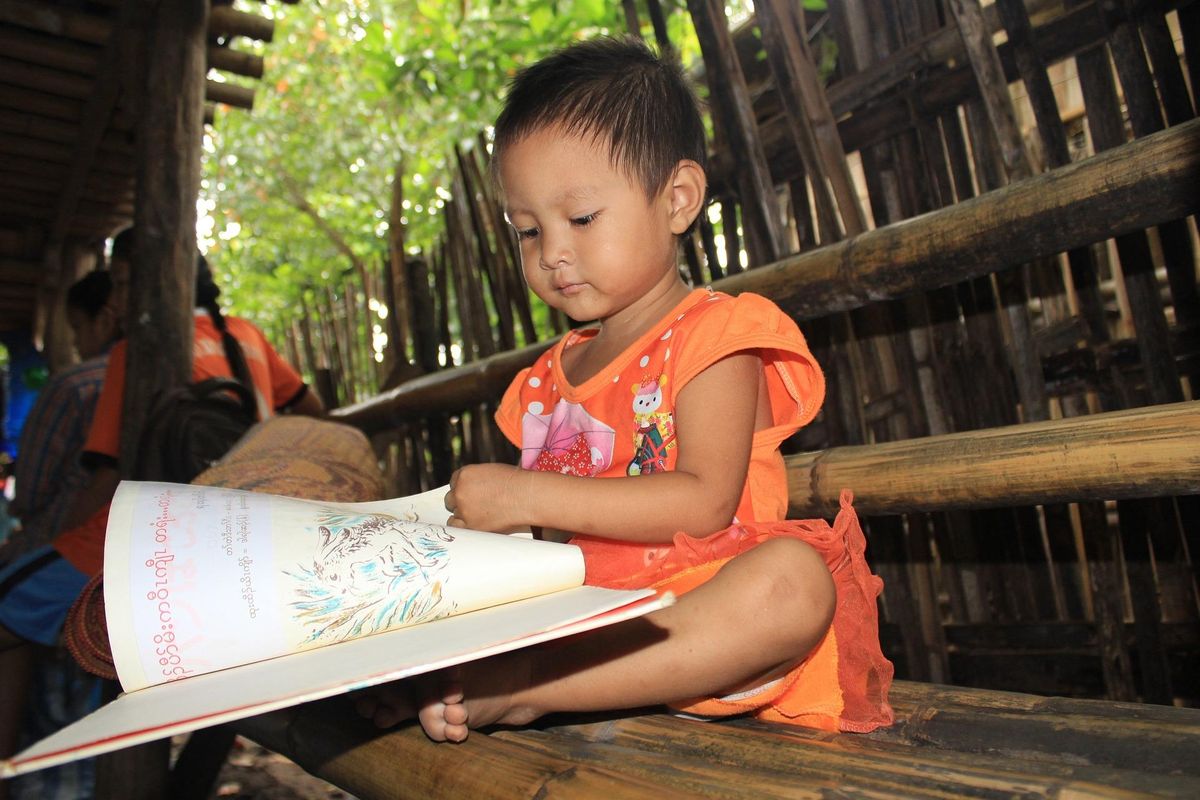 Stress at home can disrupt sleeping patterns.
Photo via Pixabay.
Gruber says a good way to do this is set a hard stop for kids in terms of evening work/play/social media time. Once their sleep time comes around, encourage them to put it all away, literally and metaphorically. It might be hard at first, but the benefits will pay off tenfold.
"Make a commitment to making a change [to your child's sleep routine]," Gruber says. "Once you do it, you feel so good, you don't want to go back."