More
Proof that a traumatic past does not have to dictate your future.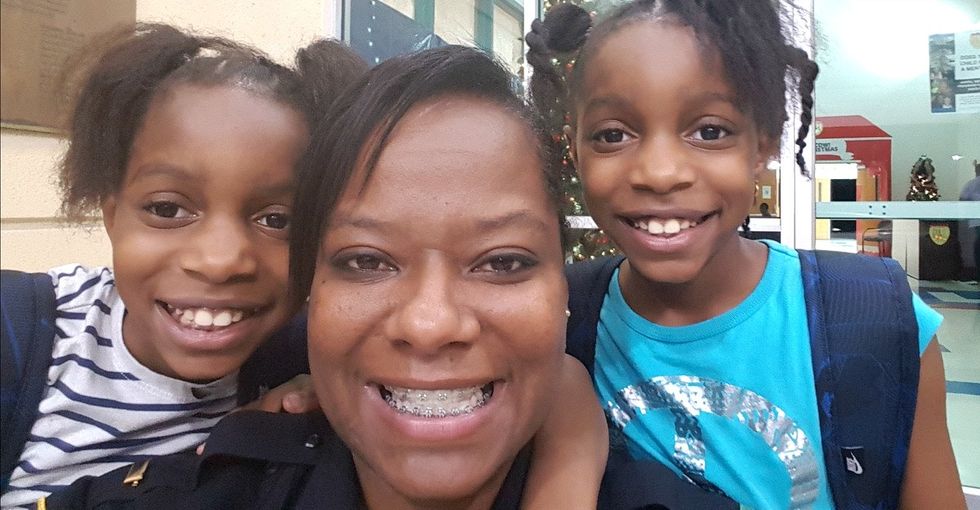 True
State Farm
As a child, Lakesha Burton had dreams of becoming an Olympic runner — but life took her on another course.
It had nothing to do with her athletic abilities: She was faster than all the boys in elementary school, and her coach told her she had definite promise.
Her dream was derailed because she was sexually abused by her stepfather when she was only 11 years old.
---
The negative emotions she experienced as a result took her down a dark path that led to drugs and various delinquencies. Eventually she got pregnant at the age of 14.
"I purposefully got pregnant because I thought that might end my abuse," Burton admits.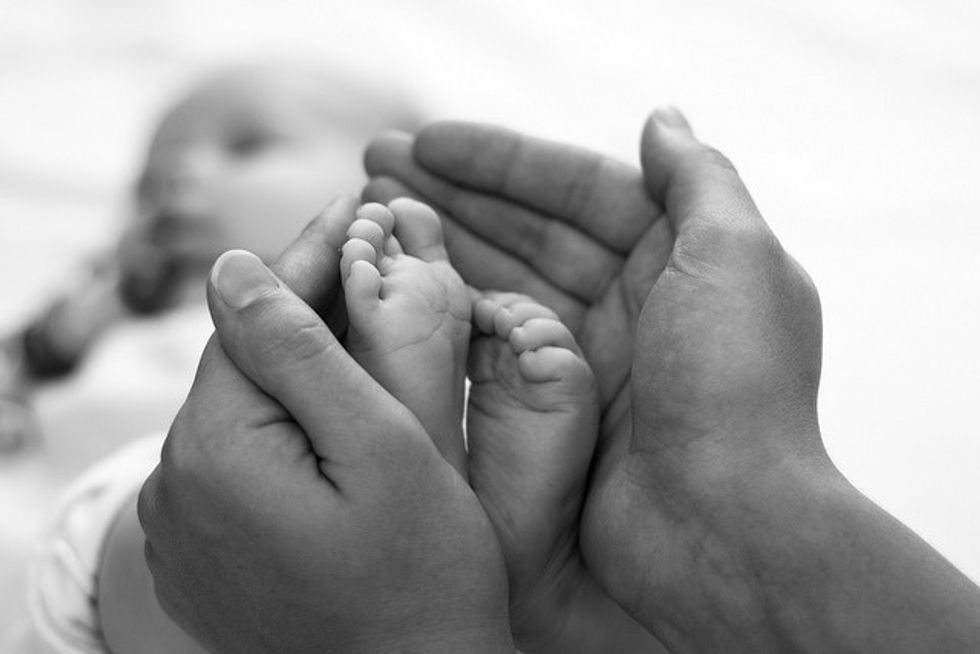 Burton organizing a game through Mobile PAL.
According to PAL's most recent impact report, 100% of students in the program were free from physical harm and arrest.
Ninety-seven percent matriculated into the next grade at school.
The organization is helping kids better themselves and feel more connected to police officers. The officers are doing all they can to show kids there are many who want to be there for them.  So far, it seems to be working.
PAL has programs in cities all over the country. You can learn more about the organization as a whole here, including learning how to start your own, and finding your local PAL. If you're a child going through something, you don't have to do it alone. Officers at PALs around the country are here to help.
Update 7/21/2017: Minor points of this story were changed for clarity.