Family
Millions of women rely on Planned Parenthood for lifesaving care.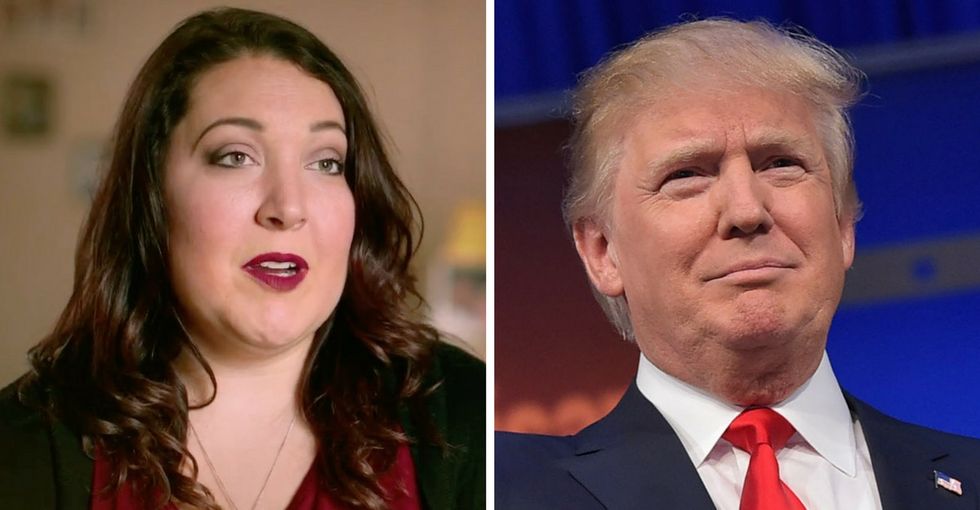 In 2013, Jaime Benner discovered a lump in her right breast. She credits Planned Parenthood with saving her life.
Her primary care provider couldn't get her in for a screening for three weeks. Not only was Planned Parenthood able to get her in for an appointment that day, but they stood with her through the process of getting a referral for an emergency mammogram and beyond.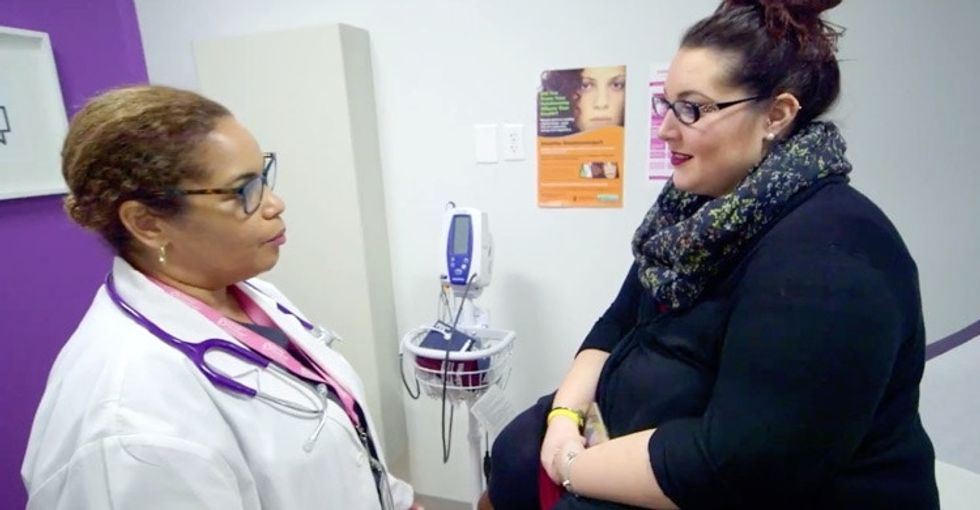 GIF from Fox News/YouTube.
Using Trump's own words to make a point about why it's necessary to save Planned Parenthood is a pretty genius — and hopefully effective — move.
Watch Brenner and Trump make the case for protecting Planned Parenthood in 30 seconds below.