Pop Culture
Therapist explains the difference between control and 'boundaries' after alleged Jonah Hill texts
Control can easily be disguised as "boundaries" and the difference between the two is tripping up social media users.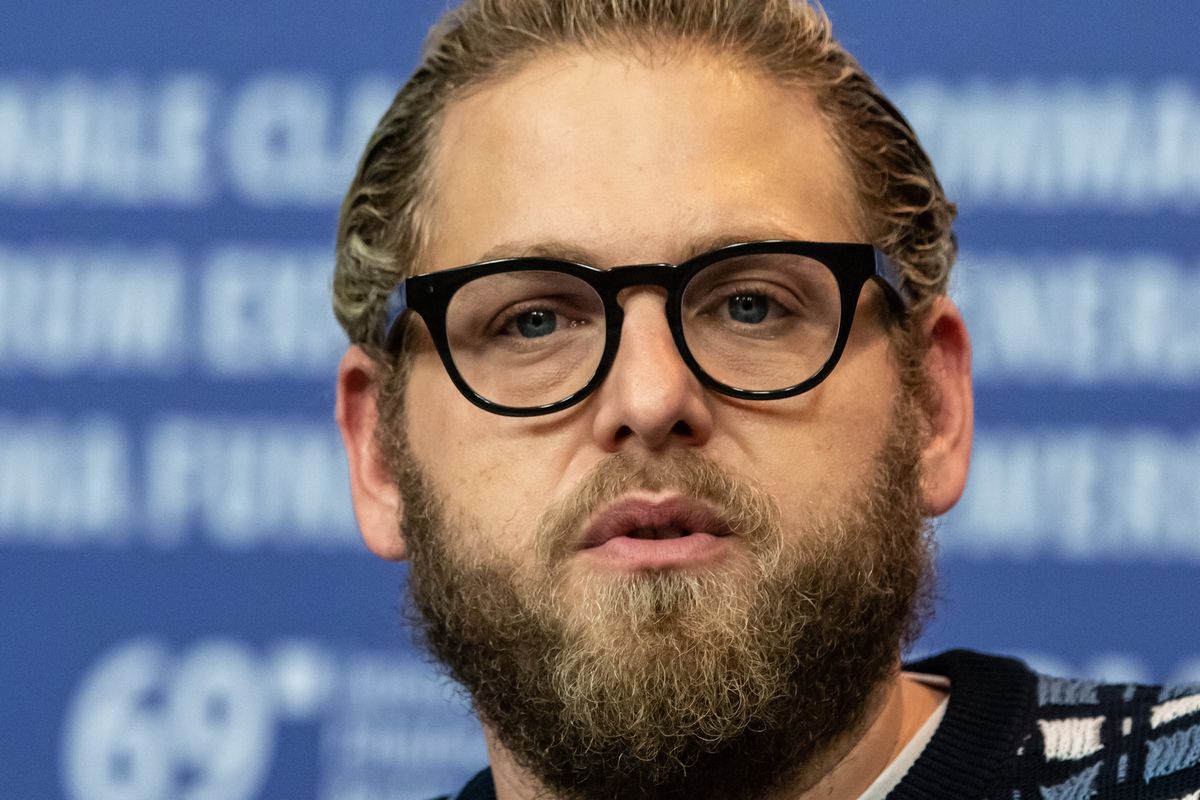 Jonah Hill has been trending on social media platforms after his ex-girlfriend, professional surf instructor Sarah Brady posted screenshots of Hill's texts on social media. The newly exposed texts have people debating whether the texts were boundaries or clearly controlling behavior.
With more people going to therapy and Hill not only admittedly seeking therapy but making a documentary with his therapist, people are becoming well-versed in "therapy speak." But being able to use therapy jargon isn't really the same as understanding what the words mean, which is likely a leading cause of the online debate.
The surfer posted the series of screenshots to her Instagram account, saying in part, "This is a warning to all girls. If your partner is talking to you like this make an exit plan." These texts have caused many armchair therapists confusion as to how a boundary could be considered controlling behavior. No worries though, actual licensed therapists, including myself, are stepping in to explain the difference.
---
In the screenshot that's causing confusion, there's a list of things Hill allegedly says his girlfriend needs to stop in order for his boundaries to be respected. The list includes things like surfing with men, modeling and posting pictures in a bathing suit, but it also mentions hanging out with "women who are in unstable places and from (her) wild recent past."
The actor ends the alleged text with, "These are my boundaries for romantic partnership. My boundaries with you are based on the ways these actions have hurt our trust."
So what makes this exchange controlling and not "boundaries"? There are a few things, but the first is that boundaries do not attempt to control someone else's behaviors and are not geared at changing the person's way of life. Boundaries are only a measure of what an individual will accept in their own personal life and the actions they themselves will take.
Brady met Hill when she was a professional surf instructor who gave surf lessons to men, modeled and wore bathing suits online. These are things he accepted before they started dating and yet, these are the very things he is saying hurt the trust in their relationship. Jeff Guenther posted to his TikTok account, Therapy Jeff, explaining in detail how Hill was weaponizing therapy jargon to control his now ex-girlfriend.
"In the message Jonah (allegedly) sent to Sarah, he is not setting boundaries that protect his emotional well-being. Instead, he is dictating what behaviors and friendships Sarah is permitted to have...This is not an example of healthy boundary setting. Instead, it reflects an attempt at control," Guenther says in his video.
@therapyjeff

Jonah Hill was using therapy speak to control his girlfriend. #jonahhill #therapyspeak #therapy #mentalhealth #manipulation
Protecting one's emotional well-being and integrity is the entire point of boundaries, Guenther points out earlier in the post. But Guenther wasn't the only person to point this out. Even Lee Hammock, a diagnosed narcissist who dissects videos of narcissistic and toxic people, explained how the concept of boundaries can be abused.
"I tell this to people all the time that some toxic people will go to therapy and pick up therapy speak like the word 'boundaries' and things like that. But what toxic narcissistic people do is conflate boundaries with control," Hammock says.
While people may be confused about what constitutes a boundary versus control, it should be clear that "setting boundaries" around someone else's career is not what boundaries should be used for.