Most Shared
For the first time ever, black filmmakers with $100M+ budgets landed the top two box office spots.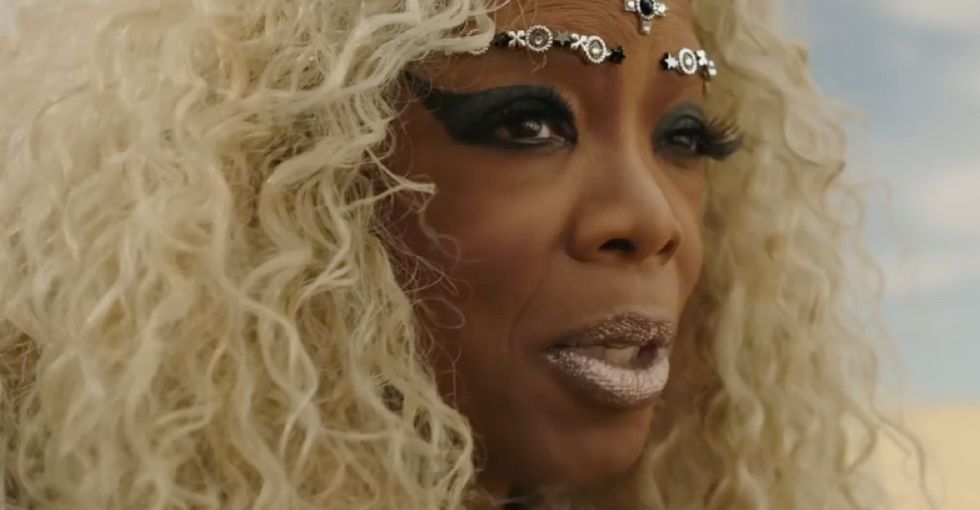 It was a great weekend at the box office for Disney — and an even better one for black filmmakers.
Director Ava DuVernay's "A Wrinkle in Time" opened at the #2 slot over the weekend, bringing in more than $33.3 million, behind the $41.6 million earned by "Black Panther."
What makes this such a big deal?
---
For one, it's the first time that two films by black directors with more than $100 million budgets took home the #1 and #2 slots at the box office — ever.
Additionally, "Black Panther" joined a very exclusive club in its fourth weekend in theaters, hitting $1 billion total in worldwide box office receipts, a feat that just 32 other films in all of cinematic history have accomplished.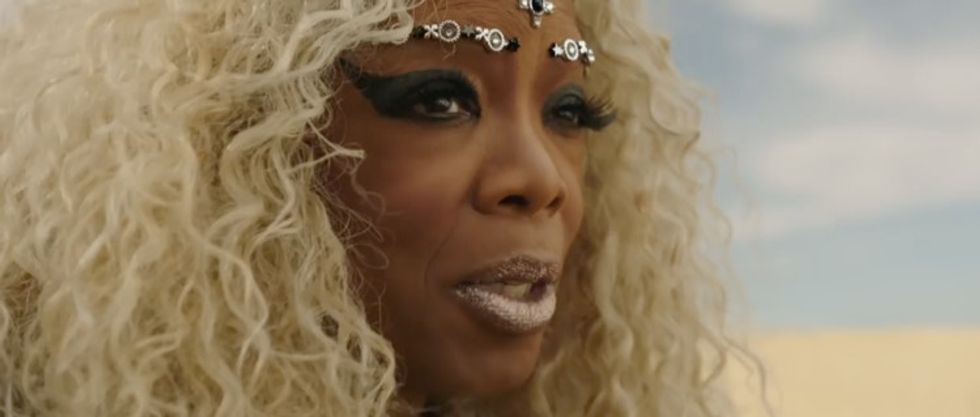 Image via "A Wrinkle in Time"/Disney/YouTube.
Not every film by a marginalized person will be a box-office smash, and that's OK.
What's important is that studios are finally coming to realize that stories told by (and even, occasionally, primarily for) underrepresented groups have big earning potential and can be some of the finest art in the world — especially when combined with the budgets and resources so often allocated to films helmed by white men.
Studios should let marginalized people tell their stories, encourage them to take chances, and show the rest of us what we've been missing out on all these years.