More
In rural Kenya, women's healthcare can be hard to access. This program is changing that.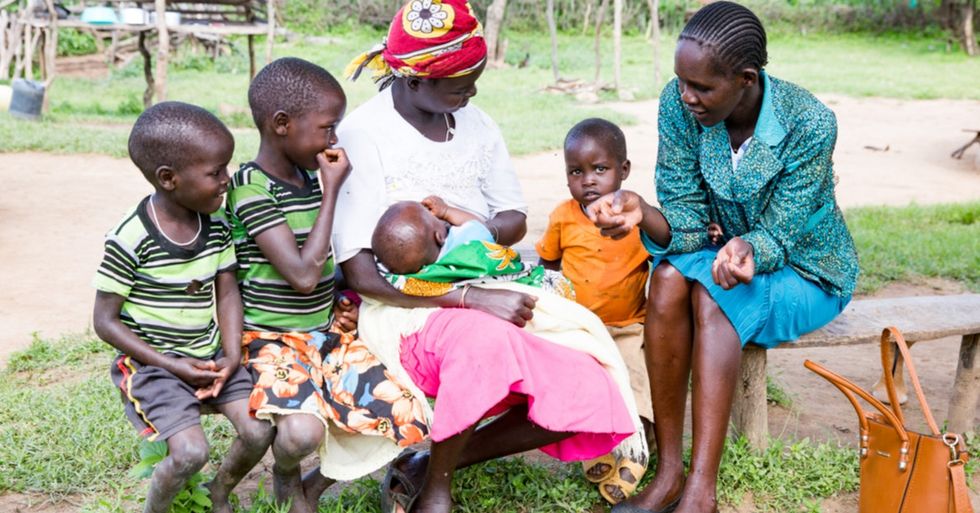 True
Pfizer
Susan, a 25-year-old who lives in rural West Pokot, Kenya, has a daily routine.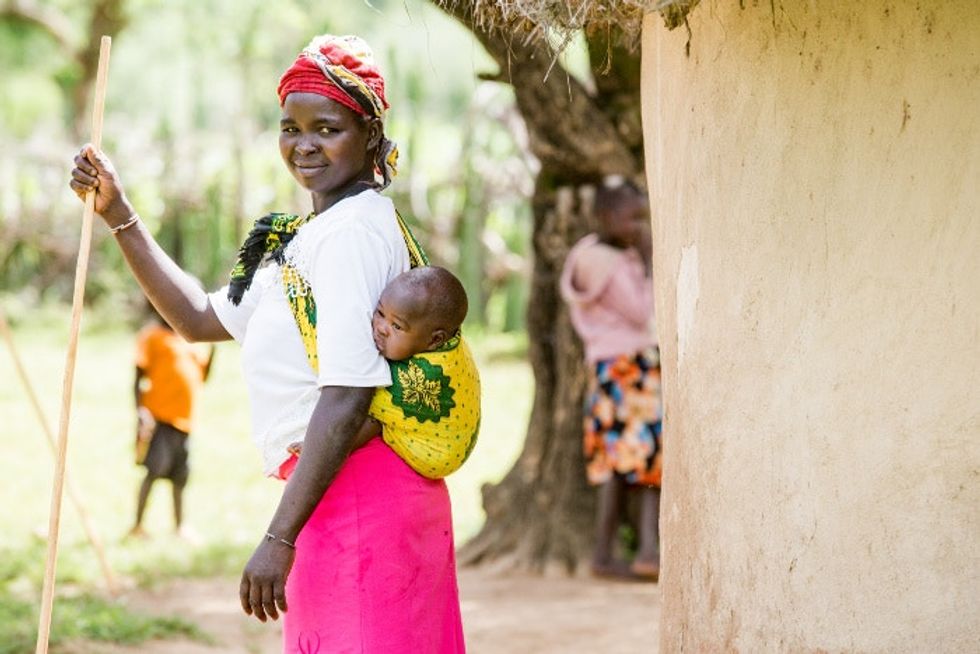 All photos via Pfizer.
She wakes up at 6am every day to get water from the river. She prepares breakfast for her family. She gets her five children ready for school. Then she sets off for work, caring for her animals and plowing the earth on her farm.
---
On her one day off a week, she takes her family to church. She loves spending time with her family and community.
Susan, and women like her, have always played an important role in the local culture. However, they've often had challenges accessing information and resources about their health, including the importance of healthy timing and spacing of pregnancies, as well as the health of their children. But that's changing.
"Now my community sees that a mother's health is important, too," Susan says.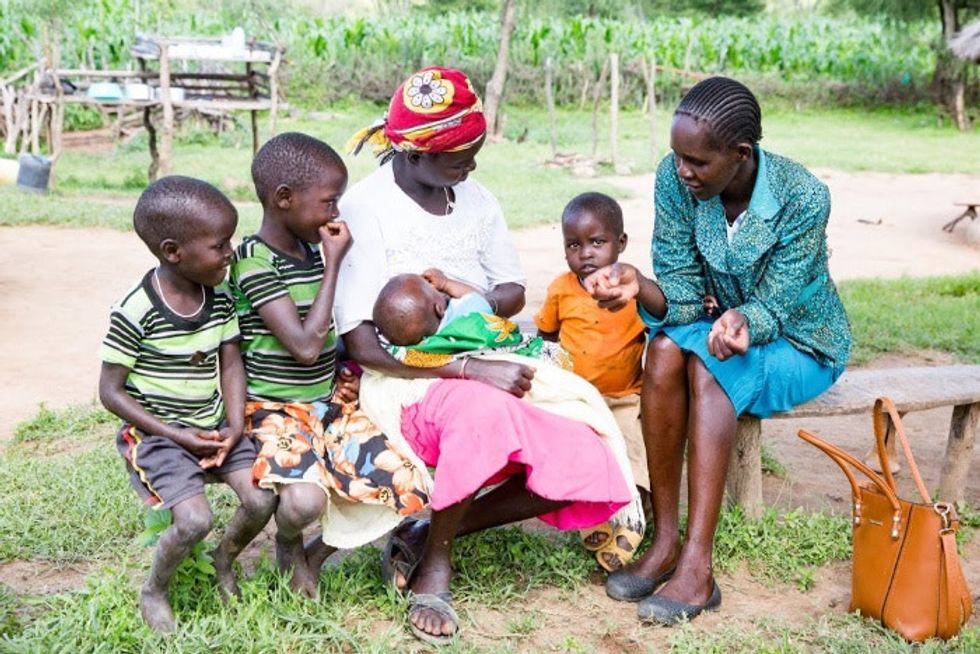 Unfortunately, in rural communities like Susan's, getting quality healthcare can be difficult – the distance to clinics can be long, which can be a challenge for local women who have so many other responsibilities.
The Pfizer Foundation* with partners like World Vision, however, are helping to empower women like Susan by providing them with information and resources that are allowing them take control of their family's health. Through its Healthy Families, Healthy Futures grants, the Pfizer Foundation and partners are providing family planning information and resources to women at the same time that they take their children to receive routine immunizations. This integrated care is helping remove some of the barriers that impact women and their families in remote and underserved areas.
Thanks to the clinic's services and community outreach, Susan and her family's health is reaching new heights. The support she's receiving is helping her make choices that will strengthen her family and her children's future.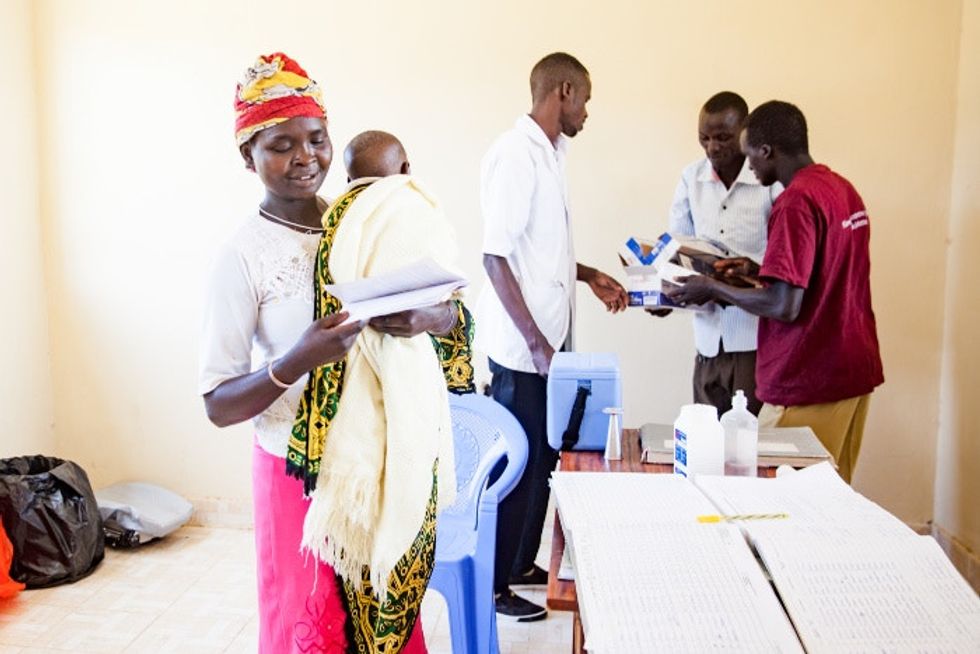 "Gilbert is only four months, but my daughter is nine years old," says Susan. "I want to have time to educate her so she will live a good life with more opportunities. In my community, women only work in the field and look after children and animals. But now we have more choices about our future, health and families. I now have a great vision for my daughter to get the best education and be an important person one day!"
The choices Susan is making today will influence how her children experience their tomorrows. No doubt she'll pass what she's learned on to them, and hopefully they'll do the same with their own. In turn, this information will affect how the community grows for generations to come.
To learn more about Susan and The Pfizer Foundation, check out the 360-degree video below.
*The Pfizer Foundation is a charitable organization established by Pfizer Inc. It is a separate legal entity from Pfizer Inc. with distinct legal restrictions.