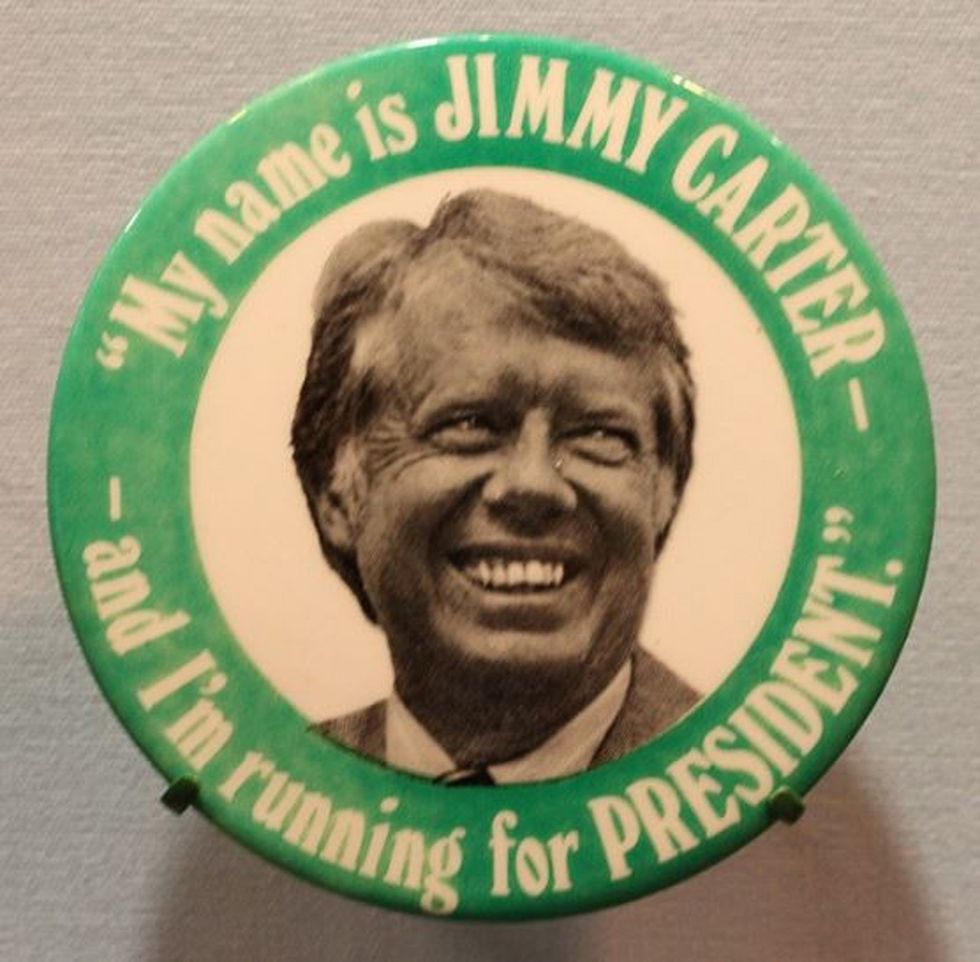 We're just days before the 2018 midterms, but it's time to fasten our safety belts for the major whiplash that'll happen November 7th, when Washington quickly shifts into 2020 mode.
Things are a lot different for the Democratic Party in 2020. Although Bernie Sanders put up a surprisingly big showing for an underdog in 2016, Hillary Clinton was the party's clear choice from the onset.
Don't believe me, just ask Debbie Wasserman Schultz.
---
However, there's no such clear-cut favorite in 2020. Sure, some Democrats are rooting for Senator Elizabeth Warren. But pragmatists fear she's a bit too left-of-center to win a national election.
Kamala Harris, the first-term democratic senator from California, has shown herself to be an aggressive fighter for progressive values, but does she have enough experience in Washington to be president?
If former vice president/America's drunk Uncle, Joe Biden, throws his hat into the ring it'll be a "big fucking deal." But, let's not forget, the Scranton Scrapper already as two failed presidential bids.
With so many wishy-washy candidates, I propose a Democrat that poses the sharpest contrast to the presumed Republican nominee, Donald Trump. A man who has the moral courage to restore America's image abroad while providing the steady leadership needed to quell domestic chaos.
I nominate Jimmy Carter.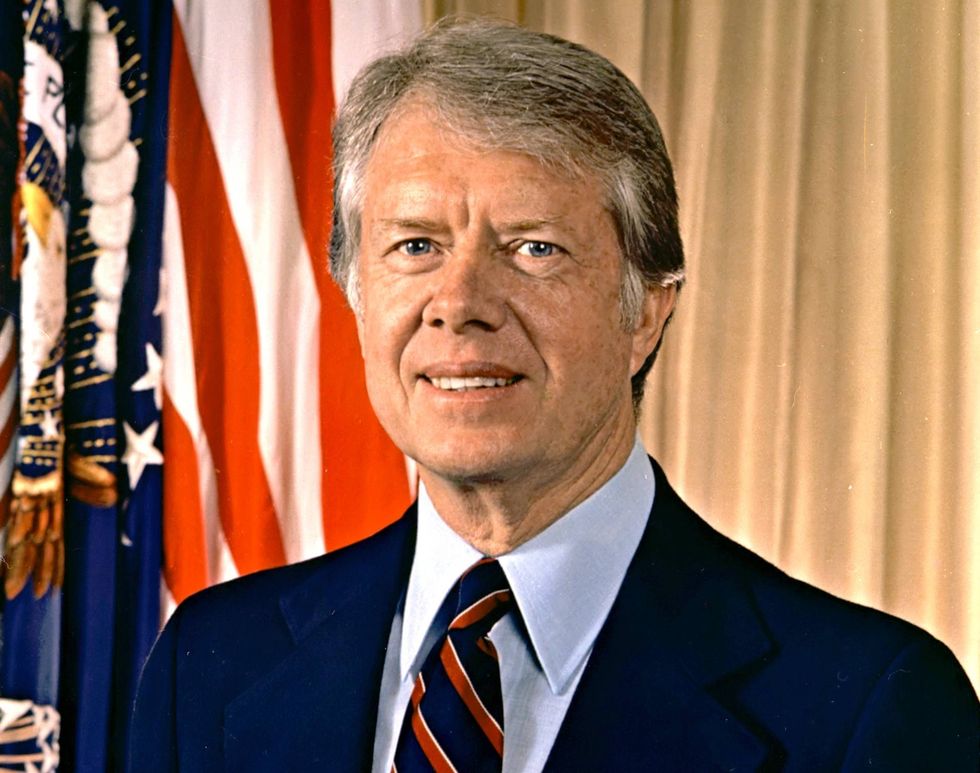 via LBJ Library/Flickr
However, even though Jimmy Carter was a one-term president whose accomplishments in the oval office haven't been lauded by historians, he has left a beautiful legacy as a human that shines even brighter in America's current darkness.
So, when Democrats look for a candidate to run against Trump in 2020, they should know there is much more on the line this time than economic growth or international relationships.
America's moral fiber is up for grabs and, for those looking to restore it before it's too late, there are few better examples of it than the life and values of Jimmy Carter.