Ever Wonder What It's Like To Have Trouble Learning? An Amazing Video Lets You Experience It.
It can be hard to imagine how people with attention problems feel. Sometimes you think they're just messing with you. Maybe they feel the same way about you.Maybe it's time to try something different.
11.17.14
So, remember, folks...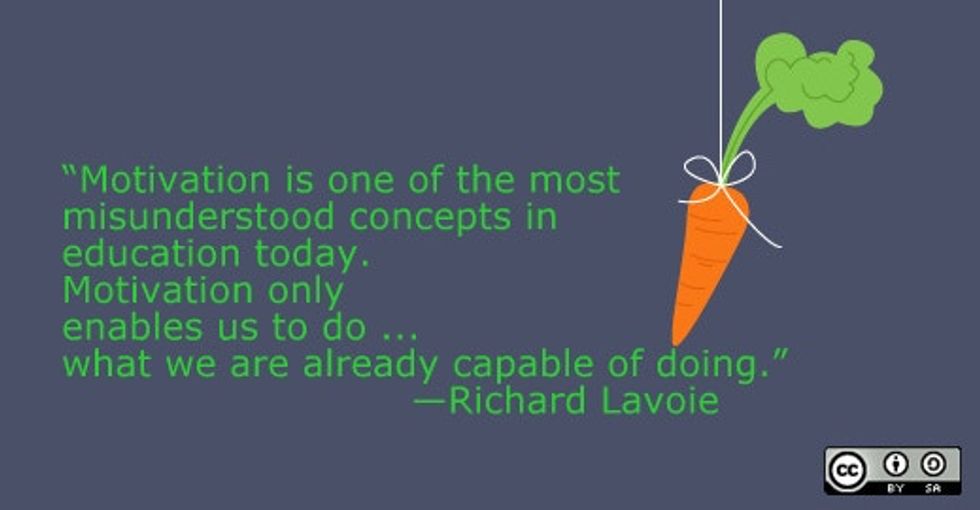 More