This renowned online bookstore lets you unearth hidden literary gems from across the ages
AbeBooks is a treasure trove of collectible and out-of-print finds.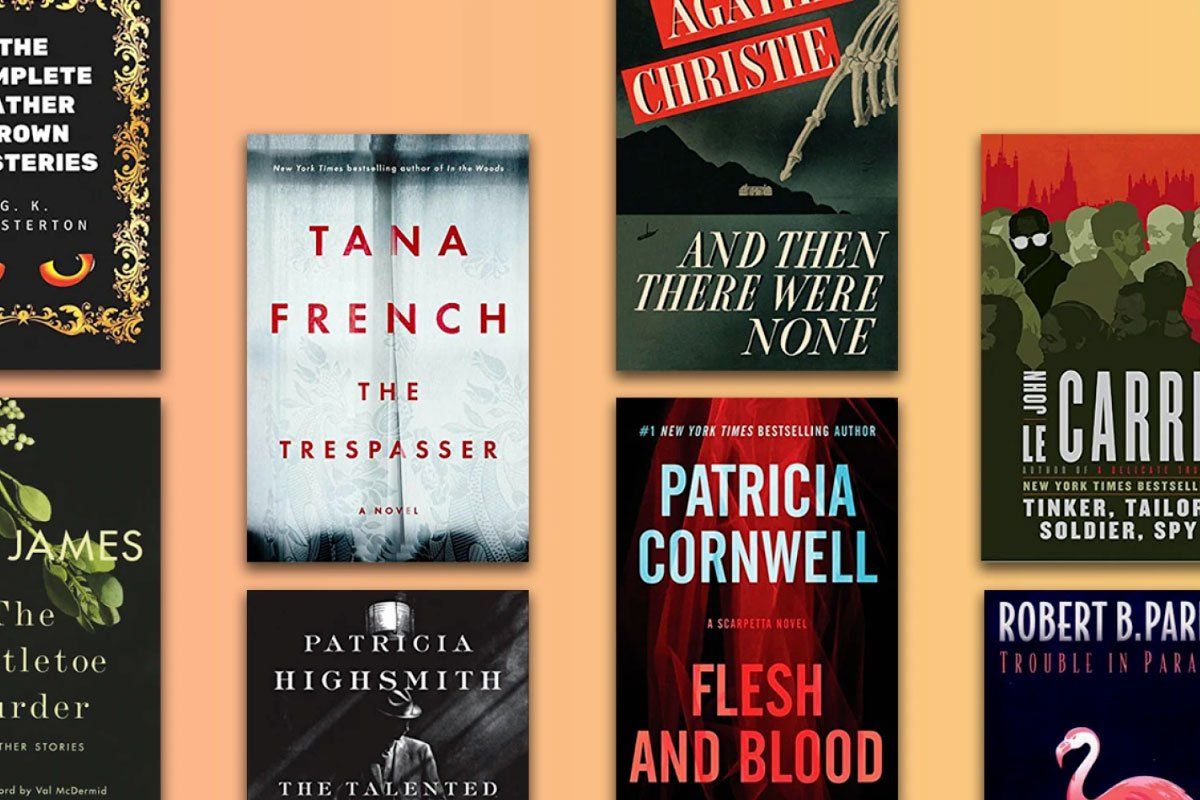 In a world of digital screens, the allure of physical books remains timeless. There's something special about the scent of old paper, the touch of a well-worn cover, and the sight of ancient ink evoke nostalgia. This joy is magnified when the book in question is a hidden gem, a rare piece of literature waiting to be discovered. The quest for such literary treasures is not just about owning a book; it's about holding a piece of history, a fragment of the bygone era.
Now, imagine a place where the quest for such literary gems ends, a place that houses books you thought you'd never find. Enter AbeBooks, an acclaimed bookstore that's a treasure trove for book lovers.
AbeBooks isn't your everyday bookstore; it's a marketplace that brings together sellers of rare, collectible, and out-of-print books from around the globe. This means a world filled with hidden literary gems is just a click away. It's a place where every book has a story beyond the tale inked on its pages.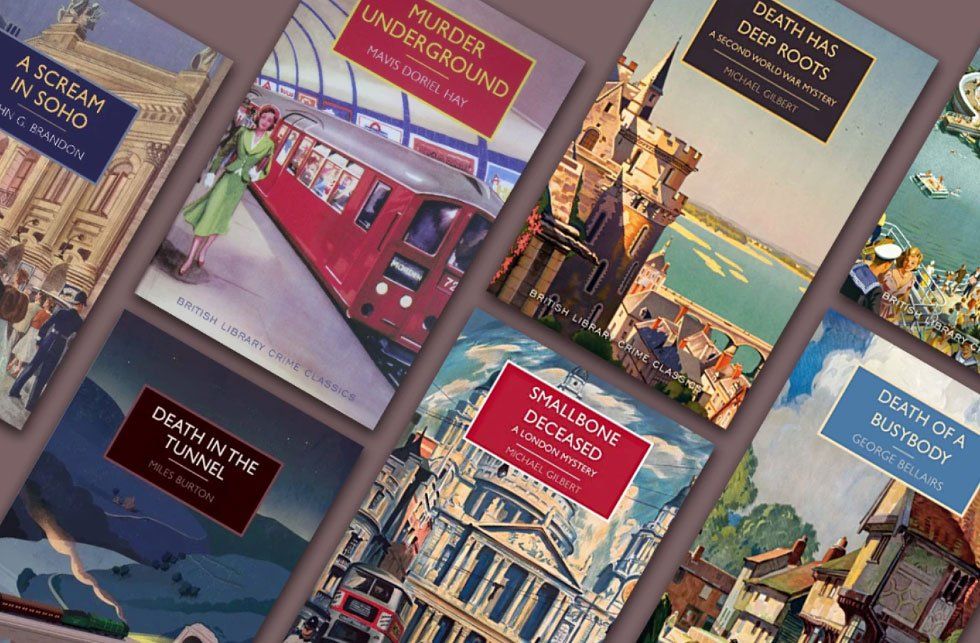 AbeBooks is much more than just a bookstore. It's a treasure chest filled with rare, collectible, and out-of-print books. It's like a big library where booksellers from around the world offer their rare finds. Some of these books are old friends; some are new discoveries waiting to happen. But every visit to AbeBooks is a new adventure, a new opportunity to discover hidden literary gems.
Since 1996, AbeBooks has been a trusted name for book lovers. It stands out in the crowd for its unique collection of hard-to-find books. It's not just about selling books; it's about keeping the love for rare and collectible books alive. AbeBooks is where the past meets the present, where every book lover can find something special. It's a place that cherishes the joy of discovering and owning a piece of literary history.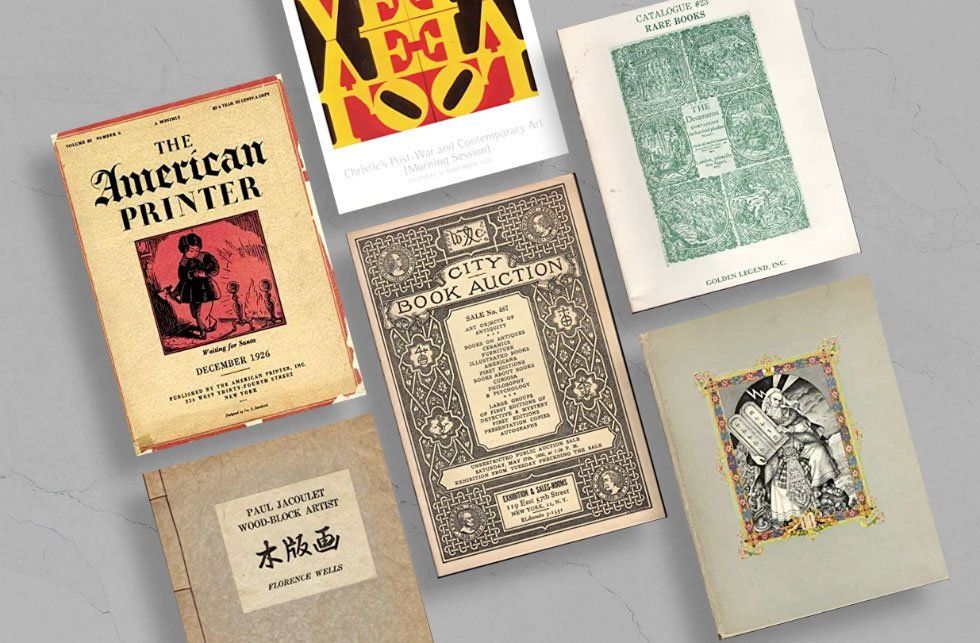 Using AbeBooks is like entering a giant treasure hunt, but with a map that makes finding treasure a breeze. The website is designed in a way that's easy to navigate, so you don't have to be a tech wizard to find your way around. Whether you know exactly what you're looking for or just want to browse, AbeBooks guides you through a journey of literary discovery. There are curated collections which are like themed treasure chests.

Are you into mysteries? There's a collection for that. Love historical tales? There's a collection for that, too. It's like having a friendly guide in a vast land of stories.

AbeBooks' selection is vast, covering everything from centuries-old classics to modern first editions. The range of books available is a testament to the rich tapestry of human experience and thought. Whether you're into Shakespeare or J.K. Rowling, AbeBooks has a seat for every author at the table. It's a place where the old and the new come together, offering a rich blend of different ideas, styles, and stories.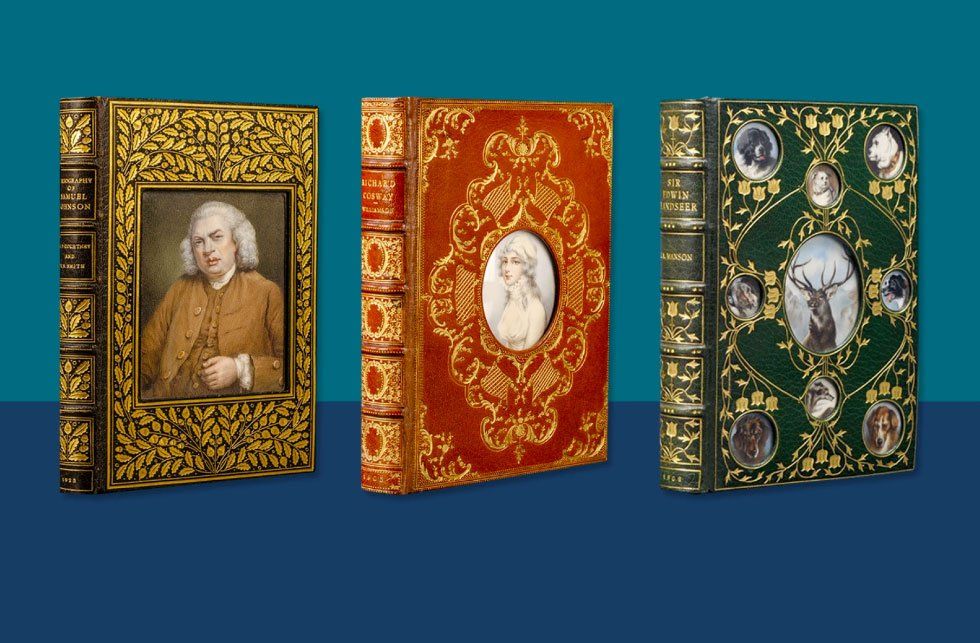 And then there's the Rare Book Room. It's where you'll find books with stories etched into their spines. These books have seen life, traveled through time, and landed in this room, waiting for their next adventure. The Rare Book Room is more than just a category on a website; it's a doorway to a different time. It's where the books wait patiently to be discovered, loved again, and find a new home.
Owning a rare or collectible book is different from owning a regular book. It's an experience that goes beyond just reading. When you own a rare book, you're conversing with the past. It's a whisper from history, a chance to touch and feel the essence of a different era. And AbeBooks understands this magical connection. It's not just about buying a book; it's about the joy of owning a piece of history.
Some books here have seen more of the world than most of us. Imagine finding a first edition of "The Great Gatsby" or a signed copy of "To Kill a Mockingbird." These aren't just books; they are artifacts carrying the essence of the era they come from. Every now and then, you'll come across listings that are nothing short of hidden treasures. It could be a book that has long been out of print or a rare manuscript that holds the scribbles of a famous author. The joy of stumbling upon such a gem is unparalleled.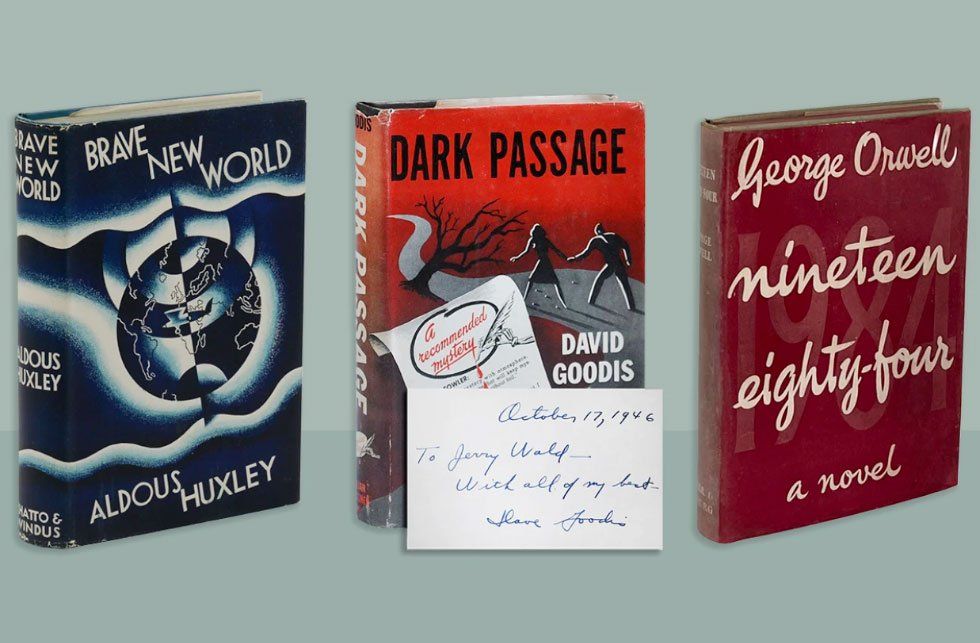 AbeBooks isn't just a bookstore. It's a place that understands the heartbeats of bibliophiles, the thrill of discovering a long-lost title, and the joy of owning a piece of literary history. When you step into the world of AbeBooks, you're joining a vibrant community of people who appreciate the value of a good book. It's like being part of a big book club, where every member shares a love for the printed word.
The community aspect of AbeBooks goes beyond just buying and selling. It's about forming connections, sharing discoveries, and celebrating the love for rare and collectible books. It's a space that bridges the gap between the past and the present through a shared passion for reading.

Through forums and discussions, literary enthusiasts can share their finds, discuss their favorite authors, and even help each other in the quest for a particular book. It's not just a marketplace; it's a gathering spot for those whose hearts beat for the stories waiting to be discovered in the pages of a rare book. AbeBooks fosters a sense of belonging among book lovers, creating a warm and welcoming environment for exploring endless literary horizons.
Now that you've had a peek into the marvelous world of AbeBooks, why not dive in and start your own adventure? The treasure trove of rare, collectible, and out-of-print books is just a click away. It's not every day you come across a place that offers a journey back in time through the pages of a book.
Getting started on AbeBooks is as easy as pie. You can browse the curated collections, dive into the Rare Book Room, or simply type in the name of the book or author you're looking for.
So, what are you waiting for? Click here to explore AbeBooks. Your next favorite book is waiting for you!