Joy
Adopted puppy takes first walk with new family and digs up treasure worth nearly $8,000
He's a regular gold retriever.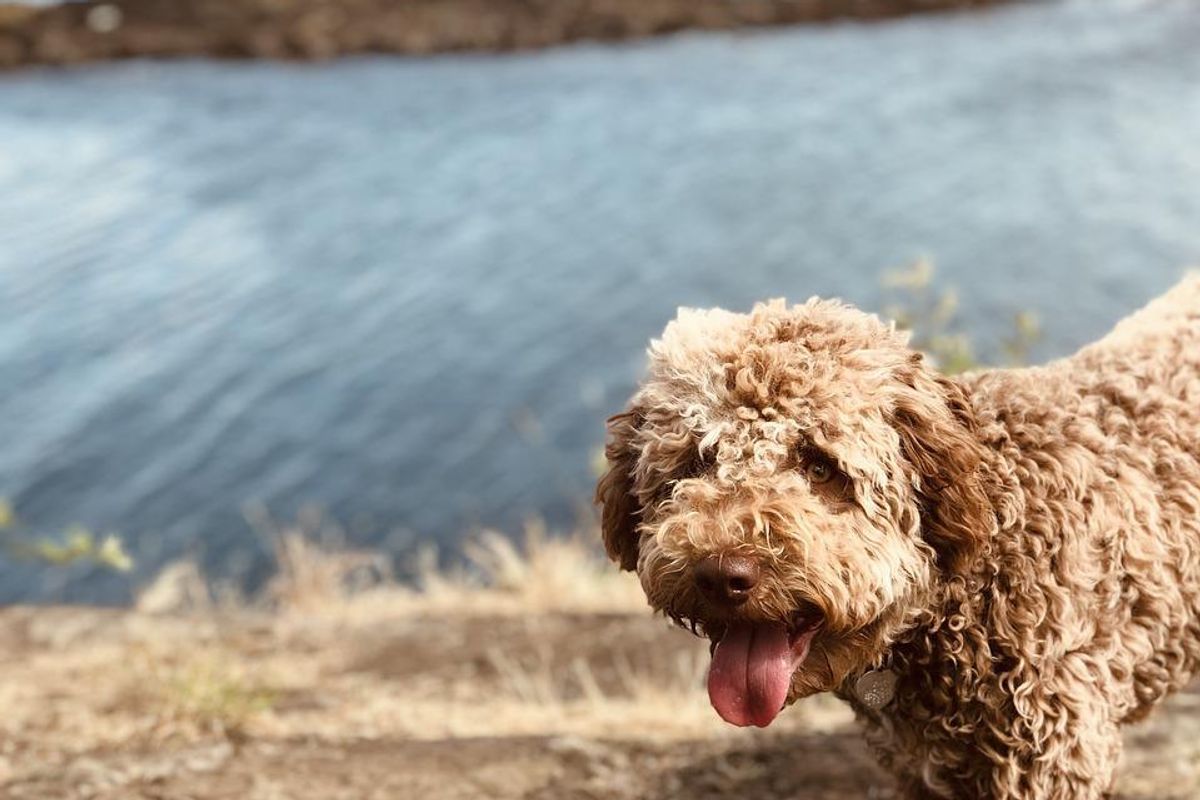 Many a canine lover would agree that all dogs add value to our lives. But let's face it, Ollie takes it to a whole new level.
Adam Clark and Kim Mcguire of Blackpool, England, originally bought little Ollie as a surprise for their daughter Alice. However, it turns out they were in store for a lovely surprise as well.
Ollie is much more than an adorable face. His breed, the lagotto romagnolo, once used its keen sense of smell to hunt waterfowl in the wet marshlands of Italy, according to Dog Time. Here's an example of what a lagotto romagnolo looks like: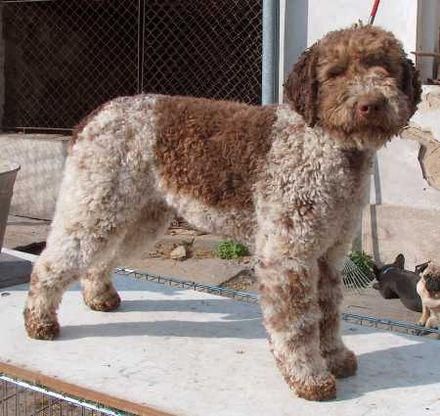 Cuteness at 110%.upload.wikimedia.org
Pretty much a teddy bear on four legs.
These pups are also natural diggers, and nowadays the only dogs bred specifically to hunt for truffles.
These talents came into play rather quickly when after only 10 minutes into his first family walk in the park, Ollie began to frantically dig into the soil.
---
Much to everyone's surprise, Ollie dug up what appeared to be 15 sovereign coins, meaning pieces of gold that could date back as far as 1489.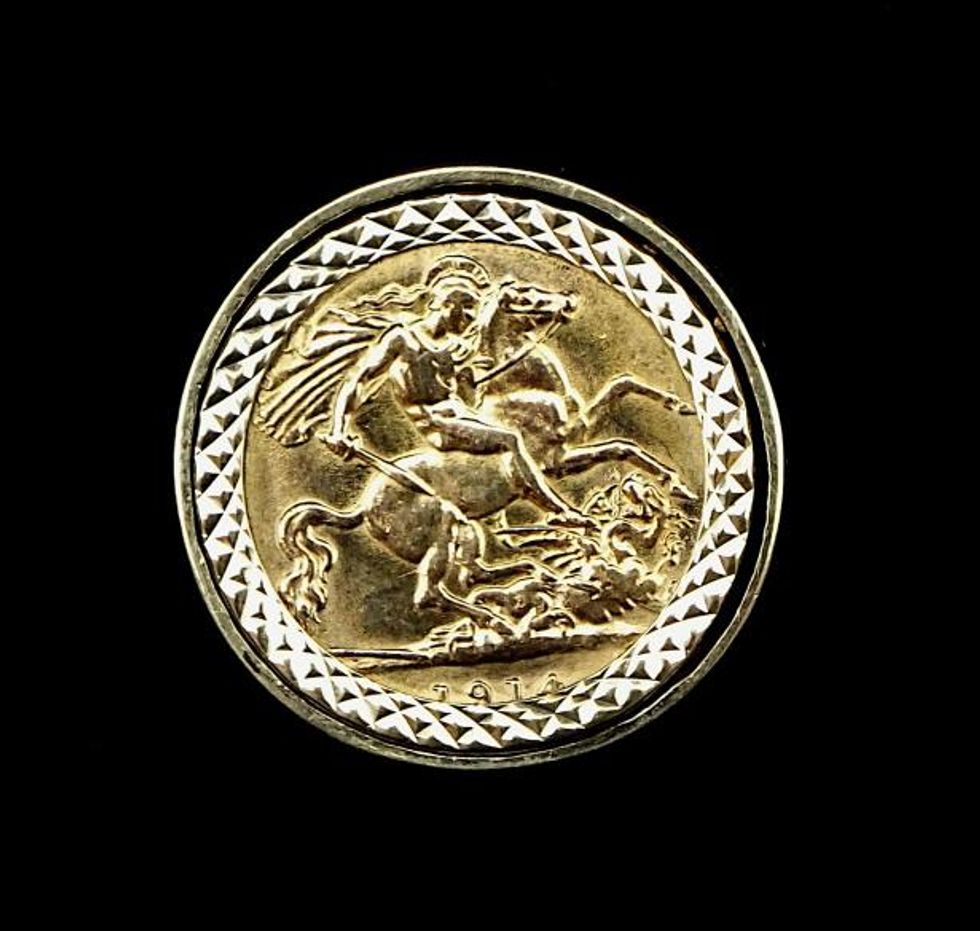 A gold sovereign.
www.publicdomainpictures.net
Clark took the coins to be examined by a reputable gold dealer, who not only deemed the coins legitimate, they valued them to be £5,943.96, equivalent to $7,564. It's not clear how much the family paid for Ollie, but it seems safe to say that they got their money back … and then some.
Though Ollie's find is remarkable, Clark still finds his presence to be the ultimate gift. "The treasure is one thing, but the fact is, I've bought myself my very own gold hunter, and I cannot wait to take him out again," he told The U.S. Sun. "He is obviously a very special pup, and I'm thrilled with what he brings to the table — quite literally!"
Lucky puppy digs up treasure trove of gold coins worth £6,000 on his first walk https://t.co/UPl6YqBaUM

— Anglia Research (@angliaresearch) April 21, 2022
And while lagotto romagnolos work really well for finding truffles (and potentially 19th century gold coins), they also make for great companions. Dog Time adds that they are easily trainable, good with children and their hypoallergenic coats keep allergies at bay, though they do require dedicated grooming. It's a pretty even trade-off for their undying affection and easy-going attitudes. Especially if they happen upon a small fortune!
There's no real telling what other trinkets Ollie might dig up. But one thing's for sure—he's making his family very happy. And that is priceless.