Family
Bursts of hysterical giggling aside, seeing these young girls juxtaposed next to the magazine photos is a reality check for all of us. About halfway through, they start to ask teen boys what they think.If you care about what's happening to our children, please share this video on Facebook today.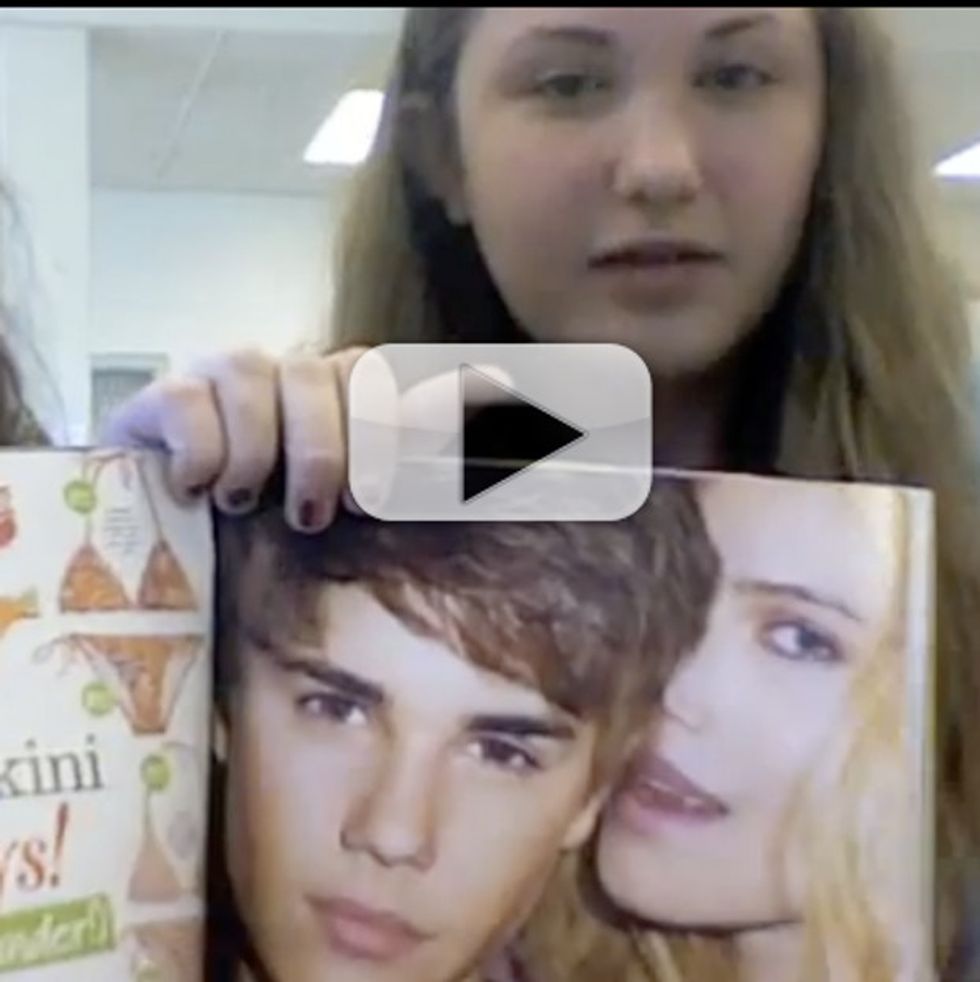 Check out some of these stills I took from the middle of the video. I really feel for these girls.

If this makes you angry, you can help these awesome teens fight back by signing their
petition requesting that "Seventeen" stops photoshopping girls
in their magazine.