More
Anyone has the power to save the world.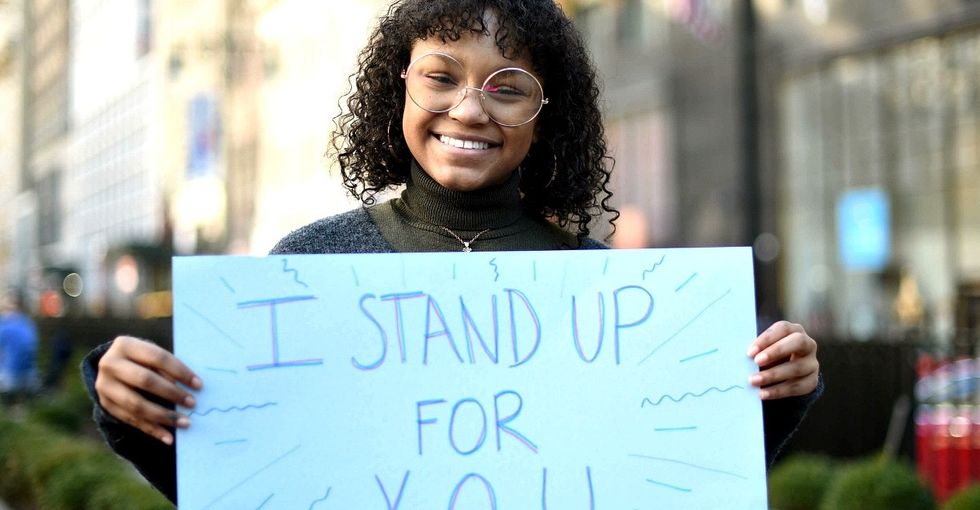 True
Hasbro Be Fearless Be Kind
"Dear fellow human beings, are we doing the best we can do, or can we do a little bit more to create a better world?"
This is a question we should all be asking ourselves every so often. It's also part of a pledge written by 10 incredibly socially conscious individuals who all happen to be under the age of 18.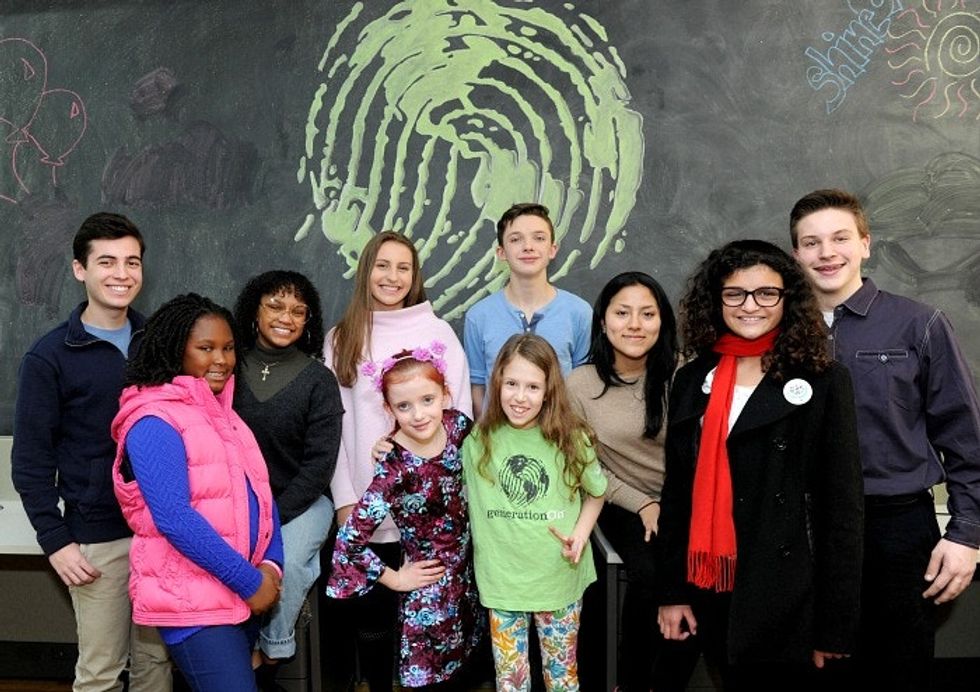 Josh Kaplan, Morgan Guess, and Zachary Rice. Via Hasbro.
These kids are a reminder that every one of us has the power to make a difference.
Kids and adults can start by taking the Be Fearless Be Kind pledge themselves, which will hopefully inspire them to step outside and do some good. They can take the pledge online as part of YSA's Kindness Rising campaign, and then search for different projects and activities to put their pledge into action.
They don't have to start their own nonprofit — their contribution can be as simple as hosting a coat drive on their block, or cooking dinner for an elderly neighbor. It's just about making an impact on a person or a group that could use some help.
And there's no better time to do that than the present.
Find out more about the Hasbro Community Action Heroes and Hasbro's Be Fearless Be Kind Initiative here: