If there's one thing Marc Carter's son Ben loves, it's his blue sippy cup.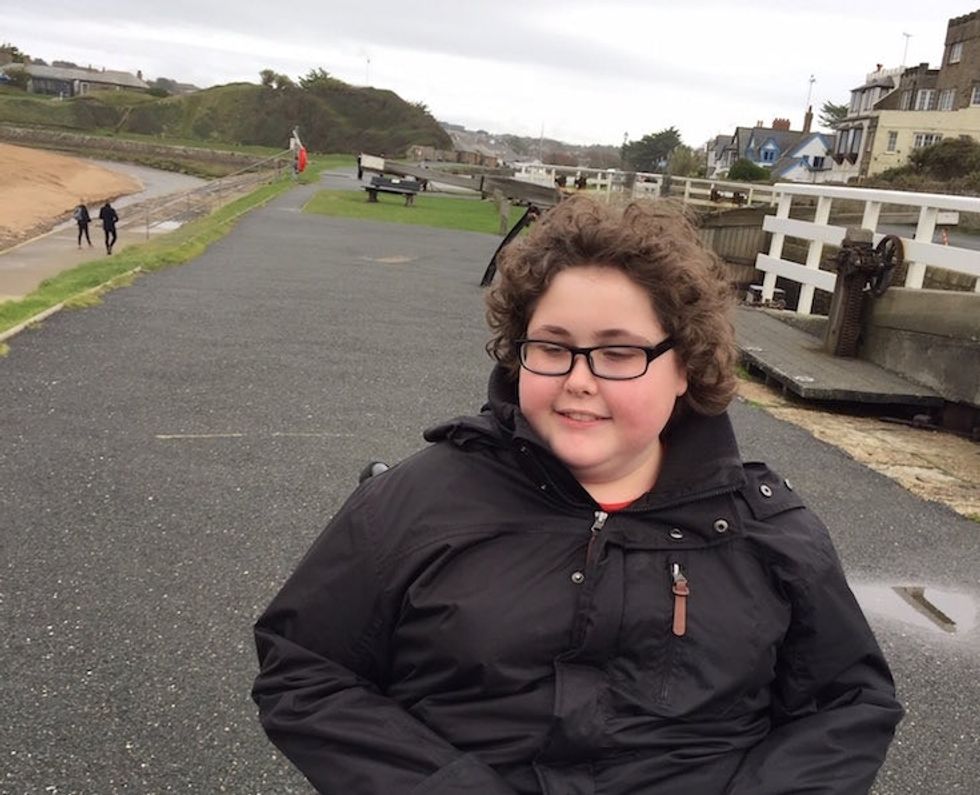 Ben is 14, and he has severe autism.
He's almost completely nonverbal, but that doesn't mean he can't communicate his dedication to this simple, blue cup.
---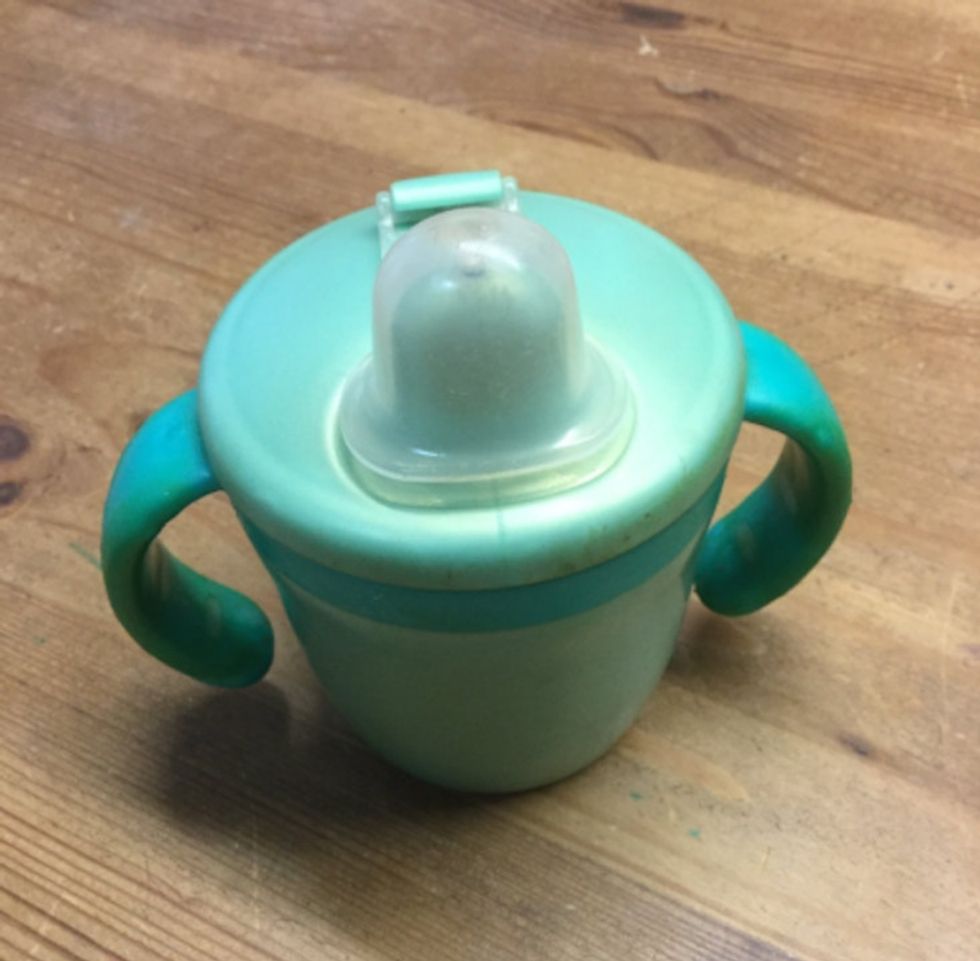 It might not look like much, but Ben has been drinking from it almost exclusively for his entire life.
Marc says he replaced it, once, with an exact replica, but even that took great care. First he swapped in a new base, then a few weeks later, he added a new top. Ben was skeptical, but he eventually adjusted.
The National Autistic Society reports that it's quite common for people with autism to become attached to or obsessed with certain behaviors, interests, or even specific objects, like Ben's cup. The organization writes: "The interest can ... provide structure, order and predictability, and help people cope with the uncertainties of daily life."
So, to Marc and Ben, the cup is also a little more than just a cup.
Unfortunately, Marc recently found out that the manufacturer, Tommee Tippee, is no longer making this model of sippy cup. That's a huge problem for Ben.
Marc's not kidding around when he talks about how important this cup is to his son. He says Ben has been hospitalized twice from dehydration after refusing to drink out of anything but his sippy.
The cup, he says, literally keeps his son alive.
As a father, he knew he had to do something. The current cup Ben uses is three years old and falling apart at the seams. It would only be a matter of time until it was unusable, and what then?
So Marc put out a call on Twitter, hoping that someone, somewhere, might have an old cup like Ben's laying around.
Before long, his tweet was retweeted thousands of times. The hashtag #CupForBen was flooded with kind offers from strangers who wanted to mail Ben their old sippys.
Tommee Tippee, the manufacturer of the cup, even heard about the campaign and offered to look through their warehouses to see if they still had some left.
(According to Marc's latest update, they've found one.)
One user even mocked up a digital model of the cup in case Marc wanted to have it 3D-printed.
To call this heartwarming response overwhelming would be a massive understatement.
"I've got some coming, some as in enough to last us a few years," Marc wrote. "If that's all I get then that's great."
He says Ben's behavior is unlikely to change at this stage, and he'll likely rely on his blue sippy cup for the rest of his life.
Thanks to the unending kindness of some random Twitter users, Ben and Marc won't have to worry about running out. For a long while, at least.
Despite all the attention, Marc insists he's not a "hero dad." He's just doing the very best he can for his son.
"In all this it's so important to realize this isn't about me, it's not about a little blue cup, it's about autism," he told the blog Rainbows Are Beautiful Too.
"My heart goes out to all of the carers who have to struggle daily with things that seem so trivial to the rest of the society — I think you are all fab parents and I admire you all."