Most Shared
This Instagram exposes how celebrities Photoshop their selfies and it makes us feel so much better.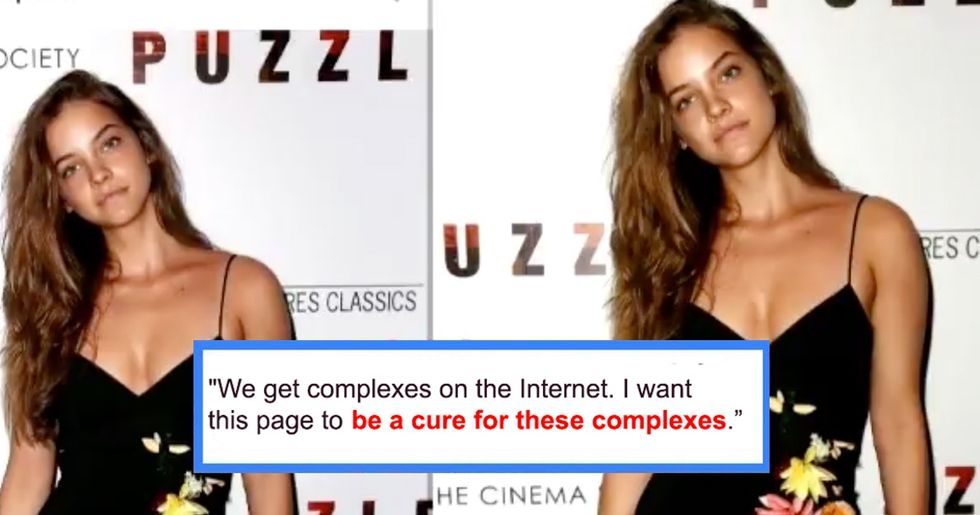 It used to be that when a celebrity was caught editing their Instagram photos, it made headlines.
But now, with the advent of editing apps like FaceTune, edited photos are so common it's impossible to keep track. One anonymous Instagrammer, though, is trying.
The @celebface Instagram account catalogs not only egregious celebrity photoshopping, but also stars' facial transformations through the years and close-ups of stars' faces.
---
For example, the below gif from HuffPost reportedly shows the difference between Kylie Jenner's selfie on Instagram Story and the one she posted for posterity in her main feed: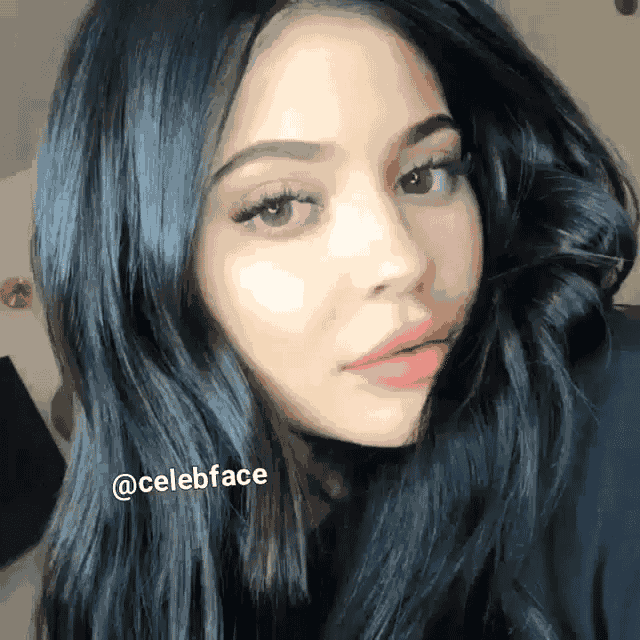 As you can see, Kylie's eyelids are lifted, her nose is skinnier, her top lip is bigger and her hair has been pushed in (the telltale wavy door in the background is a dead giveaway).
The account's close-up celebrity face photos give viewers a more realistic idea of what celebrities' faces actually look like.
Kylie Jenner close-up https://t.co/oYV6oU6iQm

— celebface (@celebface) 1533137433.0
Then-and-now photos allow commenters to speculate on whether a star's had work done.
Kendall Jenner 2009/2018 https://t.co/xLxIVrfU4Y

— celebface (@celebface) 1532657627.0
There's even evidence that some celebrities photoshop decade-old paparazzi photos, as seen in this @celebface post of Paris Hilton.
And if you follow the account, you'll find that models and influencers are often the biggest repeat offenders.
Bella Hadid even appeared to edit her Allure magazine cover, based on this @celebface gif from HuffPost.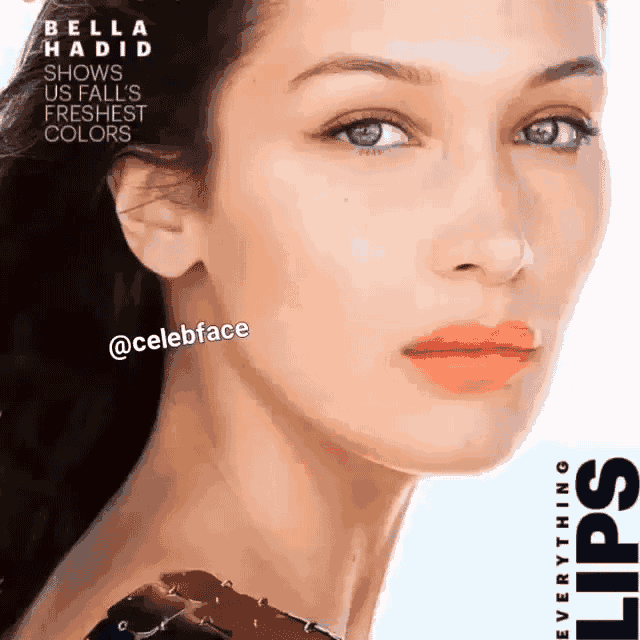 via @Celebface / Instagram
The point of the account is not to shame celebrities, its founder — who identified herself as a 24-year-old named Anna — told HuffPost.
Instead, "I want people to love themselves," she said. "We get complexes on the Internet. I want this page to be a cure for these complexes."
The edits are nearly undetectable to the naked eye, HuffPost points out. Seeing that even the most gorgeous people alive feel a need to edit such tiny, unnoticeable imperfections might put your own insecurities in perspective.
This article was originally published by our partners at someeards and written by Molly Mulshine.