Sen. Ted Cruz took the stage at the annual Conservative Political Action Conference and started an important conversation about ... "The Simpsons"?
"I think the Democrats are the party of Lisa Simpson," said the Republican senator from Texas at one point during an interview. "And the Republicans are, happily, the party of Homer and Bart and Maggie and Marge."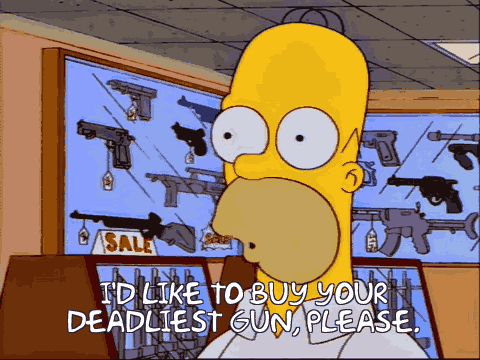 GIF from "The Simpsons."