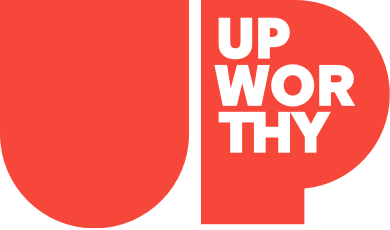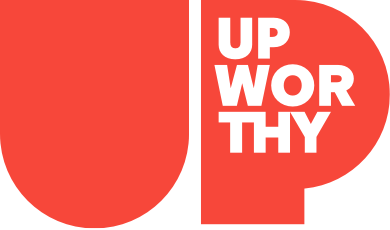 Stories Worth Sharing.

For People Who Give a Damn.
Sign up for the Upworthy newsletter:
(c) GOOD Inc. All Rights Reserved.
PS. You are doing great. Keep it up :<)
This website uses cookies in order to enhance your experience. Please review our Privacy Policy to learn how we may use cookies and how you can change your browser settings to disable cookies. By continuing to use this website without changing your settings, you consent to our use of cookies.
The cast of the new "Ghostbusters" film stopped in to see Ellen DeGeneres during her talk show this week.
In an episode that aired on May 25, 2016, the cast of co-stars shared stories from their oddest jobs (Leslie Jones was a telemarketer for the Church of Scientology, FYI), and chatted about how an all-female reboot of the classic film was, according to Kate McKinnon, "the most incredible idea for a project" ever.
On a seemingly unrelated note, Hillary Clinton also made an appearance in the same episode of "The Ellen DeGeneres Show."
The host and presidential candidate discussed possible VP picks (be on the lookout for Hillary Clinton-Beyoncé Knowles 2016, everybody), and DeGeneres debuted the "first-ever swimsuit pantsuit" ahead of the summer season in honor of the former Secretary of State's visit.
Most Shared
Get stories worth sharing delivered to your inbox
This movie can't come soon enough.
The first trailer for the new "Ghostbusters" reboot is out. It did not disappoint.
In fact, people are more excited than ever. And of course they are.
It. Looks. Awesome.
Most Shared
Get stories worth sharing delivered to your inbox