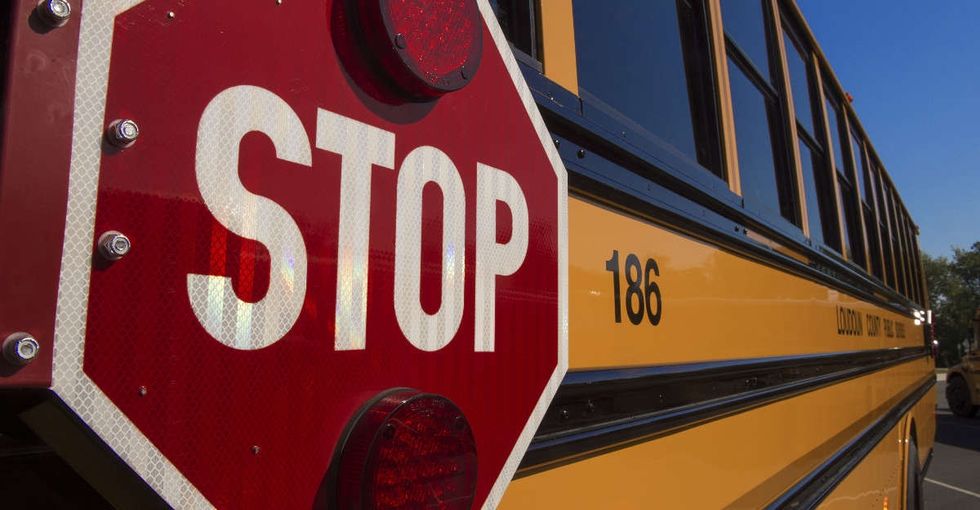 No coffee after 6 p.m. Phone is off at 8 p.m. Asleep by 11 p.m. And your teenager is still exhausted, anxious, and irritable the next day?
If they start school at the crack of dawn, that bad attitude might be more than just adolescent moodiness.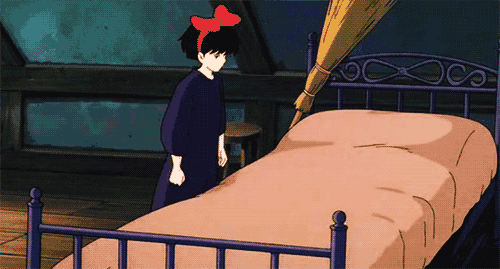 Photo by Robyn Beck/Getty Images.
In February, a bill was introduced in the California State Senate that would institute an 8:30 a.m. school start time statewide. The bill was shelved after falling short of the votes needed for passage, with opponents arguing that a "one-size-fits-all" approach would constrain the flexibility of local districts.
Supporters plan to revisit the legislation next year.
Despite the findings, Peltz insists that good sleep hygiene is still important for young people.
"At the end of the day, sleep is fundamental to our survival," he said. "But if you have to cram for a test or have an important paper due, it's one of the first things to go by the wayside, although that shouldn't be."
The next step is getting school administrators to weigh the evidence.
Convincing school districts across America to start later can't be harder than convincing a teenager to shut off their phone, right?