Let's Do More Together
Inspired by Reddit co-founder, parents model anti-racist behavior for the next generation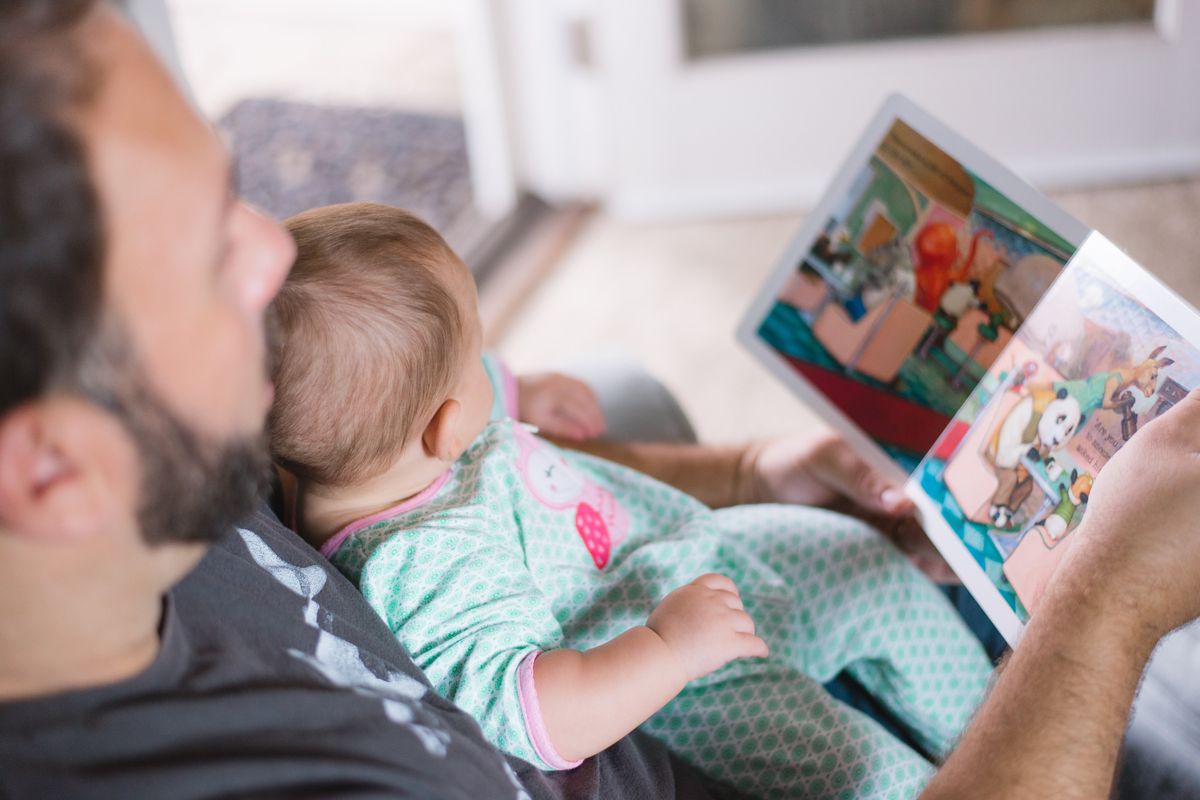 True
It is said that once you've seen something, you can't unsee it. This is exactly what is happening in America right now. We have collectively watched the pot of racial tension boil over after years of looking the other way, insisting that hot water doesn't exist, pretending not to notice the smoke billowing out from every direction.
Ignoring a problem doesn't make it go away—it prolongs resolution. There's a whole lot of harm to be remedied and damage to be repaired as a result of racial injustice, and it's up to all of us to figure out how to do that. Parents, in particular, are recognizing the importance of raising anti-racist children; if we are unable to completely eradicate racism, maybe the next generation will.
How can parents ensure that the next generation will actively refuse to perpetuate systems and behaviors embedded in racism? The most obvious answer is to model it. Take for example, professional tennis player Serena Williams and her husband, Reddit co-founder Alexis Ohanian.
---
Ohanian, who is white, recently stepped down from his position at Reddit and asked the board to replace him with a person of color, calling the lack of people of color in positions of power an "unacceptable gap." He stated on Twitter that he wants to be able to face his daughter if she asks one day "What did YOU do?"
I co-founded @reddit 15 years ago to help people find community and a sense of belonging.⁰

It is long overdue to do the right thing. I'm doing this for me, for my family, and for my country.
— Alexis Ohanian Sr. 🚀 (@alexisohanian) June 5, 2020
His decision to step down arrives at a time when the United States is witnessing widespread protests against racism and police brutality after an unarmed Black man, George Floyd, died at the hands of the police. On his personal website Ohanian wrote, "I believe resignation can actually be an act of leadership from people in power right now. To everyone fighting to fix our broken nation: do not stop."

Ohanian's actions are admirable, but his position isn't a common one. Most parents don't have a job that they can step away from without causing their families serious financial problems. There are, however, plenty of other ways to model anti-racist behavior.
"...Parents have the responsibility to combat racism, bias, and discrimination, starting with the socialization of their own children," writes Dr. Jennifer E. Lansford, a Research Professor at the Sanford School of Public Policy and Faculty Fellow of the Center for Child and Family Policy at Duke University, in this article about how parents can work to fight racism. "A new approach is needed—one that does not burden parents of color as the only ones responsible for the racial-ethnic socialization of their children."
But what kind of new approach?
First and most importantly, parents can register to vote and bring their child(ren) along when casting their ballot. It's important for kids to see the democratic process, and discussing why participation in that process is an honor and a privilege increases the likelihood that children will exercise their future right to vote.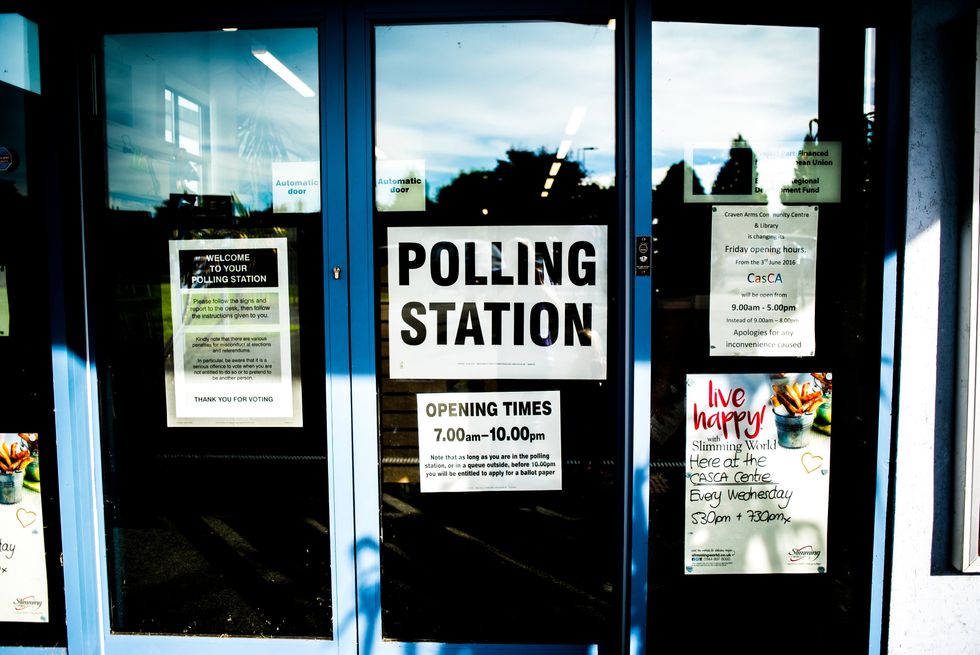 Photo by Elliott Stallion on Unsplash
Additionally, parents have to be willing to get creative and think outside the box. This resource guide is a great place to start. Simple things like adding new podcasts into the rotation or expanding your family's library of books can make a huge difference in how our children view the world. The point is to be informed and intentional.

Seeking out diversity, talking about race from an early age, celebrating our differences, even making a point to give our kids toys that look different than them, are all small but easy things parents and caregivers can do to instill anti-racism.
Look around and think about what kind of environment you are creating for your children. Does everyone look the same? If so, whether you mean to or not, you're helping to create unconscious bias within your child. Our kids are watching, and they will model what we teach them.
Turn your everyday actions into acts of good at P&G Good Everyday.