Culture
Student aces her ninja history essay by turning in a deceptively 'blank sheet of paper'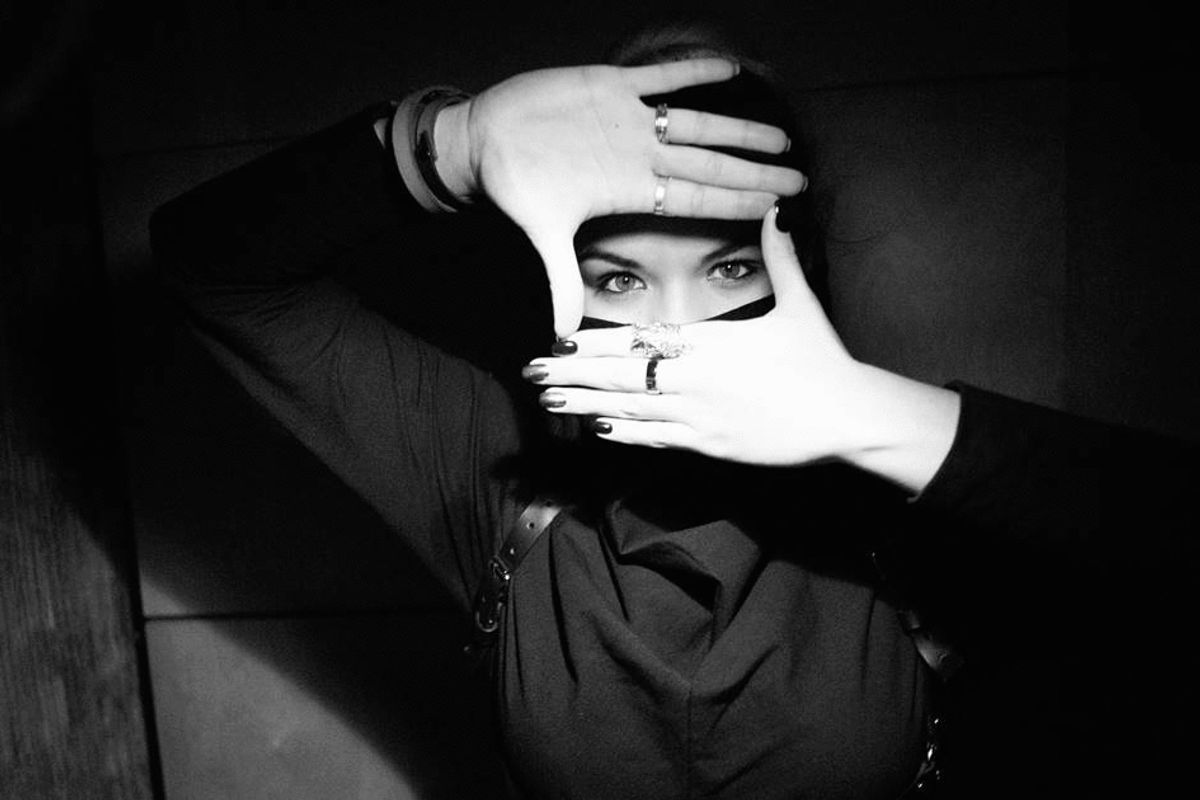 via Pixabay
Ninjas are black-clad assassins that date back to the days of feudal Japan. They are skillful, secretive fighters who have mastered the element of surprise, espionage, and clandestine tactics.

Ninjas weren't held to the Bushido code like the samurai, so they could be mercenaries who did the lord's dirty deeds without worrying about their honor. A ninja's most important power is the ability to be stealth and sneak into castles or homes to take their targets by surprise.
---
A ninja history student in Japan recently took the stealth tactics of the ninja to heart by applying them to her term paper, and it earned high marks.

Nineteen -year-old Eimi Haga, a ninja history student at Mie University in Japan, was asked to write an essay about a visit to the Ninja Museum of Igaryu. "When the professor said in class that he would give a high mark for creativity, I decided that I would make my essay stand out from others," she told the BBC.
So, she channeled her inner ninja spirit and decided to write her essay in invisible ink. Just in case, you know, if the paper was discovered by her enemies.

To create the ink, she soaked soybeans overnight and crushed them into a cloth. Then, she worked for two hours to get the perfect concentration of ingredients so that the ink would dry invisible but be easy to read when heated.
It's a technique she learned watching ninja cartoons as a kid.
"To tell the truth, I had a little doubt that the words would come out clearly," she said. "But when I actually heated the paper over the gas stove in my house, the words appeared very clearly and I thought 'Well done!'"
The essay itself, which she describes as "nothing special," was an afterthought.
She turned the seemingly-blank paper into her teacher with a note that read: "heat the paper."
When her professor held the paper over a gas stove, the words came out as clear as day, but he didn't heat the entire essay because he wanted to share it with his class.

Haga's creativity surprised her teacher and he gave her high marks for her paper.
"I didn't hesitate to give the report full marks - even though I didn't read it to the very end because I thought I should leave some part of the paper unheated, in case the media would somehow find this and take a picture," he said.
When Haga graduates from college she could definitely have a career as a ninja. Although, according to the BBC, ninjas are "heading for extinction" and will probably be gone in a generation. But if there were ninjas secretly working these days we probably wouldn't know it.